The Best of Startup Paradise 2018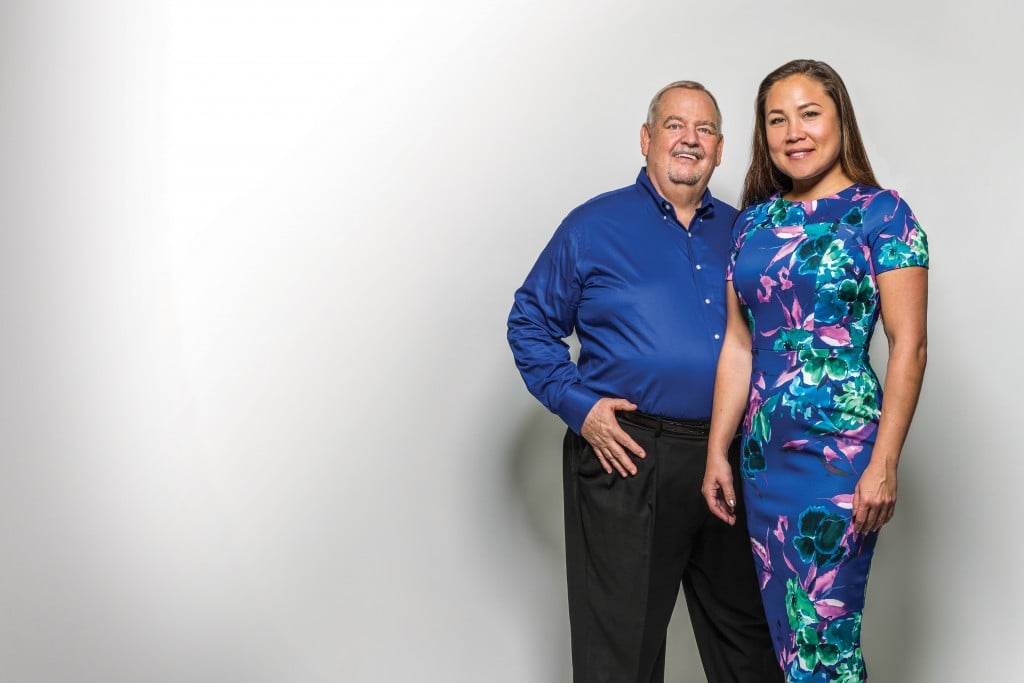 Entrepreneurs of the Year
sponsored by Hawaii Technology Development Corp.
Individual or team that has gone above expectations with their company. A clear example to other entrepreneurs.
WINNER
Manaola Yap
creator and co-founder (left)
Zachary Pang
co-founder and CEO
Manaola Group LLC
"When you're growing something, you've got to start from the roots," says Manaola Yap, and that's what he has done. As a child, he helped his mother, who was a kumu hula with a background as a seamstress, create costumes for dancers.
"As I got a little older, I kept honing in on those skills of creation and costume design," he recalls. He says it was always a conscious decision to include Hawaiiana in everything he did.
Yap now brings Hawaiian culture to the global stage, presenting a mix of classic designs with modern twists at New York Fashion Week in 2017, where he opened his show with traditional hula dance and dress.