The Best of Small Business 2018
22 local companies and business leaders who won this year's SBA Hawaii awards.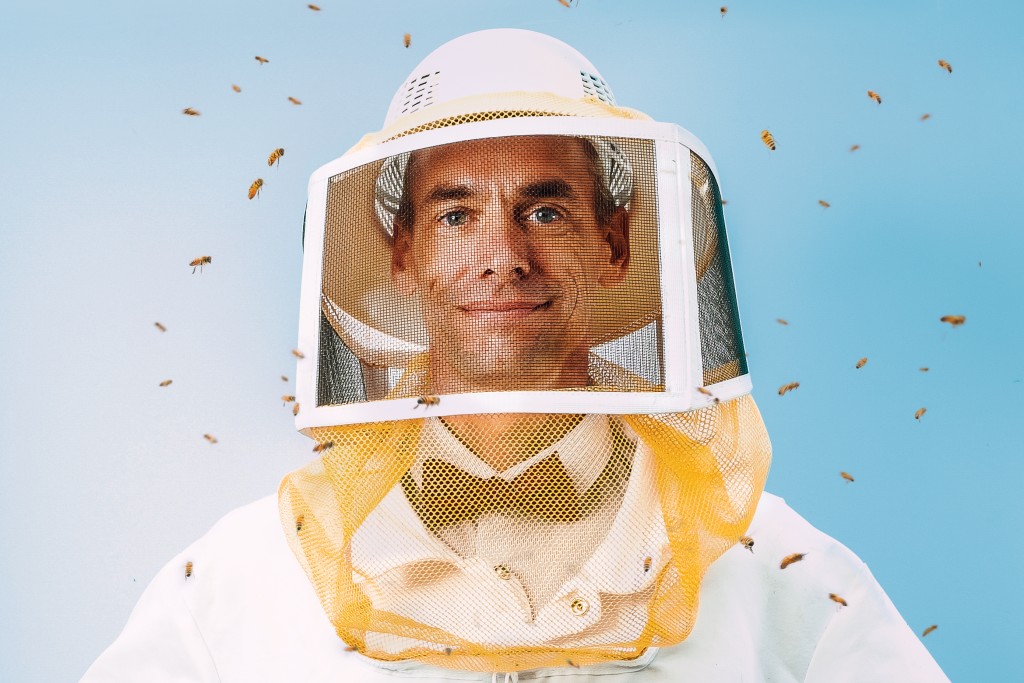 Teena Rasmussen
County of Maui Office of Economic Development
Sponsor → Lester Nakamoto, Bank of Hawaii
For 39 years Teena Rasmussen worked as the VP of Paradise Flower Farms, the Maui lei company she and her husband founded. In 2011, she turned from owner to advocate when she was appointed director of the Office of Economic Development for the County of Maui. Today, she oversees OED's efforts to develop businesses and create jobs across the county's islands of Maui, Molokai and Lanai.
Rasmussen took the job because she thought her longtime business experience would prove useful. "I really felt that I could bring that knowledge to government and try to make some impact," she says.
She and her team of 14 started the Made in Maui County Festival to promote local products and have raised over $70 million in grants. Rasmussen emphasizes a one-on-one approach to "stay connected to what the problems are on the ground, in real time."
Rasmussen recognizes the responsibility small business owners have for both their employees and the public they serve. "I have so much respect for people who own their businesses and who are willing to take the risk of being job creators, providing services and products that people need," she says. "I think that small business owners are the unsung heroes of our economy in Hawaii."
— By Jennifer Au
Winners will be recognized at the 31st Annual SBA Awards & Editor's Choice Awards luncheon on Friday, May 4 at the Prince Waikiki. Click here to purchase tickets.