The Best of Small Business 2018
22 local companies and business leaders who won this year's SBA Hawaii awards.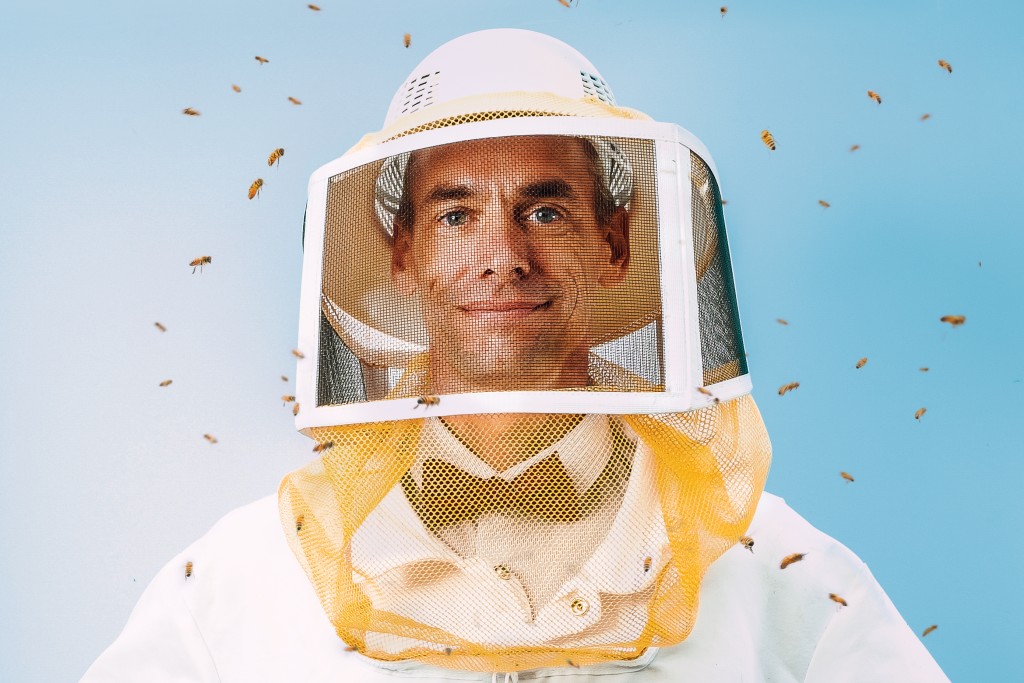 Linda
Fernandez
Fernandez Entertainment Inc.
Sponsor → Jeffrey Higashi, First Hawaiian Bank
Linda Fernandez and her husband, Kane, literally watched their profits float away while standing in the heavy rain at the Punahou Carnival in 1976. They looked at each other and decided they needed to take their family-owned business to the next level.
"It was raining so hard that we could literally watch the dimes in our dime pitch float down the drain," says Fernandez, president of Fernandez Entertainment, Inc. "My husband and I were watching this, and it was rained out. There was no way to run the carnival and we said, 'You know we have to have an indoor carnival. That way we won't worry so much whether it rains or not.' "
Thus Fun Factory was born. Since the success of that first indoor family entertainment center at Pearlridge Center, other locations have opened throughout Hawaii plus six on the Mainland.
Fernandez Entertainment then took things up another notch by designing themed indoor entertainment centers such as Jungle Fun at Ala Moana Center, Island Fun in Louisiana and Pelican Pier in Long Beach, California. Recently, Fernandez Entertainment combined the elements of its Fun Factory and Johnny Rockets restaurants to create Rock 'N Fun, which opened at Ka Makana Alii in April 2017.
The Fernandez family has entertained Hawaii's families for 114 years, while also giving its time and resources to the community and nonprofits. For example, the Fun Factory/UH scholarship program has provided first-year tuition waivers and more than $500,000 in monetary support to 580 students. The family also established the E.K. and Rose Fernandez Endowed Scholarship and the Kane Fernandez Endowed Scholarship at Punahou School.
Jeffrey Higashi, senior VP and area manager at First Hawaiian Bank, nominated Fernandez for the SBA award. "They've found a niche, nurtured and evolved it, to make it a long-standing and successful business, again, blending the importance of creating family friendly businesses with a strong commitment to community." That "blending," he says, has led to "multigenerations of good business and good values."
A household name and tradition in the Islands, Fernandez says the business's aloha spirit is what makes it popular with its customers.
"That personal touch is always there," Fernandez says. "They know that our number is listed everywhere. If anybody has a problem or didn't like something they can reach us, they can call any officer in our company and many know us by our first name and that's how we want it."
— By Bianca Smallwood
Winners will be recognized at the 31st Annual SBA Awards & Editor's Choice Awards luncheon on Friday, May 4 at the Prince Waikiki. Click here to purchase tickets.