The Best of Small Business 2018
22 local companies and business leaders who won this year's SBA Hawaii awards.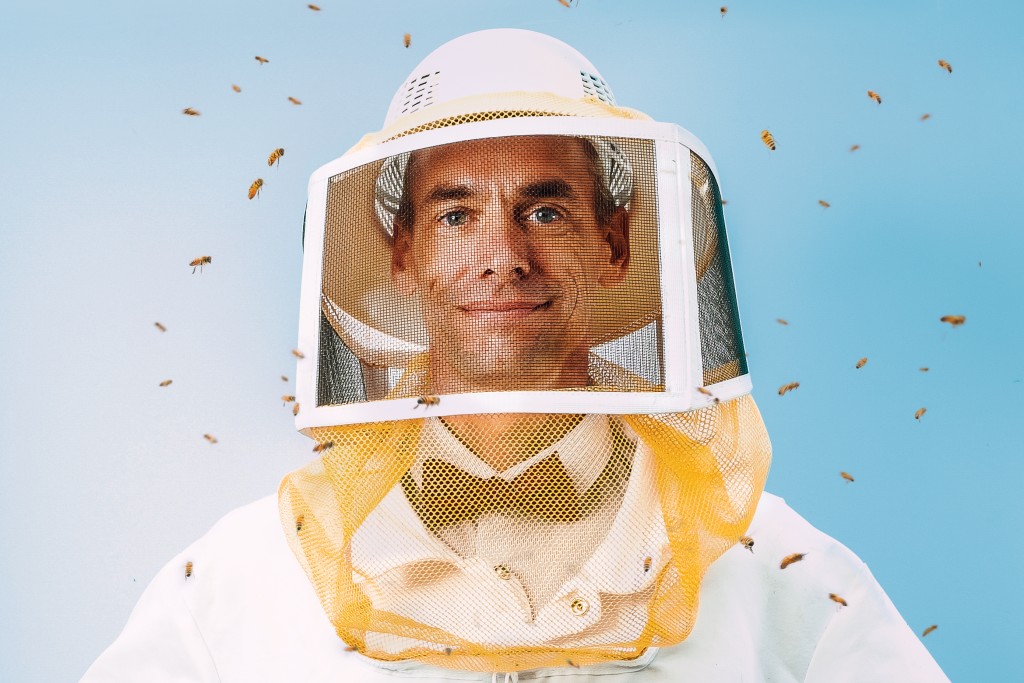 Michelle
Kauhane
Council for Native Hawaiian Advancement
Sponsor → Russell Loo, First Hawaiian Bank
Michelle Kauhane did not anticipate a career in nonprofits before two life-changing events. As a young woman, she was moved to tears by the 1993 re-enactment of Queen Liliuokalani's overthrow. Ten years later, she was in Washington, D.C., when the Akaka Bill failed.
"It was at that moment, a self-realization and heightened level of consciousness, where I knew I had a responsibility to actively engage, participate and serve my community," she says.
Kauhane was the deputy director of the state Department of Hawaiian Home Lands before becoming president and CEO of the Council for Native Hawaiian Advancement. Under her leadership, CNHA has seen growth in Native Hawaiian business ownership, especially in agribusiness and among native artists. The council promotes development in Native Hawaiian communities in many ways, including financially supporting a marketplace in Anahola, Kauai, and a clinic in Kamuela on Hawaii Island.
Kauhane also serves on an advisory council for the Federal Reserve of San Francisco, providing input on lower-income and underserved communities. She is passionate about building communities and supporting growth through small businesses. "Making a positive difference in the world we live in is the best motivation of all," she says.
— By Jennifer Au
Winners will be recognized at the 31st Annual SBA Awards & Editor's Choice Awards luncheon on Friday, May 4 at the Prince Waikiki. Click here to purchase tickets.