The Best of Small Business 2018
22 local companies and business leaders who won this year's SBA Hawaii awards.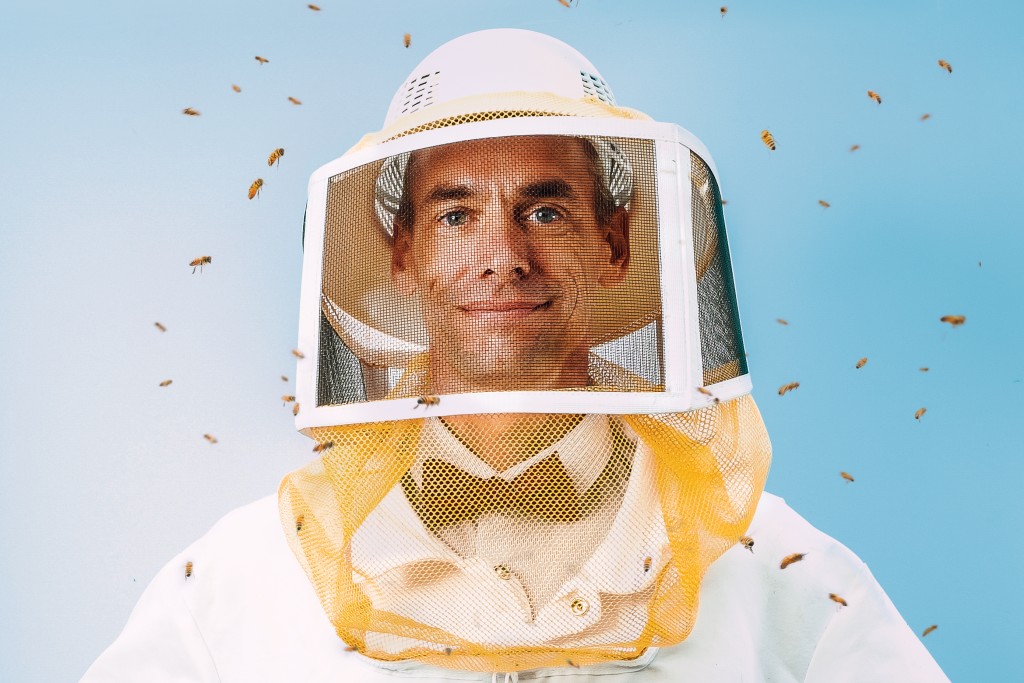 Terri
Funakoshi
Patsy T. Mink Center for Business and Leadership
Sponsor → Susan Utsugi, Central Pacific Bank
Education has played a big role in Terri Funakoshi's business career. "I've always been passionate about business and teaching. My whole family is in education," she says. "It's in my blood."
Funakoshi merged her two passions by founding the Hawaii Culture and Retail Association to mentor local artists and help them develop their products and services. She also helped launch the Native Hawaiian Arts and Cultural Expo to showcase and celebrate Hawaiian culture.
In 2016, Funakoshi became the director of the Patsy T. Mink Center for Business and Leadership, which is dedicated to training and supporting female entrepreneurs so they can start, grow and lead a business. Under her guidance, MCBL has expanded its resources for current and potential businesswomen and that includes partnerships with Microsoft and a veterans program called Boots to Business.
She stands by female entrepreneurs every step of the way. "It's more than just a small business. I've found that the women in Hawaii are actually filling a need," she explains. "They see it and they just do it."
She credits her team for their support and loves to hear stories from those she's helped succeed. "I'm lucky to be around these women," she says. "That's what makes me motivated to continue."
— By Jennifer Au
Winners will be recognized at the 31st Annual SBA Awards & Editor's Choice Awards luncheon on Friday, May 4 at the Prince Waikiki. Click here to purchase tickets.