The Best of Small Business 2018
22 local companies and business leaders who won this year's SBA Hawaii awards.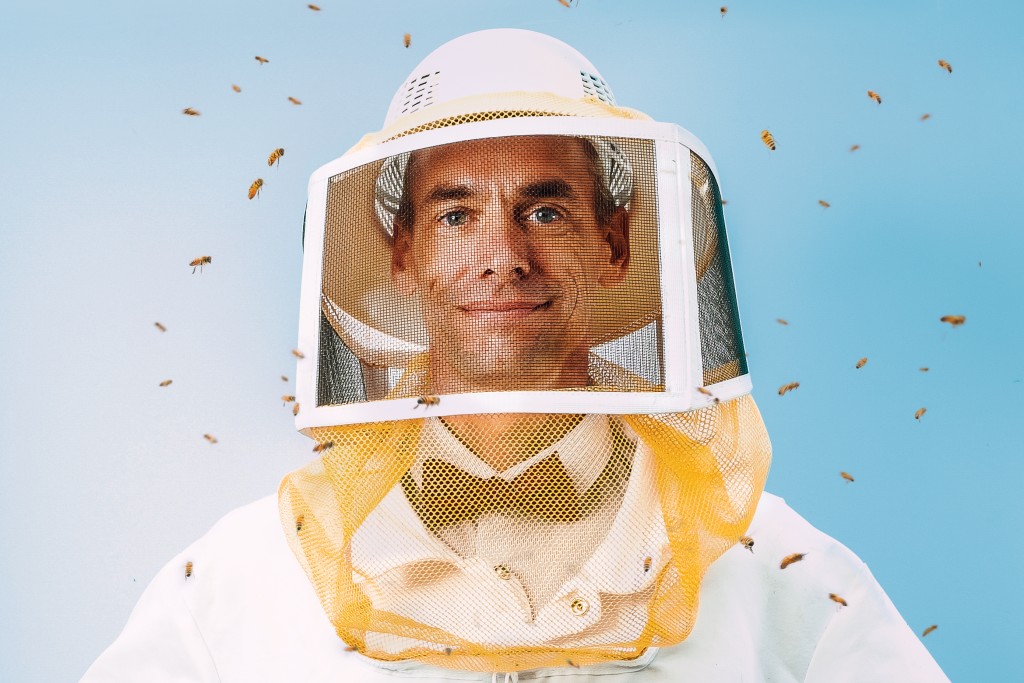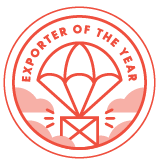 Malcolm Yorkston
Hawaiian Rainbow Bees LLC
Sponsor → Rowena Pingol, Bank of Hawaii
"We're going to bring the world honey for everyone, with aloha from Hawaii, with our fiercely loving tiki bottle," says Malcolm Yorkston about his company, Hawaiian Rainbow Bees.
Yorkston, a teacher by day, had struggled with allergies for years. When he could no longer read to his daughters at bedtime due to congestion he sought a cure. "I heard raw honey works, so I started to treat myself with honey, and [it] worked," he says.
"One day I thought, 'I'm not afraid of bees. I have a place bees can live wonderfully,' so we started beehives and then we had honey," Yorkston explains matter of factly. The hives produced more than he and his family consumed so they sold excess at the Kaiser High School farmers market. And so began HRB.
Fast forward to 2018 and the family-run business is producing four flavors of premium raw honey, including lehua and macadamia. The honey is sourced from 50 hives spread through apiaries on Oahu and another 2,500 on Hawaii Island. Yorkston is also developing products like honey infused nut-butters and hot sauces.
The company's inclusion in the first cohort of Mana Up, a product accelerator looking to turn local businesses into million-dollar global brands, isn't serendipity. Yorkston wants to expand. "We're in Asia now and are focusing on Mainland distribution."
Brittany Heyd, a founding partner of Mana Up, says: "The attractive thing about Hawaiian Rainbow Bees is its high quality product with the supply (in Hawaii) to scale globally. That's unique and they've worked hard to establish the relationships to make that happen."
Distribution from Hawaii is complex, explains Yorkston. "Bulk shipping to Asia via container has to go to L.A. and then across. Small companies have to join together and ship full 40-foot containers if they hope to beat shipping costs."
Foreign market regulations can be perplexing too. "South Korea has limited contracts for honey. Not all companies can purchase it, there is a limited window of allowance. For Japan, we have to get our honey tested annually to prove it's unadulterated. If I don't, it's imported at a 50 percent higher tax rate."
Yorkston's two preteen daughters named the company. "They thought it should be rainbow bees. It's a little glittery and silly, but it's light and you know what, I think people take themselves too seriously. Keep it light, keep it fun and you have fun," he says.
— By Jeff Hawe
Winners will be recognized at the 31st Annual SBA Awards & Editor's Choice Awards luncheon on Friday, May 4 at the Prince Waikiki. Click here to purchase tickets.