The Best of Small Business 2018
22 local companies and business leaders who won this year's SBA Hawaii awards.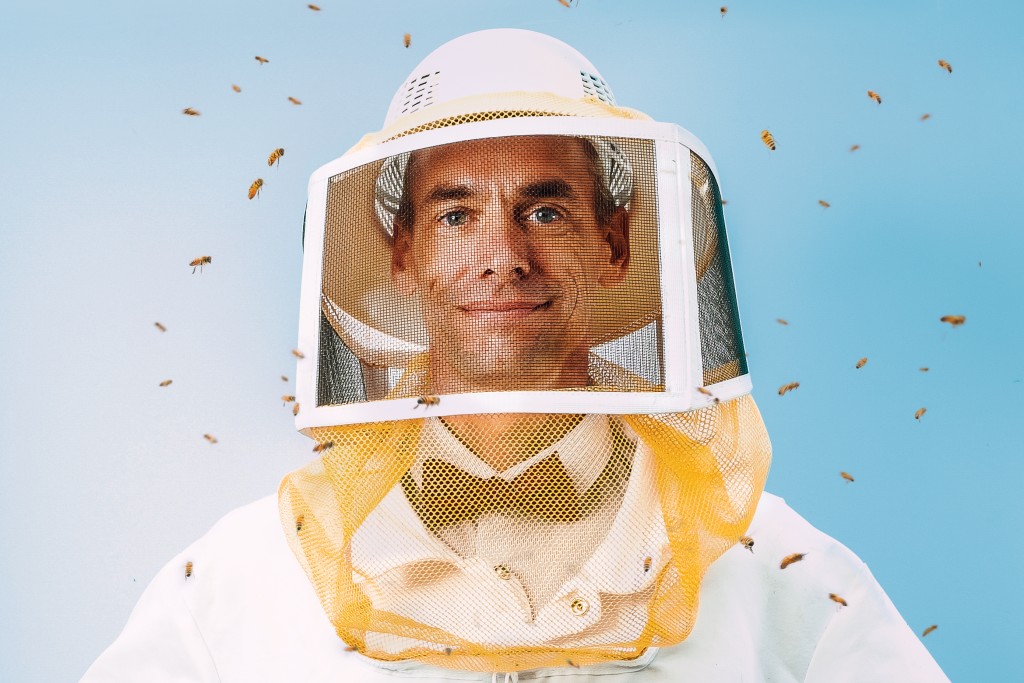 James
Mayfield
Island Business and Commercial Brokerage
Sponsor → Sonia Topenio, Bank of Hawaii
Punahou graduate Jim Mayfield returned to Hawaii after college and worked as manager of Bank of Hawaii's Lihue branch before becoming BOH's business banking manager for Kauai. "Hawaii's my home," he says. "It was a very deliberate choice of mine to come home after college."
When a local food franchise closed due to the high cost of utilities, Mayfield acted. He served as a founding member for the Kauai Island Utility Cooperative, working to raise money and form a board of directors so Kauai's electricity users could become the utility's owners.
Mayfield retired from BOH in 2006 and started Island Business and Commercial Brokerage the next day, working as a certified business broker and continuing to support small businesses on his own.
Mayfield is a member of the International Business Broker Association and has also served as president of Kauai United Way and the Rotary Club of Kauai. "I grew up in a family where service to your community is a given," he says. "Being able to be of service to my community is just about as important to me as being successful in the business world."
— By Jennifer Au
Winners will be recognized at the 31st Annual SBA Awards & Editor's Choice Awards luncheon on Friday, May 4 at the Prince Waikiki. Click here to purchase tickets.