The Best of Small Business 2018
22 local companies and business leaders who won this year's SBA Hawaii awards.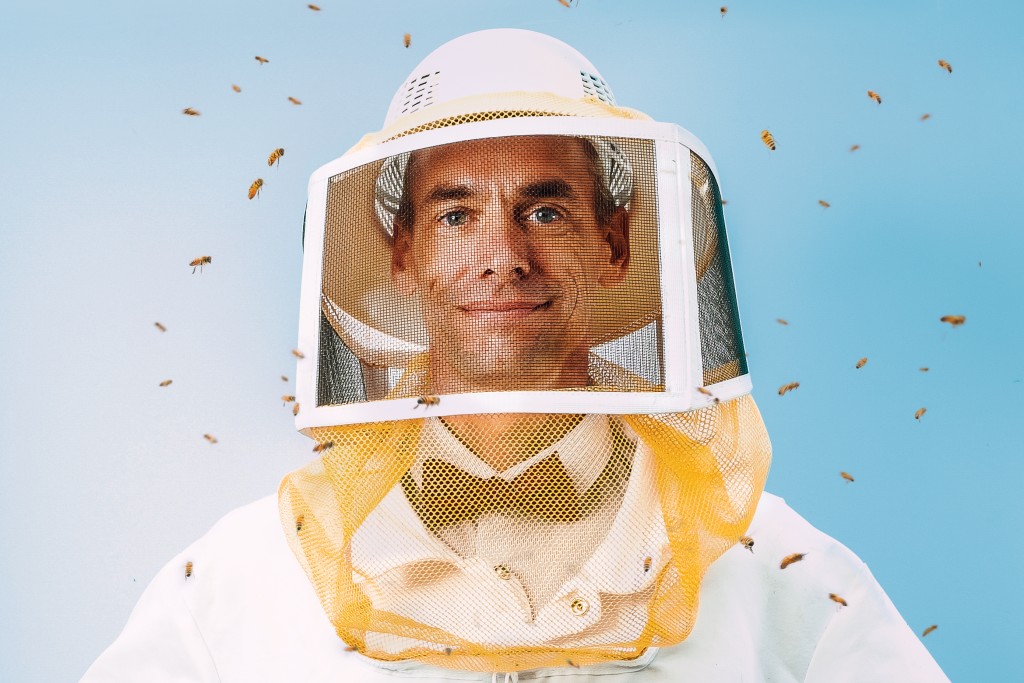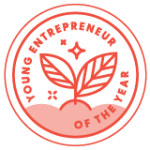 Dylan Butterbaugh
Manoa Chocolate
Sponsor → Matt Hara, Central Pacific Bank
Pineapple, sugar and coffee are crops commonly associated with the rich volcanic soil of Hawaii. But if Dylan Butterbaugh has his way, cacao will come to dominate Hawaiian agriculture.
"We're starting an industry," says Butterbaugh, the founder and owner of Manoa Chocolate in Kailua. "We can grow and make the best chocolate in the world here."
He is passionate about chocolate. The 31-year-old Kailua native started Manoa Chocolate in his parents' kitchen in 2010 and has steadily grown the business. Now he has a store and factory down the road from his parents, a tasting room in the Hyatt Regency Waikiki and has leased 50 acres in Waialua to start a cacao orchard.

Manoa Chocolate is working to increase Hawaii's cacao output but is also making dark chocolate from around the world in single-origin batches. Butterbaugh sources cacao beans directly from farmers in countries like Ecuador, Brazil and Peru to make unique chocolate bars with flavors specific to the region where the cacao was grown.
"We're not trying to make chocolate that tastes like chocolate. In quality chocolate there are spices, nuts, fruits and floral notes." The outcome is a high-end chocolate bar that costs $8 to $10.
Butterbaugh first became interested in chocolate while studying at UH Manoa. There he learned that cacao is actually a fruit and the chocolate he loves is made from its seeds, often called beans. He began making small batches of chocolate with innovative tools, such as rigging a children's bicycle to a shop vacuum to shell the beans. Now Butterbaugh has more advanced equipment, but the old bike hangs on the wall as a reminder.
He was nominated as Young Entrepreneur of the Year by Matt Hara, his business banking officer at Central Pacific Bank. "Dylan has exceptional vision and strong work ethic, which not only pertains to the success of his business, but also the impact on his community and the world around him," says Hara. Butterbaugh strives toward operating a zero-waste facility and supports sustainable cacao farmers around the world, he says.
In his dream for the future, Butterbaugh sees a state with dozens of cacao orchards and many quality chocolate manufacturers working together to elevate Hawaiian chocolate.
— By Julie Zack
Winners will be recognized at the 31st Annual SBA Awards & Editor's Choice Awards luncheon on Friday, May 4 at the Prince Waikiki. Click here to purchase tickets.