West Oahu Magazine 2018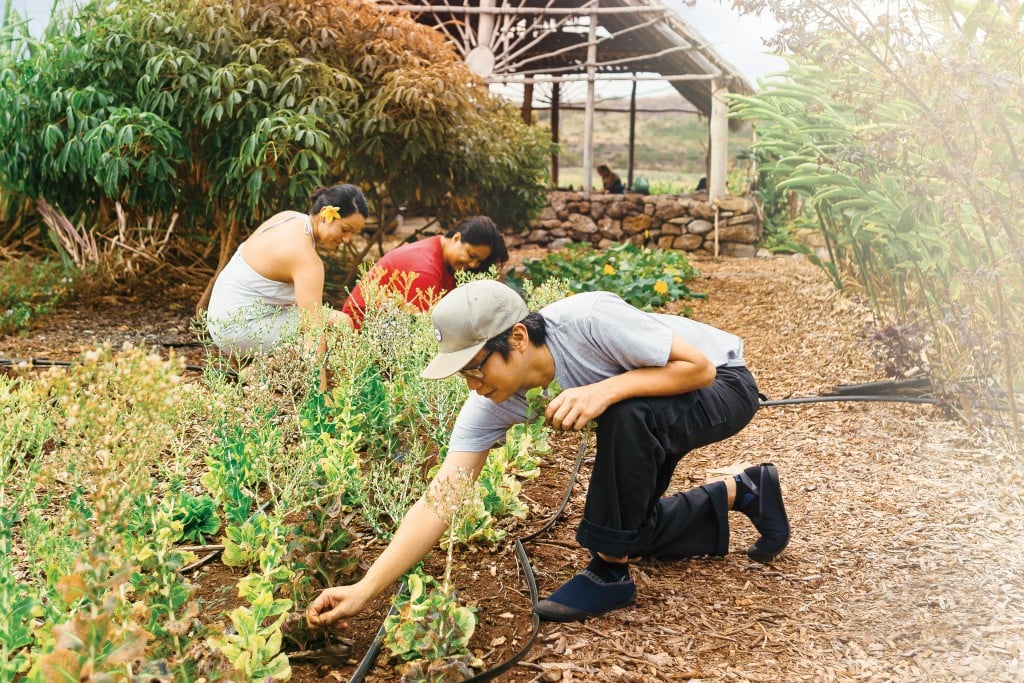 HUNT DEVELOPMENT:

Hunt Transforms Kalaeloa into a Vibrant Community
Since 2009, Hunt Companies has played a major role in redefining the Kalaeloa landscape. It holds the leasehold interest to 540 of some 3,700 acres once occupied by U.S. Naval Air Station Barbers Point, which closed in 1999. Formerly the largest naval air station in the Pacific, Barbers Point was the nexus for jobs, homes, recreation and community services in Kalaeloa. In the decade after its closure, however, it became a mammoth eyesore with unkempt greenery, deteriorating roads and abandoned buildings covered with graffiti. Vandalism, copper theft, illegal dumping and homelessness were daily concerns.
Hunt is reviving Kalaeloa as a safe, thriving community through the opening of 50 new businesses; the creation of 500 jobs to date (Hunt estimates it will ultimately generate more than 7,000 direct and indirect jobs, 1,000 in the construction industry alone); and the planned development of 4,000 homes.
For example, quarters for single Navy officers were transformed into Wakea Garden Apartments, offering 100 reserved-housing rental units for local families. It has been fully occupied since opening in June 2015.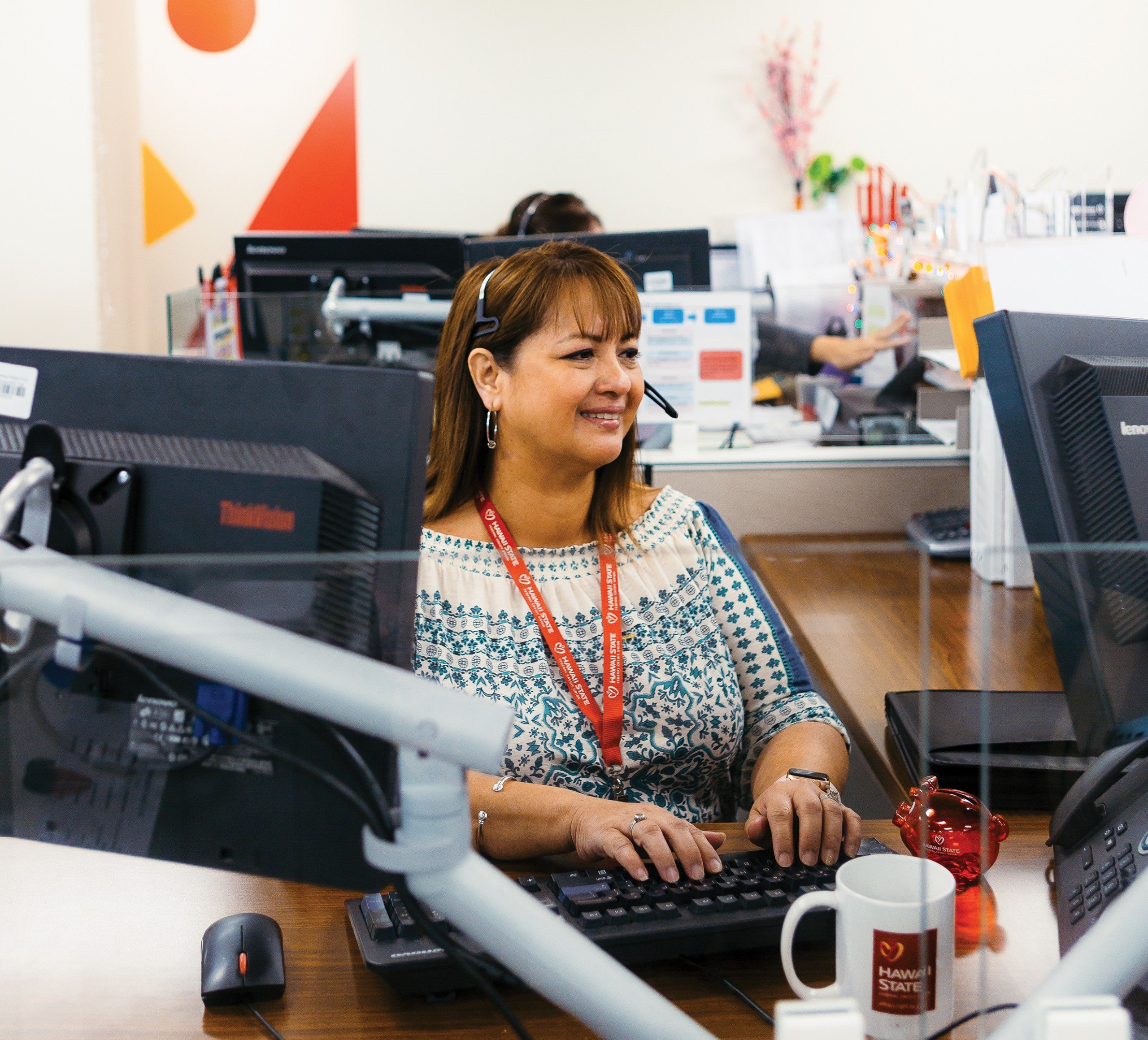 "Our goal is to make Kalaeloa an employment center," said Steve Colón, president of Hunt Companies' development division in Hawaii. "We've invested nearly $10 million into the Kalaeloa Professional Center to make it an even more desirable, leasable space for a wide array of services." HI IQ Tutoring, a 1,000-square-foot tutoring center, recently joined the Hawaii State Federal Credit Union call center and longtime tenant Warrior Ohana Medical Home, a full-service, primary-care clinic run by Tripler Army Medical Center.
In addition, the former Barbers Point fitness center is now the home of the American Renaissance Academy. The private school, which enrolls students in kindergarten through the 12th grade, includes an auditorium, offices, classrooms and the only 50-meter pool in West Oahu.
And the growth continues. To pave the way for future development, Hunt is pouring millions of dollars into Kalaeloa's aging infrastructure, including the recent purchase of the Navy's water and wastewater system.
"Plans also include road and power upgrades," Colón said. "We envision Kalaeloa as an attractive, energetic, family-friendly community, and we have made have a years-long commitment to accomplish that."