West Oahu Magazine 2018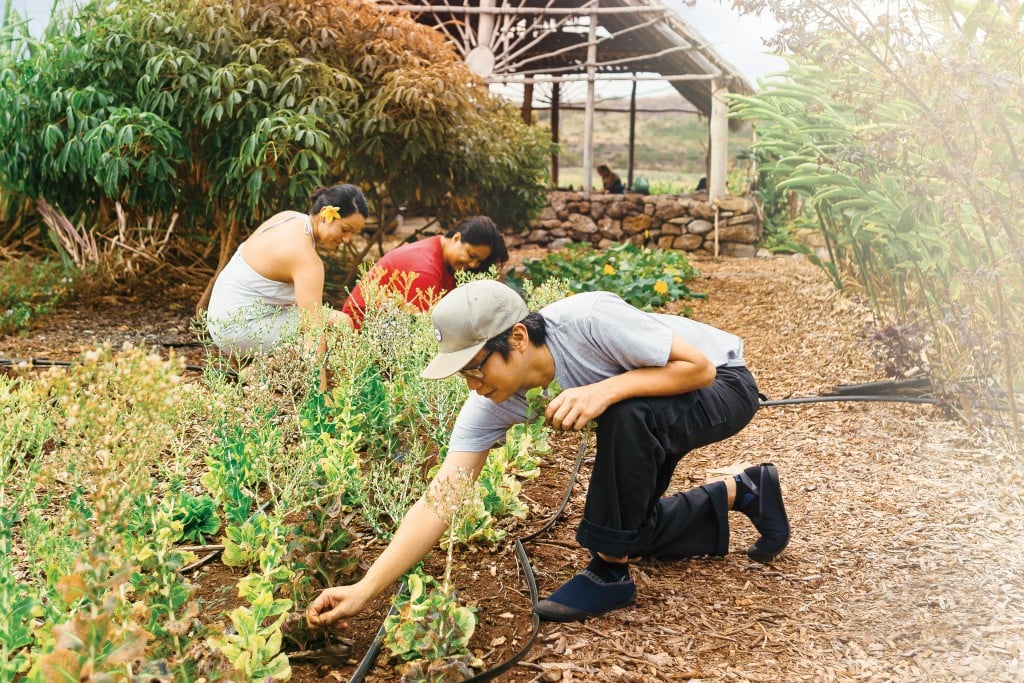 Welcome
Aloha,
West Oahu undoubtedly is a magical place. There is a deeply rooted community built on the history and local values that flourishes beyond the rich culture, sweeping mountains and white sandy beaches.
The West Oahu Economic Development Association (WOEDA) has been a part of the growth of West Oahu for the past 15 years. We are grateful to have been warmly embraced by the people and businesses of this special community. Our members and community leaders have tirelessly worked together to build a world-class, whole community, complete with thriving schools, businesses, neighborhoods and ultimately, families setting their roots and building their very own legacies.
When we look at what builds a whole community, we believe that there are four components – that when aligned – work seamlessly to achieve responsible growth and mutually beneficial results for all. These components are Healthcare, Education, Housing and Jobs. Looking back on the last 15 years, the positive changes that have been made with regards to these four pillars in the region are tremendous.
The results are tangible and real. Today, there are two state-of-the-art medical facilities serving the community, Waianae Coast Comprehensive Health Center and Queen's Medical Center – West Oahu. Not long ago less than 70% of students in West Oahu graduated on time. Today, over 81% are graduating on time with over 40% moving on and achieving higher education. Major infrastructure improvements, such as the opening of Kualakai Parkway, creates an epicenter of community resources such as the Kroc Center, University of Hawaii West Oahu and housing developments like Hoopili. Businesses and developers such as Ka Makana Alii, Embassy Suites and Four Seasons at Ko Olina are making massive investments to improve the current landscape, creating thousands of job opportunities in the region.
Our hope for West Oahu magazine is to share these stories and for the people of West Oahu to be proud of the community that they live in. These are stories of real people and businesses coming together to align their goals and vision to build a whole community for future generations.
While the sun sets in the west, this is the dawn of a new time. As we continue this path, work across sectors and share the responsibility of our whole community, the future is brighter than ever in West Oahu.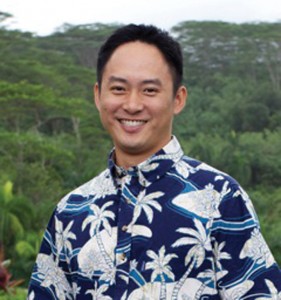 Mahalo,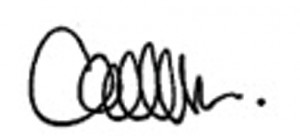 Christopher S. Lee
President, West Oahu Economic Development Association