West Oahu Magazine 2018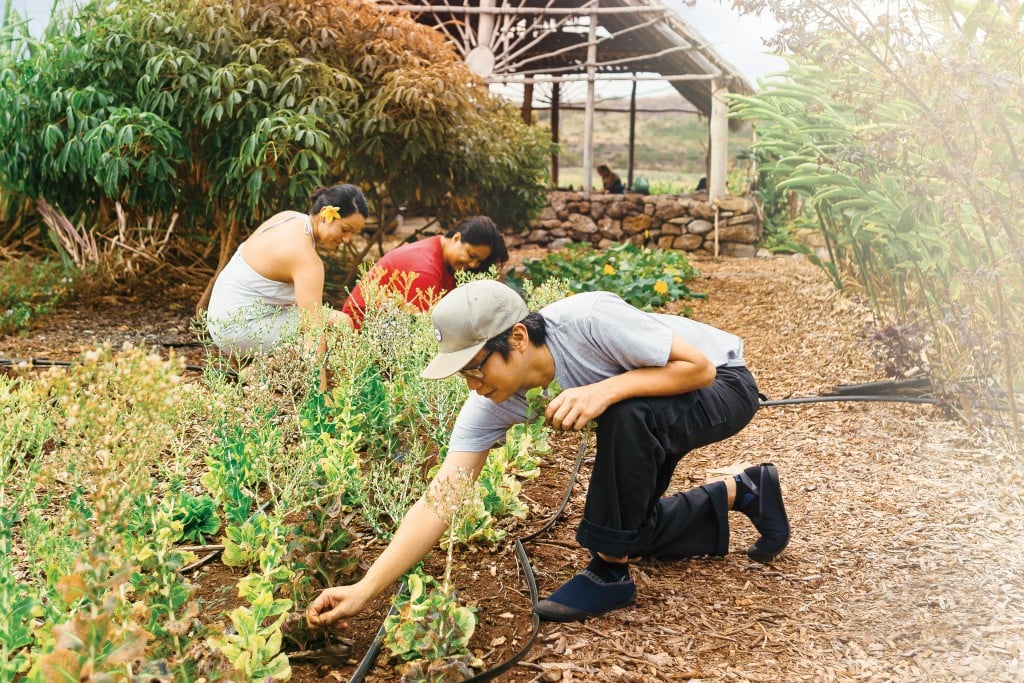 Dreaming Big
By Powell Berger
Everything we need is right here in West Oahu — from the mountains to the ocean, on the beaches from Iroquois Point to Kaena Point, in the schools from Waianae to UH West Oahu, and in businesses from the hospitals to the resorts to the family-owned, entrepreneurial ventures. None of this is new. It's part of West Oahu's fabric, figuring it out and getting it done.
As the communities grow, we face new challenges and new opportunities. Can we find traffic solutions that get mom and dad home to their keiki, not stuck on Farrington Highway or H1? Can we create more jobs, better paying jobs, and career advancement pathways for our neighbors? Can we preserve and protect our precious resources while still finding room for business and opportunity and visitors?
These are the questions that come up time and time again, and in West Oahu, we know the solutions will come from within. Maybe we should also be asking new questions, posing bigger dreams.
What might happen if Queen's Medical Center-West Oahu and UH West Oahu partnered up with a program that put students on a career track that keeps them in the community, not heading to town for the best jobs? What about hospitality programs that team the resorts with the university, giving local students the tools they need for hotel and tour management? What about mentorship programs that partner high school students with local business operators?
Imagine the possibilities — better paying jobs right here at home means less time commuting and more time with family.
These partnership ideas aren't new. Just look at the farms and the schools, tending the land and teaching the keiki to preserve and nurture these resources. Look at Waianae Coast Comprehensive Health Center with its clinics in the high schools. Look at Searider Productions and the collaborating they do throughout the region.
It's all right here, right now, ours for the taking. "Dream big," we tell our children — advice maybe we should heed, too. World renowned author Tim Ferris puts it like this: "Think big and don't listen to people who tell you it can't be done. Life's too short to think small."
West Oahu knows how to think big, dream big. Imagine what's possible when those dreams get even bigger.