West Oahu Magazine 2018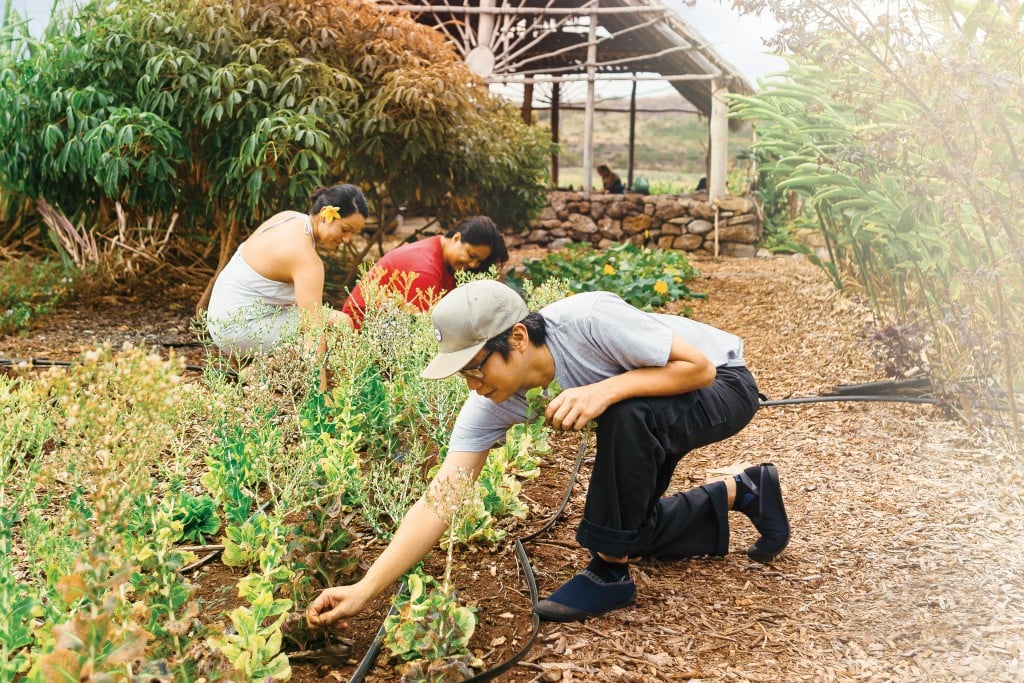 AVALON GROUP:


Developing West Oahu
For the Avalon Group, real estate development is more than a business, it is a growth opportunity for both Hawaii and its people. Led by president & CEO Christine Camp and its two Executive leaders, Steve Kothenbeutel and Laurie Ann Chan, Avalon prioritizes its engagement with the community before any real estate project breaks ground. "We believe in a community-based approach in developing real estate that serves the community and forges advancement for the foreseeable future," explains Steve Kothenbeutel, who heads up Development and Acquisition at Avalon. "Our Kapolei Business Park provides business owners the opportunity to own their own facility. Industrial occupancy is at an all time high, spurring the development and repurposing of new industrial spaces for future growth. Avalon's Kapolei Business Park offers small and corporate clients with the opportunity to own fee-simple, and others with the opportunity to lease quality, first-generation industrial space."
Avalon is a woman minority-owned business that employs a wide range of individuals, with a deep bench of leadership and expertise, working together to achieve the common goal of meeting its clients' and investors' expectations.
What began as a humble real estate consulting firm in 1999 has blossomed into a thriving real estate company, initiating new developments and offering vital expertise throughout Hawai'i. With a staff of over 40, the diverse team has been able to adapt to the ever-changing real estate market and expand Avalon's portfolio to include a wide array of value-enhancing services—including leasing, investment, construction management, project management, asset management and property management.
Working together as a team and collaborating with its partners, Avalon determines the best solutions and achieves optimum results to benefit the whole and help complete the bigger-picture perspective for our Islands. "We work with a sense of gratitude—to the community, to our customers and clients, to our investors and supporters," says Kothenbeutel.