Our Best-Read Stories in 2018
Hawaii Business' most popular articles of 2018 were about outstanding people and companies and about major issues facing Hawaii.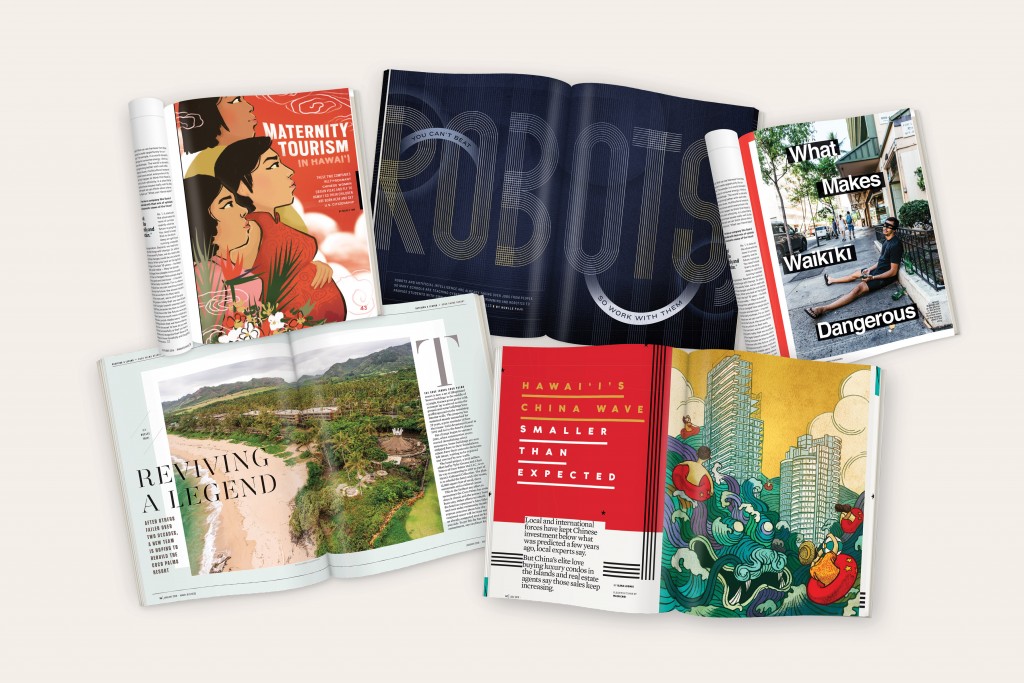 We can't track which stories are read most in the print version of Hawaii Business, so we gauge popularity using page views at hawaiibusiness.com. By that measure, the best-read stories of the year through the end of October were:
Our most popular post on Facebook was about Managing Editor Jeff Hawe's photo essay and video of Matson ships unloading at Honolulu Harbor. It was read by more than 10,000.
—
Leading all other posts on Instagram was this one of Lyndsey Haraguchi-Nakayama of Hanalei, Kauai, one of 2018's 20 for the Next 20.
—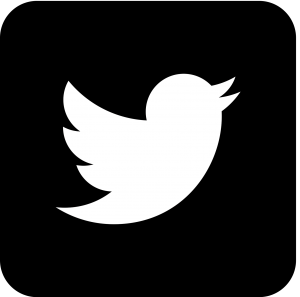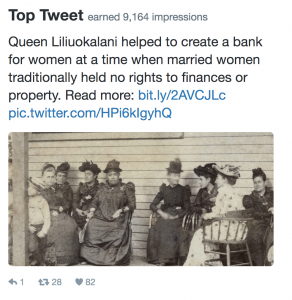 Jeff Hawe's story about financial innovations by Queen Liliuokalani generated our most popular tweet of the year. It gained over 9,000 impressions and 326 engagements, including likes, link clicks and retweets.
A lot of the stories listed on these pages were among our staff's favorites, but here are a few others they also liked:
We tracked the most-read stories from our daily email, "Today's Hawaii News." 2018's top ongoing stories were:
KIlauea Eruption,

especially in June, with "Kapoho Bay lost to lava" on June 6 generating 2,256 click-throughs from the summary to full versions of the story.

Kauai Floods,

April, with Hawaii News Now's "Evacuation and relief effort continues in flooded Kauai communities" on April 17 capturing 1,113 clicks.

The False Missile Alert,

January, with HNN's "Screenshot of what HI-EMA worker saw before pushing the button" on Jan. 16 capturing 705 clicks.

Elections and Politics,

beginning early in the year and ramping up around primary and general election days.

Killing of Hawaii Island Police Officer,

July.

Kealohas Trial,

throughout the year.
Today's Hawaii News
You can sign up for "Today's Hawaii News," our daily email summary of local news here.
What Did you Like in 2018?
Use the hashtag #HiBiz2018 on social media to tell us your favorite Hawaii Business stories from 2018.