The Best of Small Business: SBA Awards and SmallBiz Editor's Choice Awards 2017
Two dozen local companies and business leaders who won this year's Hawaiʻi district awards from the federal Small Business Administration (SBA). Hawaii Business also recognizes our Editor's Choice Winners for 2017.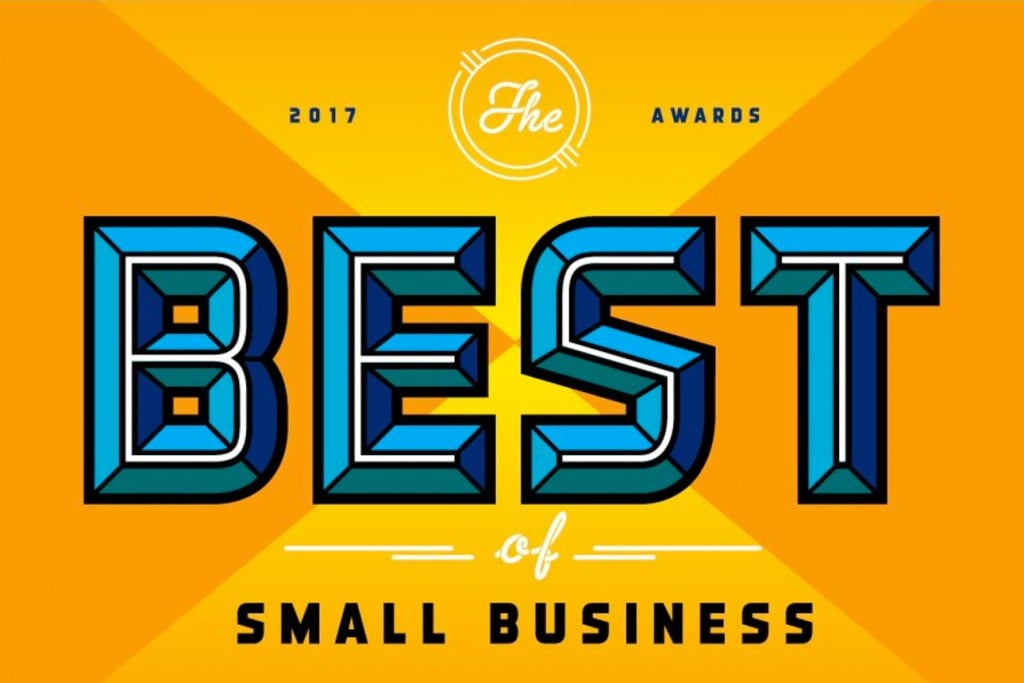 COUNTY OF MAUI
PERSON OF THE YEAR
Mark Harmer, President
Harmer Radio and Electronics, Inc.
Sponsor: Bill Russell, American Savings Bank
When strong winds knocked out all other cell phone towers on Lanai in early February, all feeds were directed through Mark Harmer's tower. "We're growing bigger than I ever thought we'd be," he says. The company has five towers in Maui County and is building four on Hawaii Island and three on Oahu.
---
FAMILY-OWNED BUSINESS
Joseph B. Santos, President
Earlette Santos-Vida, Secretary
Reed Santos, Treasurer
Frank Santos, VP
Aina Excavation & Grading, Inc.
Sponsor: Bard Peterson and Agnes Cannon, First Hawaiian Bank
Family members represent half of the 12 employees at this excavation company, which has been in business for 34 years. The four siblings named above each have well-defined roles that ease collaboration within the company.
---
YOUNG ENTREPRENEUR
Brian Bowers, President
Artistic Builders Corp.
Sponsor: Donald K. Mahoe Jr., First Hawaiian Bank
The company completed the Lanai Community Health Center and Maui Leialoha clinic in 2016 and worked on Phase I of Carden Academy of Maui's campus improvement. This year, there will be work on Phase II and on the nonprofit Laiopua's community center.
---
ADVOCATE FOR MINORITIES
David Daly, Director
Business Development Center, Maui Economic Opportunity, Inc.
Sponsor: Kelli Myers, Central Pacific Bank
Daly's four-person department holds weeklong classes teaching people how to execute business plans, and about 150 people attend annually. The department also awards loans based on collateral, not credit, and has helped create or keep more than 900 jobs in Maui County.