The Best of Small Business: SBA Awards and SmallBiz Editor's Choice Awards 2017
Two dozen local companies and business leaders who won this year's Hawaiʻi district awards from the federal Small Business Administration (SBA). Hawaii Business also recognizes our Editor's Choice Winners for 2017.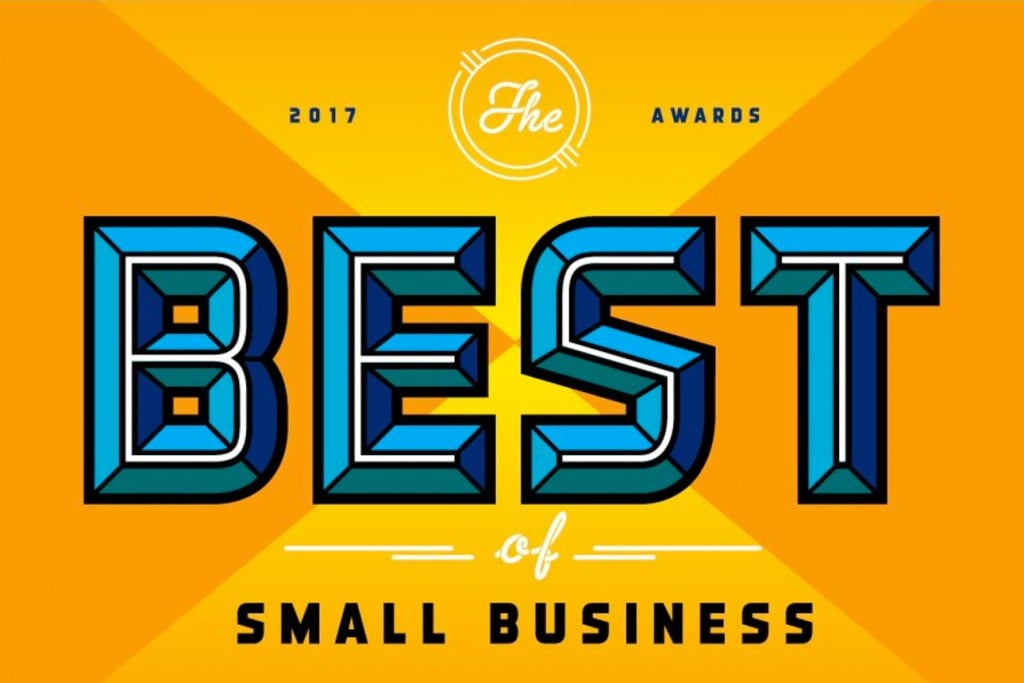 GREEN BUSINESS
PONO PACIFIC LAND MANAGEMENT, LLC
President/CEO: John Leong
Sponsor: Gregory J. Sitar, First Hawaiian Bank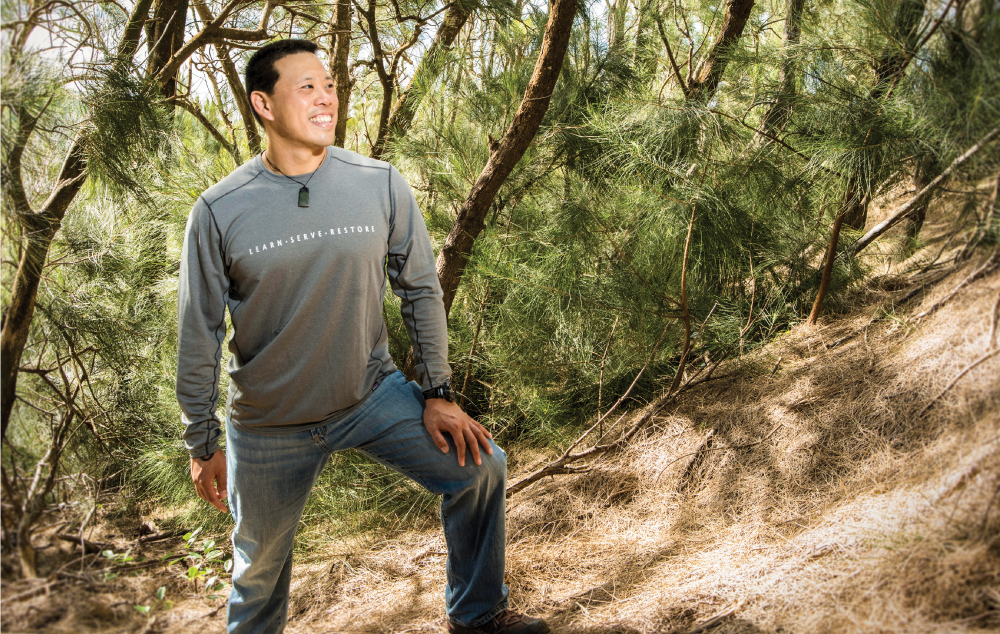 John Leong's grandfather was an entrepreneur, and the younger Leong grew up watching him use his companies for a bigger purpose.
"I saw how he used business to make lives better and I wanted to do that, too, and build a different kind of economy that raises the tide for a broader community," Leong says.
In 2000, Leong founded Pono Pacific at the intersection of his two passions: conservation and business. Pono has grown from a startup with a few people doing grunt work in Oahu's backcountry to an organization with hundreds of employees working on five islands and impacting 40,000 to 50,000 acres a year.
Pono's projects include clearing 26 acres of invasive algae in Maunalua Bay, managing more than 10,000 acres of Kamehameha Schools land on Hawaii Island, managing the east Molokai watershed in partnership with the Nature Conservancy and constructing ungulate-proof fencing along Kauai's Na Pali Coast.
"(Leong) has a vision that's forward thinking, and he has big-picture ideas as far as where he wants to see the state in three to five years," says Luke Estes, who runs operations for Pono. But Leong hasn't lost touch with realistic limitations or been disillusioned by the huge challenges facing conservation in Hawaii. "He's a practical visionary," Estes says.
Ulalia Woodside, the executive director of the Nature Conservancy of Hawaii, says Pono's structure as a for-profit conservation business allows it to innovate and implement faster than a government agency and operate outside the mission statement and funding sources that constrict nonprofits. It can work on conservation projects that a nonprofit or government organization would never be able to find funding for.
"Private landowners, especially, did not have at their easy disposal expertise and a vendor that could really help them achieve some of the goals they wanted to achieve," she says. "Pono Pacific fills that gap."
But Leong also operates in the nonprofit world. In 2007, he started Kupu, a nonprofit that runs the Hawaii Youth Conservation Corps and strives to engage young people in conservation work.
Through the growth of his organizations and the challenges of an evolving world, Leong has never lost sight of his goal to show that money and good intentions are not mutually exclusive.
"I've always really wanted our nonprofit to be efficient like a for-profit and I've always wanted our for-profit to have a mission that reflects the heart of Hawaii," he says.
– Alexander Deedy