The Best of Small Business: SBA Awards and SmallBiz Editor's Choice Awards 2017
Two dozen local companies and business leaders who won this year's Hawaiʻi district awards from the federal Small Business Administration (SBA). Hawaii Business also recognizes our Editor's Choice Winners for 2017.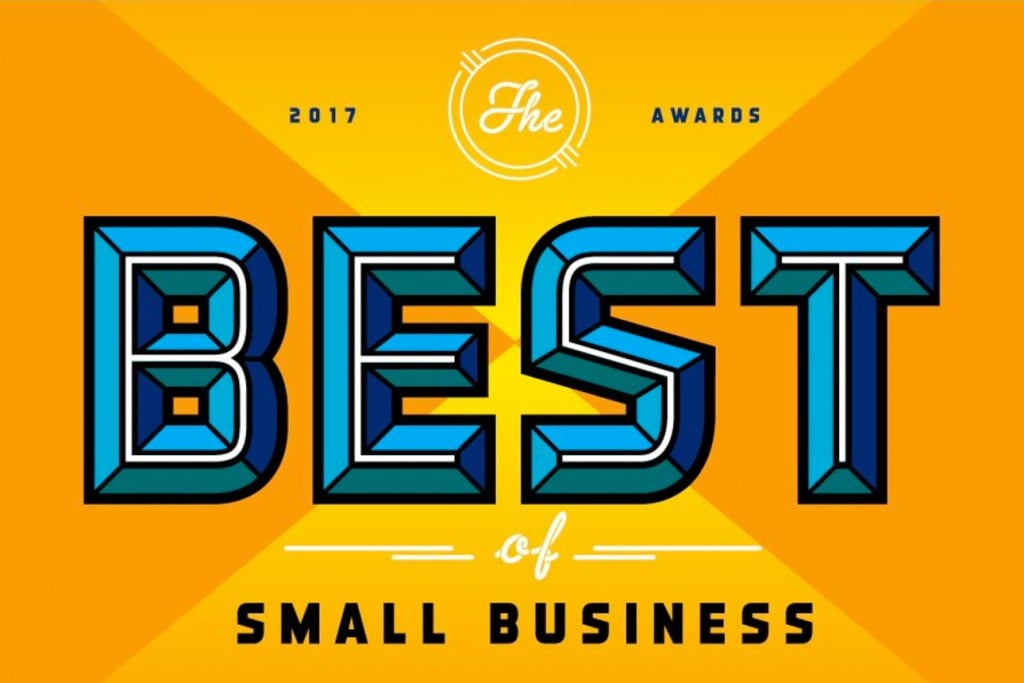 COUNTY OF KAUAI
PERSONS OF THE YEAR
John C. Ferguson, Owner/Chef
Kristina T. Ferguson, Owner
Kalaheo Coffee Co., Inc.
Sponsor: Larry Dressler, Bank of Hawaii
The community-oriented coffee shop/cafe uses lots of local ingredients and suppliers, and is also a supplier in the San Francisco Bay area for its fair-trade coffees and coffees from Africa. "Our mission statement is fast, fresh and friendly," John Ferguson says.