The Best of Small Business: SBA Awards and SmallBiz Editor's Choice Awards 2017
Two dozen local companies and business leaders who won this year's Hawaiʻi district awards from the federal Small Business Administration (SBA). Hawaii Business also recognizes our Editor's Choice Winners for 2017.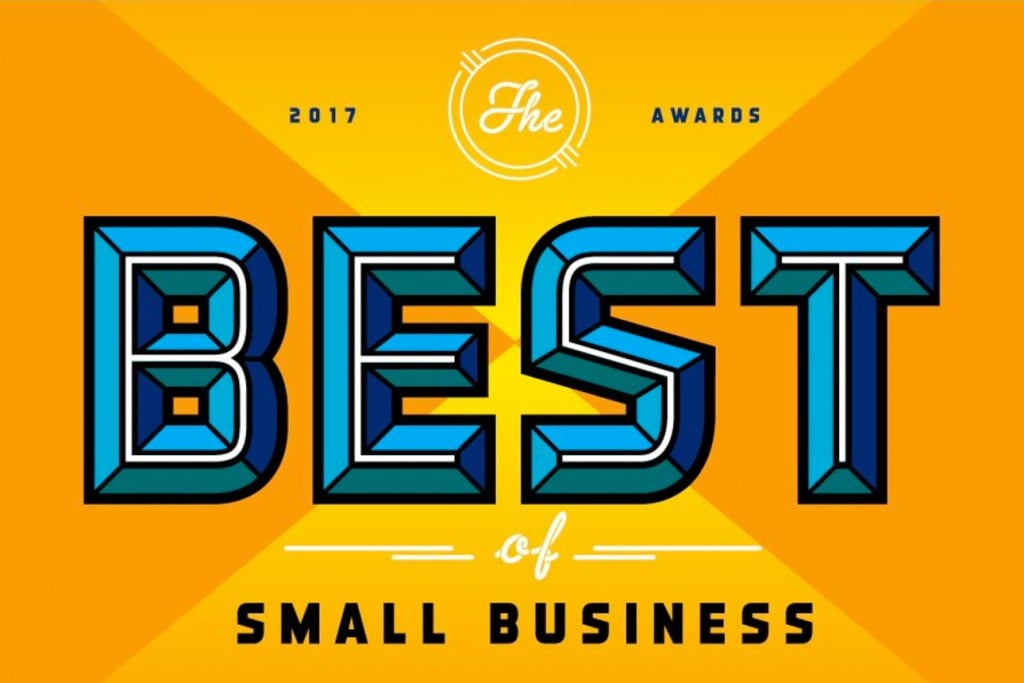 ADVOCATE FOR MEDIA & JOURNALISM
SHERRY BRACKEN
NEWS REPORTER, MAHALO BROADCASTING / HAWAII PUBLIC RADIO
Sponsor: Gregory Ayau, Bank of Hawaii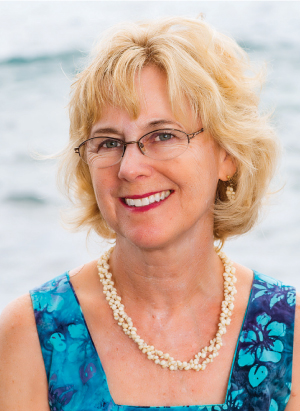 Since 1994, Sherry Bracken has had the ultimate platform for a journalist: She writes, hosts and produces "Island Issues," a clever interview show on the LAVA 105.3 and KKOA 107.7 radio stations with guests who impact the Hawaii Island and beyond.
"It's such a fun job to meet these people and be able to have a 30-minute discussion to get to know who they are," Bracken says. "I get to ask them questions and tell their stories."
Bracken has done more than 500 interviews, including ones with former Hawaii Island Mayor Billy Kenoi, five-time space shuttle astronaut Jeff Hoffman and Susan Solomon, the atmospheric chemist who correctly theorized on what was causing the hole in the ozone layer. Other shows have dealt with the Mauna Kea telescope controversy, among many other topics.
Her favorite, she says, may have been an emotional interview with two pilots who survived 20 hours in rough ocean waters after their plane crashed 25 miles off the Kona Coast on July 15, 2016. David McMahon and Sydnie Uemoto were rescued less than 2 miles off the coast after being stung by jellyfish and followed by sharks while McMahon continuously blew air into his faulty lifejacket to avoid sinking. "That's a story," she exclaims.