The Best of Small Business: SBA Awards and SmallBiz Editor's Choice Awards 2017
Two dozen local companies and business leaders who won this year's Hawaiʻi district awards from the federal Small Business Administration (SBA). Hawaii Business also recognizes our Editor's Choice Winners for 2017.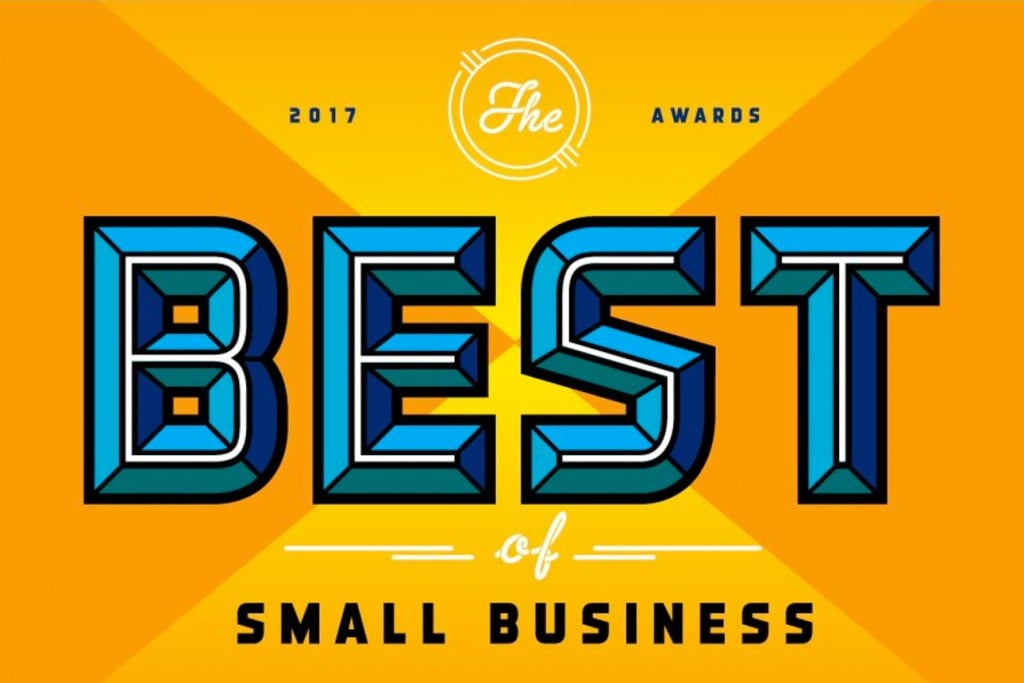 CITY AND COUNTY OF HONOLULU
PERSONS OF THE YEAR
Brooke Watson, CEO
Shyrah Maurer, President
SoHa Designs, Inc. dba SoHa Living
Sponsor: Kent Lau, First Hawaiian Bank
With the opening of three stores in 2016, SoHa Designs now has eight and employs 93 people. Watson says the key is offering unique Hawaii products ranging from wooden signs to pillows to diffusers. SoHa also supplies products it manufactures to local boutiques and hotels.
---
EXPORTER OF THE YEAR
James Chan, GM
Hawaiian Chip Co.
Sponsor: Dennis Ling, DBEDT
Sauce, not chips, is driving Hawaiian Chip Co.'s export success. Most growth is in Japan, where the Kilauea hot sauces and marinades are popular, but another sales hotspot is Minute Maid Stadium, home of baseball's Houston Astros. The fastest growing item: the new Hawaiian Ketchup.
---
FAMILY-OWNED BUSINESS
Marlo R. Vincenti, Office Manager
Kyle I. Okahara, Production Manager
Brandon S. Okahara, Sales Manager
MKB Enterprises, LLC dba Oka's Auto Body
Sponsor: Martha Camacho, First Hawaiian Bank
Taking care of both the planet and people has kept the Okahara family business running for 48 years. Solar power saves $36,000 annually, and the shop uses environmentally friendly water-based paints to make rebuilt cars look like new.
---
ENTREPRENEUR OF THE YEAR
Phillip S. Hasha, Principal/CEO
The Redmont Group LLC
Sponsor: Nick Sutton, Central Pacific Bank
Nick Sutton calls Phillip Hasha and his firm "progressive thinkers" and adds, "This is a company succeeding more and more every year." Among its moves in 2016, Redmont Group purchased a leasehold office building in Kakaako, where much of its real estate business is done.
---
ADVOCATE FOR MINORITIES
Helen N. Wai, Owner
Helen N. Wai LLC
Sponsor: Naomi Masuno, Bank of Hawaii
Wai, a Native Hawaiian and lifelong Nanakuli resident, uses her experience in becoming a successful businesswoman to inspire other women and Native Hawaiians to become homeowners and business owners. She has helped more than 12,000 customers with home-buyer education, foreclosure prevention and energy-efficiency workshops.