The Best of Small Business: SBA Awards and SmallBiz Editor's Choice Awards 2017
Two dozen local companies and business leaders who won this year's Hawaiʻi district awards from the federal Small Business Administration (SBA). Hawaii Business also recognizes our Editor's Choice Winners for 2017.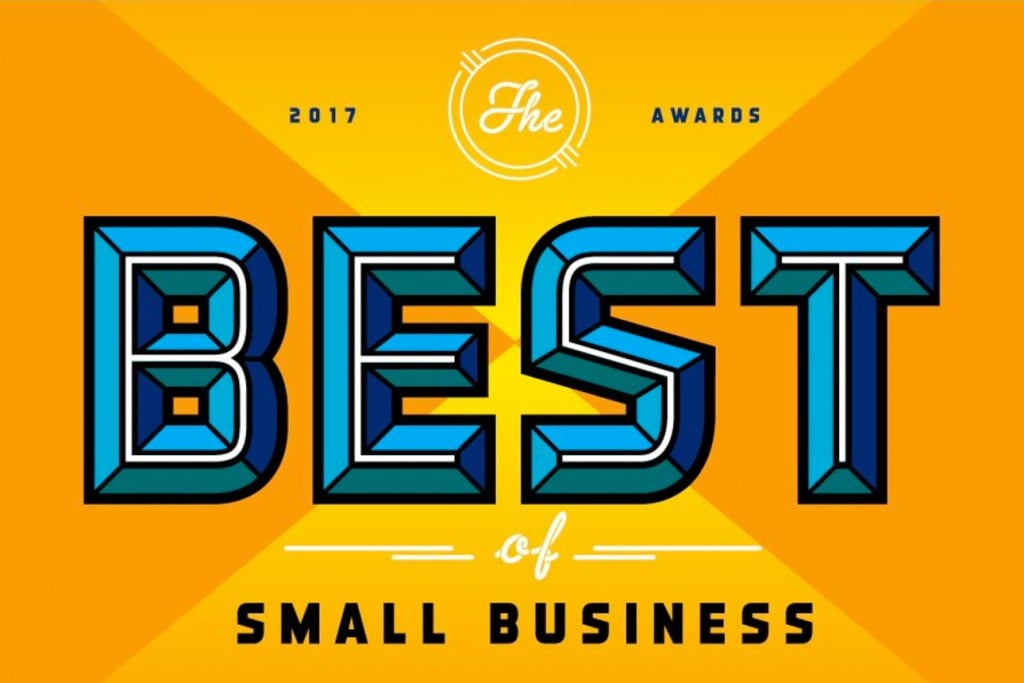 SPECIAL LIFETIME AWARD
MAKANA HOOKO NO KE OLA
EDMUND C. OLSON
OWNER, EDMUND C. OLSON TRUST II
Sponsor: Judi Mellon, Hawaii Small Business Development Center Network
Edmund Olson's first priority when he started as an entrepreneur was to provide for his family and generations to come. He is ending his career by helping an even larger group of people.
Olson founded A-American Storage Management Co. in 1972 and built it into the seventh-largest storage company in the country. Before he sold it in 2008, it averaged more than $72 million in revenue annually.
"My kids didn't want to continue with it, so, when I sold it, that left me with a pile of money," Olson says. "With my kids and dependents already taken care of, I turned my attention to saving the land on the Big Island and Hawaii."
Judi Mellon, director of East Hawaii for the Hawaii Small Business Development Center Network, says Olson's impact on Hawaii Island and statewide can't be overstated.
"He's an incredible man who has made huge contributions to our community that many people don't even know about," she says. "What's beautiful is the way he empowers people. He trains them, counsels them on how to run a business and lets them go run it. He gives money to help kids with school projects and other community needs."
Olson's trust entails nine companies and employs 100 people on the Hawaii Island and Oahu. His goal is to keep the trust going forward and to employ as many people as possible.
"I'm at the age where I could be sitting in a rocker in a nursing home," he says. "Keeping busy has kept me healthy, but I can't do it forever. We're actively looking for a successor who can work by my side for a year or two and then take over."
This year, the trust is launching a hydroelectric plant using the reservoir in Pahala that used to service the sugar-cane plantation. It will produce enough clean energy to easily power the Kau Coffee Mill and other buildings.
"He comes through for the community in so many ways and for so many people," Mellon says. "I'm so glad he's being recognized for his efforts."