The Best of Small Business: SBA Awards and SmallBiz Editor's Choice Awards 2017
Two dozen local companies and business leaders who won this year's Hawaiʻi district awards from the federal Small Business Administration (SBA). Hawaii Business also recognizes our Editor's Choice Winners for 2017.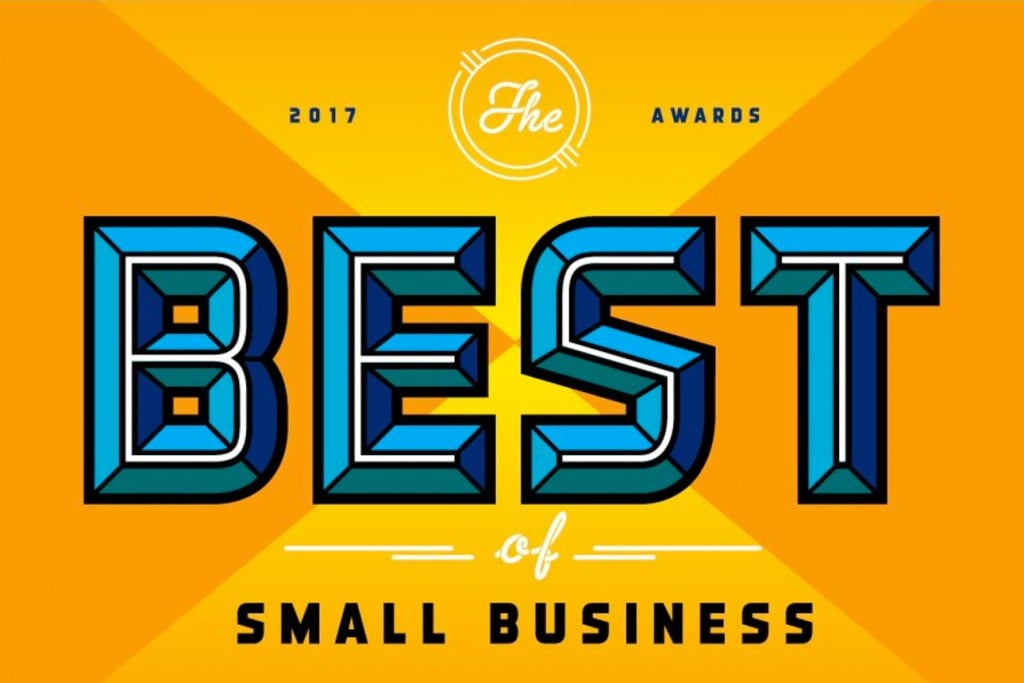 ADVOCATE FOR FINANCIAL SERVICES
REGINALD E. BAKER
MANAGING MEMBER, REG BAKER, CPA LLC
Sponsor: Nominated by Nick Sutton, Central Pacific Bank
Reg Baker is done with portfolio building. The former chairman of the executive committee for PKF Pacific Hawaii and executive VP and treasurer of HMAA has downsized to a firm of one.
And he loves it.
"I'm a sole practitioner and I find the one-on-one work much more satisfying and rewarding," he says. "I don't worry about making quotas or answering to anyone. I get to work with who I want to do business with. I have a virtual staff to call on when needed, but right now I'm the only one on staff."
That means Baker wears many hats. He hosts a weekly TV show called "Business in Hawaii with Reg Baker," has served on the boards of 15 nonprofits, and has helped thousands of small businesses start or turn around during his 26-year career.
"I love helping startups, but I also feel good when I'm called in to help a business in distress," he says. "Both are rewarding."
Baker's passion is helping military veterans. He served in Vietnam in 1974 and 1975 and his goal today is to help military personnel stay in Hawaii once they retire or leave the service.
"We are working on programs that can keep them here and help reduce the teacher shortage and in the medical industry."