The Best of Small Business: SBA Awards and SmallBiz Editor's Choice Awards 2017
Two dozen local companies and business leaders who won this year's Hawaiʻi district awards from the federal Small Business Administration (SBA). Hawaii Business also recognizes our Editor's Choice Winners for 2017.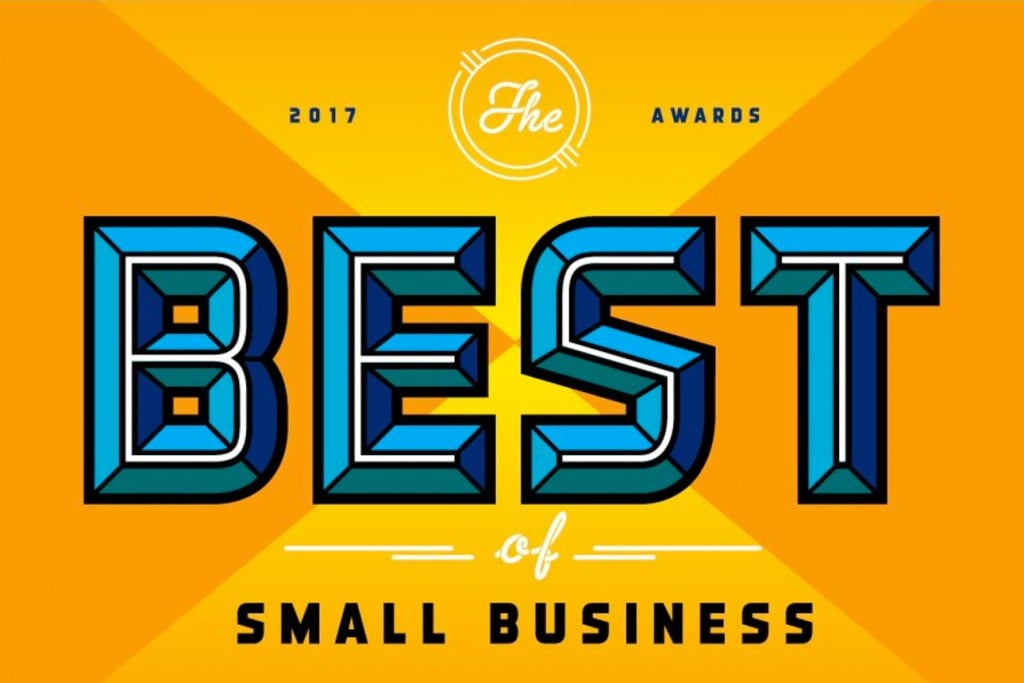 EXPORTER OF THE YEAR
LAURA ANDERSLAND
SALTY WAHINE GOURMET HAWAIIAN SEA SALTS
Sponsor: Julie Kim, First Hawaiian Bank
Laura Andersland was a new retiree looking for extra income in 2008 when she finally got serious about selling her Hawaiian sea salt blends. She had been making them since age 11, when she discovered she could turn a good meal into something great by infusing salt crystals with the tropical fruits and spices growing in her backyard.
What began as a modest farmers market stand has grown in nine years into a global business. Exports to Japan, Germany, Australia, Canada and the U.S. Mainland make up about a quarter of Andersland's Salty Wahine Gourmet Hawaiian Sea Salts business.
"People around the world always have a love affair with Hawaii, so I can't take full credit for the growth of our exports," Andersland says. "Just the fact that it's from Hawaii and it's made in Hawaii is a huge part of it. The rest is having a good product to back it up."
Salty Wahine's infused salt blends come in 18 varieties, ranging from guava garlic to a fiery dragonfruit java rub made with Hawaiian chili pepper, dragonfruit, Kauai Coffee grounds and Hawaiian sea salt. In addition to exports, Salty Wahine sells its product in bulk to chefs around the world.
"We are just having a blast doing what we do," says Andersland, who is 56. "We are very outside the box as far as our flavor profiles, which I think is very attractive to the chefs, because, if their menus are innovative, then that attracts people to come. We choose all the fruits that we infuse into our salt crystals because they do something for you, whether it's tenderizing your food or delivering vitamins and minerals or adding some color to the food. Our products look good, taste good and smell good."
Salty Wahine also takes custom orders. At Aulani, a Disney Resort & Spa in Ko Olina on Oahu, the prime rib and turkey derive a pop of flavor from a custom Salty Wahine blend, Andersland says.
"Laura started her business in 2008 with just $800, and I was impressed with her ability to grow the business from such humble beginnings into the success story it is today," says Julie Kim, a branch manager for First Hawaiian Bank. "Her mission of 'making eating healthy fun' using locally available products, such as fruits, herbs and spices, for her premixed gourmet seasonings, takes creativity, stamina and passion."