The Best of Small Business: SBA Awards and SmallBiz Editor's Choice Awards 2017
Two dozen local companies and business leaders who won this year's Hawaiʻi district awards from the federal Small Business Administration (SBA). Hawaii Business also recognizes our Editor's Choice Winners for 2017.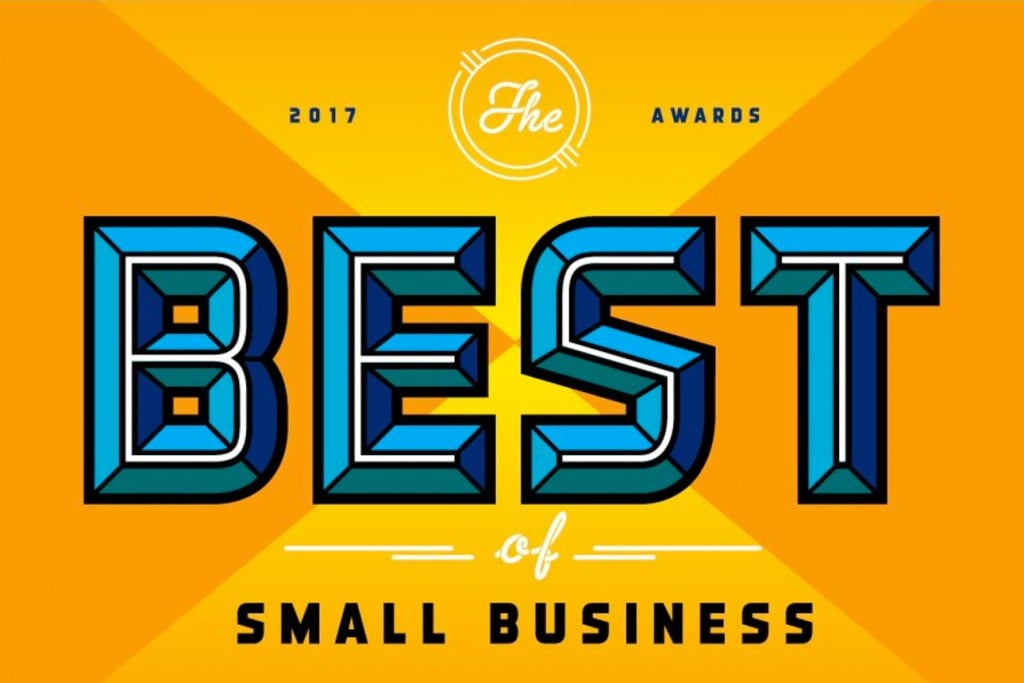 NEW BUSINESS
HI CRAVINGS
Owner/Manager: Jessica Kamanao
Sponsor: Terri Funakoshi, Patsy T. Mink Center for Business & Leadership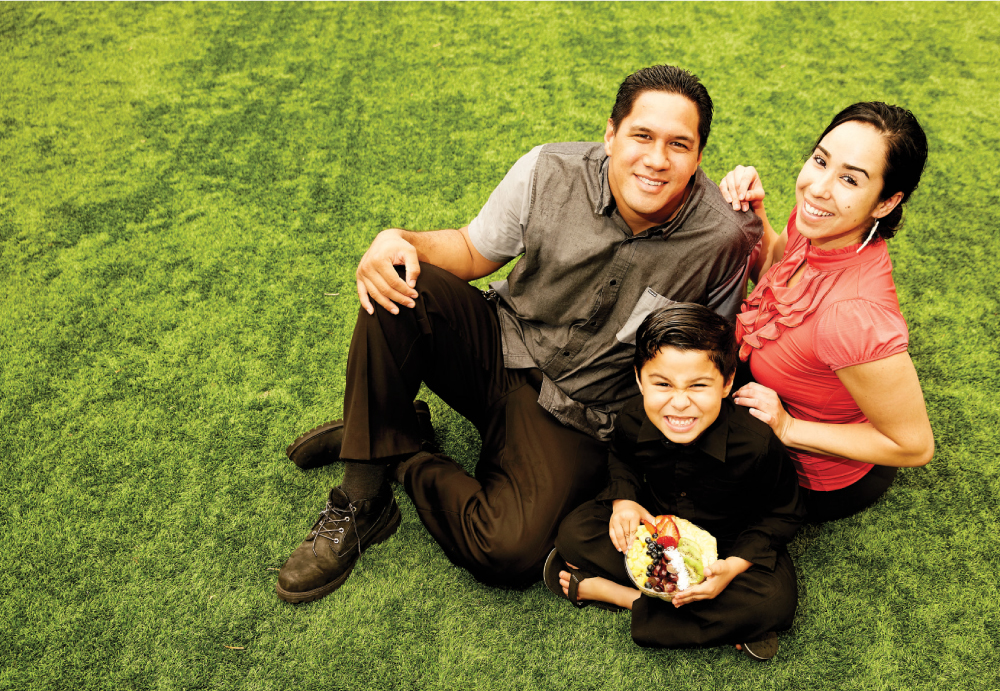 The problem with acai bowls, Jessica Kamanao figured, was the limited fruit options. So she made her own.
The bowls, topped with choke fruit, were a family favorite and a staple after the beach. One day in October 2013, her mom's friend tried Kamanao's home creation and loved it. You need to sell these, she urged.
Using $92 in tip money from her restaurant job, Kamanao bought ingredients and materials for her husband, Kalani, to construct little signs advertising the bowls. That weekend, she started selling out of her Kapolei garage.
"I look back and I laugh," Kamanao says. "I wouldn't have even bought from me."
On her first day, Kamanao made seven sales. Soon, she would open her garage door in the morning and find a line of people waiting. Her clients were neighborhood aunties and children walking home from school. Occasionally, a child would buy a bowl, then return with orders for the whole family.
The customer base kept growing, until she was shut down by an inspector from the state Department of Health. But the inspector gave Kamanao all the information she needed to operate within the law, and she started a crowdfunding campaign to open her first real store. The campaign raised $14,000, and Kamanao was so touched she committed to give back when able.
To date, HI Cravings has closed and opened in a new location three times. Now the company has a popular walk-up window in downtown Honolulu and a flagship location at Kapolei's Ka Makana Alii Mall. All their acai bowls are fully customizable with toppings such as coconut, honeydew and cookie dough.
Since mid-2016, Kamanao has received help from The Patsy T. Mink Center for Business and Leadership. The director, Terri Funakoshi, says Kamanao first came in seeking basic business advice, then kept coming back.
"We see many entrepreneurs come through our door, but Jessica has that passion and she's very persistent," Funakoshi says.
When HI Cravings took off, Kamanao quit school and her restaurant job and Kalani left his construction job. The commitment has paid off so far, and the plan is to expand to a Mainland location in 2018.
No matter how much HI Cravings grows, Kamanao says, she will never forget her roots.
"We are kind of a little staple in this Kapolei community. We keep it close to home because we started in our garage."
– Alexander Deedy