The Best of Small Business: SBA Awards and SmallBiz Editor's Choice Awards 2017
Two dozen local companies and business leaders who won this year's Hawaiʻi district awards from the federal Small Business Administration (SBA). Hawaii Business also recognizes our Editor's Choice Winners for 2017.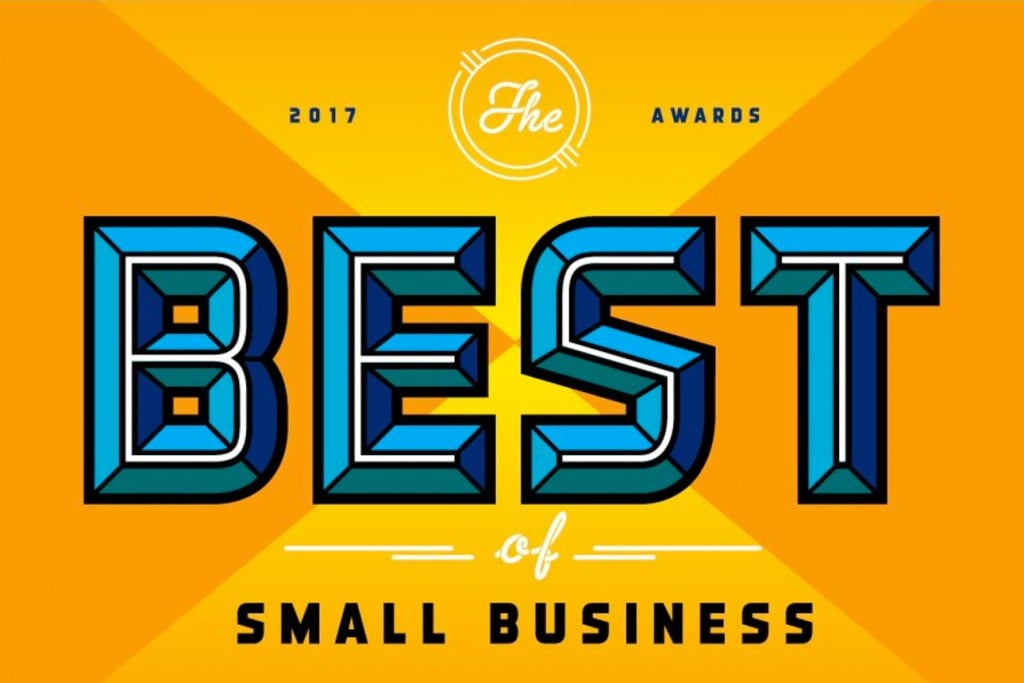 LONG-TERM SUCCESS
CERAMIC TILE PLUS & EXCLUSIVELY YOURS DESIGNS
President/CEO: James Doran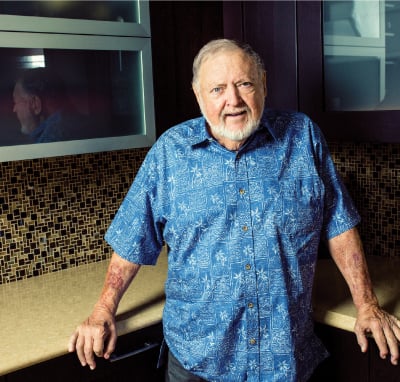 Sponsor: Royle Taogoshi, First Hawaiian Bank
When the economy tanked in 2008, it sounded the death knell for many companies in the building industry. Jim Doran remembers sales at his store plunged almost 50 percent basically overnight.
That didn't stop Doran.
"We figured out how to find our new normal, and our first priority was our people," he says. "Our employees are what we invest in and the biggest asset we have. Our priority was to keep them working."
Doran stopped taking a paycheck to ensure he could keep paying employees. To solve his revenue problem, Doran made a huge gamble: He spent a million dollars purchasing cabinets, a product his store had never stocked before.
"It was a little bit of a tightrope walk for a bit, but it worked out," he says.
Doran founded Ceramic Tile Plus as a basic in-stock tile store in 1977, during a boom of hotel and condominium construction on Maui. Now, his business has 35 employees who operate in a 40,000-square-foot space that includes a showroom, fabrication facility and warehouse. Ceramic Tile Plus and EY Designs stocks 85 colors of stone, raw-slab granite and a cabinet line.
Ask Doran the key to surviving so long through fluctuating construction cycles, and he'll point to his employees. He says he strives to hire good people and has been extremely fortunate to find them. His philosophy has resulted in fierce loyalty and long tenures. The showroom manager has worked with Doran for 15 years. The operations manager for the fabrication shop has 20 years under his belt.
Doran has also fostered lengthy relationships with clients. Tom Cook, the president and owner of TMC General Contracting on Maui, has done business with Doran for almost four decades.
Cook says it's been impressive that Doran has survived and even grown his business despite tough competition from big-box stores like Home Depot.
"There's a certain grace and elegance to what they do. That's probably part of what makes them successful," Cook says. "You may be buying ceramic and stone and material, but when you're dealing with them, it's not a commodity. It's a design product they're helping you facilitate into your project."
"We're 40 years this year. This is our anniversary year," Doran says. "I see us hopefully here for 40 more years."
– Alexander Deedy