The Best of Small Business: SBA Awards and SmallBiz Editor's Choice Awards 2017
Two dozen local companies and business leaders who won this year's Hawaiʻi district awards from the federal Small Business Administration (SBA). Hawaii Business also recognizes our Editor's Choice Winners for 2017.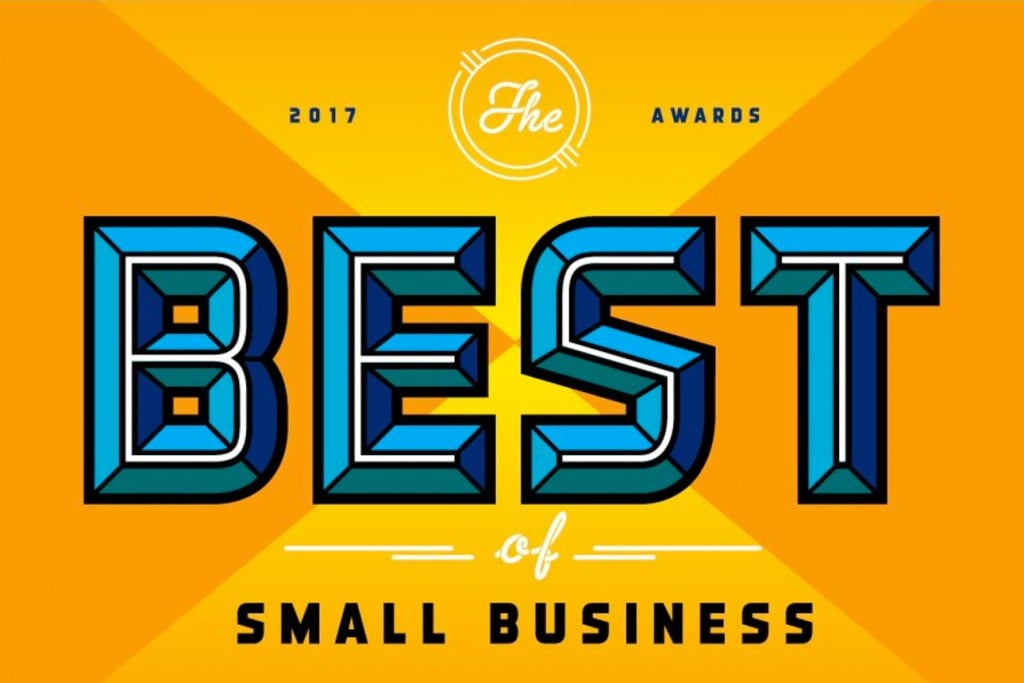 FAMILY-OWNED BUSINESS
J. TERRY MULLEN
JOHN MULLEN & CO.
Sponsor: Russell O. Shogren Jr., First Hawaiian Bank
Founded in California by John and Margaret Mullen in 1956, John Mullen & Co. moved to Hawaii three years later, making a name for itself as the largest independent multiline insurance adjusting firm in the Islands.
"We've tried to maintain the company feel and the company vision that my mother and father put through," says J. Terry Mullen, 64, the company's current president. "My dad was the heart of the company. He was a great salesperson and manager, and my mom was the soul. She was the bookkeeper until the day she died. It was payroll day and she was very pleased that we had made payroll, and she passed away about a half hour after that, at home.
"She and my dad both had that strong feeling that you can really do good for the people we represent, and you can do well by them and you can do well by yourself in return. That's been the key to our longevity and our size. My dad called it, 'Adjusting with aloha.' "
For decades, John Mullen & Co. has handled investigations for insurance claims on automobile, bodily injury, general liability, property, workers' compensation, marine, travel accident and temporary disability. With nearly 100 employees, including adjusters on Maui, Kauai, Hawaii Island and Oahu, the business services claims throughout Hawaii and the Pacific Basin, including Johnston Island, Kwajalein and American Samoa.
J. Terry Mullen joined the family business as a part-time field adjustor assistant in 1974, working his way up through the workers-compensation department before taking the top job when his father stepped down in 1989.
The company has retained clients from the 1960s, while also attracting new business. Its employee retention rate is impressively high. The average claims staff member has been with the company for more than 17 years.
"People want to work for us because they know they aren't going to get the corporate runaround," Mullen says. "I really do believe that our people have been key to any successes we've had."
First Hawaiian Bank VP Russell O. Shogren Jr. says John Mullen & Co. is simply the best.
"I feel it's important Terry Mullen and his team receive recognition for their continued service to the local Hawaii community and consistent financial performance," he says.