The Best of Small Business: SBA Awards and SmallBiz Editor's Choice Awards 2017
Two dozen local companies and business leaders who won this year's Hawaiʻi district awards from the federal Small Business Administration (SBA). Hawaii Business also recognizes our Editor's Choice Winners for 2017.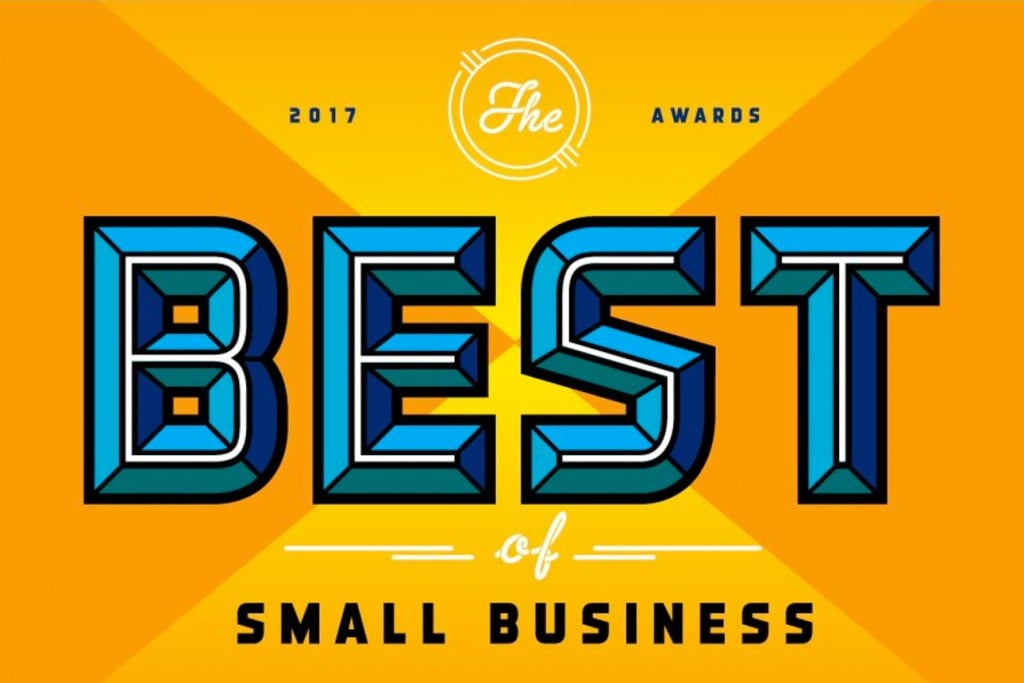 ADVOCATE FOR BUSINESS & INDUSTRY
CHRISTINE CAMP
PRESIDENT & CEO, AVALON DEVELOPMENT CO., LLC
Sponsor: Lisa Tomihama, First Hawaiian Bank
Christine Camp knows the angst of starting a business, and the rewards of following through. She was the head of development and acquisition for A&B Properties when she created the Avalon Group in 1999, a full-service real estate development, consulting and sales company that recently made two additions to its portfolio: 178 acres of industrial land in Kapolei and a $165 million apartment complex in Hawaii Kai.
"We've helped four businesses get their start at Kapolei," Camp says. "I came from a startup background and I know how tough it can be. I think that's why I enjoy helping small-business owners develop their business plans and understand the process. Real estate is one of the biggest decisions they'll have to make and most aren't ready for it, because they don't deal with it every day. We help with that."
Camp's company will also help small-business owners deal with leases, since many landowners prefer to deal with established companies.
"With all the success she's achieved, she's never forgotten where she came from," says Lisa Tomihama, senior VP and Team Leader at First Hawaiian Bank. "She's so grounded and believes in paying it forward."