The Best of Small Business: SBA Awards and SmallBiz Editor's Choice Awards 2017
Two dozen local companies and business leaders who won this year's Hawaiʻi district awards from the federal Small Business Administration (SBA). Hawaii Business also recognizes our Editor's Choice Winners for 2017.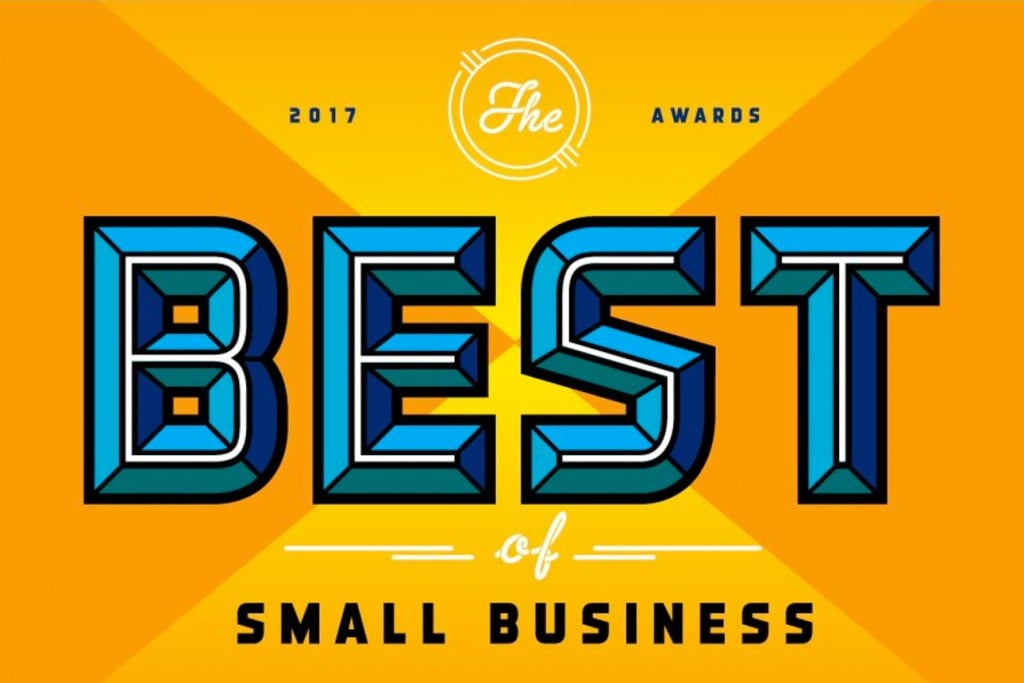 COUNTY OF HAWAII
PERSONS OF THE YEAR
Brendan Roberts, President/Treasurer
Kela Cosgrave, VP/Secretary
Big Island Booch Inc.
Sponsor: Keene Fujinaka, Bank of Hawaii
Big Island Booch sold more than 700,000 bottles of kombucha in 2016 and expects to double that in 2017 as it becomes more available on other islands. "We got our organic certificate last year and that's really helped us," Roberts says.
---
FAMILY-OWNED BUSINESS
Shon Pahio, President
HMP Inc. dba Business Services Hawaii
Sponsor: Laurie Correa, First Hawaiian Bank
The waste and recycling company lost its matriarch last year when Margaret Pahio died, but her son Shon says her impact remains. "She instilled her knowledge and values in our key employees. I feel like she is still guiding me from up above," he says.
---
YOUNG ENTREPRENEUR
Tia Yamanaka, Owner
Tia Yamanaka LLC dba The Boutique Hilo
Sponsor: Irene Yamanaka, First Hawaiian Bank
Tia Yamanaka celebrated her store's fifth anniversary last year with the launch of her "The Boutique Hilo" clothing line. "It sells out quick," she says. "In Hilo, you can't price too high, but you want to offer brands that are sought after and that's what my boutique is known for."
---
ADVOCATE FOR FINANCIAL SERVICES
Dennis Boyd, Director for West Hawaii
Hawaii Small Business Development Center Network
Sponsor: Ida Ferris, Central Pacific Bank
Dennis Boyd is a hands-on director who runs workshops on how to write business plans and also writes columns for West Hawaii Today on small-business issues. The network's services include consultation on business strategy and planning, and business skills training.