The Best of Small Business: SBA Awards and SmallBiz Editor's Choice Awards 2017
Two dozen local companies and business leaders who won this year's Hawaiʻi district awards from the federal Small Business Administration (SBA). Hawaii Business also recognizes our Editor's Choice Winners for 2017.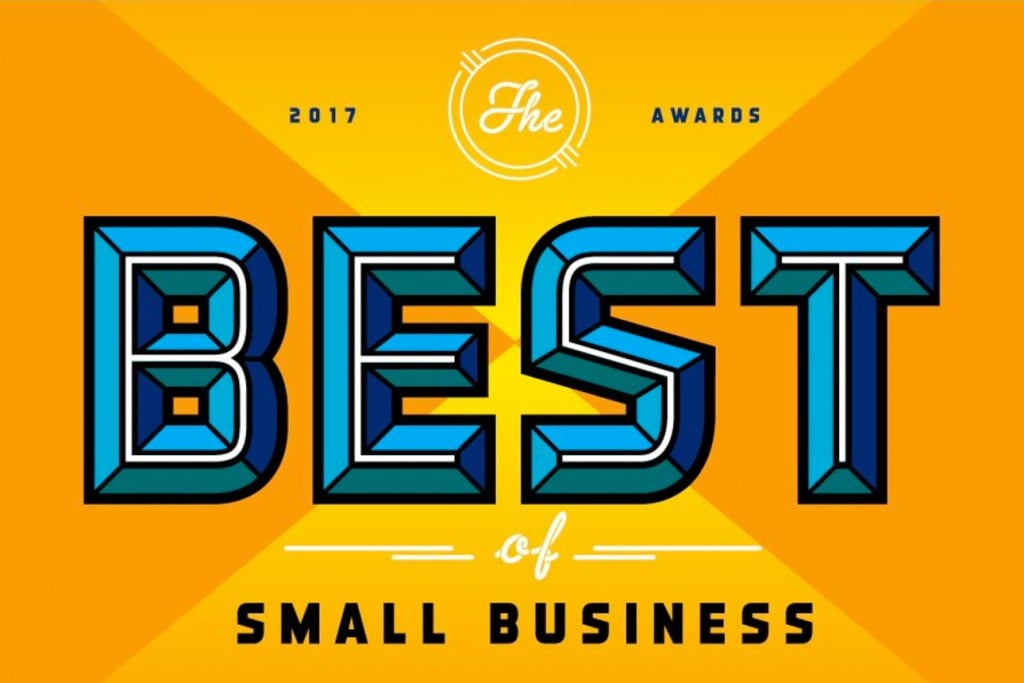 YOUNG ENTREPRENEUR OF THE YEAR
PATRICK GESIK
GESIK PHYSICAL THERAPY
Sponsor: Israel Avilla, American Savings Bank
The son of two physical therapists, Honolulu native Patrick Gesik spent long hours as a child cleaning baseboards and equipment at his family's Kaimuki clinic. Today, the 32-year-old continues to spend much of his time at the office – but he's no longer cleaning baseboards.
After graduating from Pacific University in Oregon with an undergraduate degree in exercise science and then receiving a doctorate of physical therapy, Gesik returned to Oahu on a mission to heal the community with hands-on orthopedic therapy. He was 28 in 2013 when he opened his own clinic, Gesik Physical Therapy.
"It just started as me," Gesik says. "I rented a space in another clinic and started taking patients. I started from ground zero, and then it just organically grew."
In his first year, Gesik treated an average of 250 patients a month, which prompted him to open his own office the next year and hire more physical therapists. Gesik's Honolulu clinic now has five therapists who treat more than 900 patients monthly, ranging from student athletes with sports injuries to people with chronic pain.
"It's really difficult for a small business in Hawaii to succeed, even for folks who have been around for awhile and know the ropes," says Israel Avilla, a business relationship manager at American Savings Bank. "Looking at what Patrick was able to accomplish at such a young age is just amazing to me."
Gesik attributes his success to the talented and caring physical therapists he employs, a strong family support system and early lessons in the importance of cultivating a good work ethic. In addition to the clinic operated by his parents, three of Gesik's grandparents were business owners who demonstrated that entrepreneurship takes time, energy, commitment, integrity and passion.
"It's definitely different to be young and start a business," Gesik says. "I have a baby face, too, and patients are always like, 'You have your own clinic?' One of the first questions I get is, 'How long have you been practicing?' You have to prove that you know what you're talking about. Once you show your skills, people don't care how old you are. It's kind of like getting carded for alcohol; I'll miss it when people don't ask it anymore."