20 for the Next 20 2017: Hawaii's People to Watch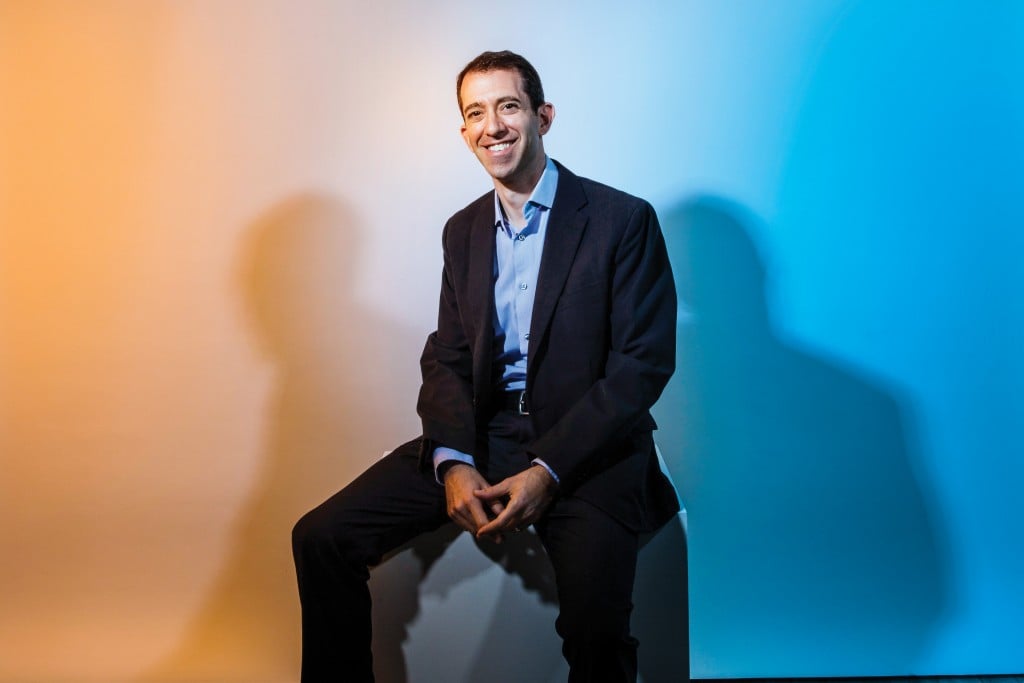 Each year, Hawaii Business recognizes 20 people who we believe will have a major impact on Hawaii over the next two decades.
They have already proven themselves by their accomplishments, intelligence, charisma, leadership and passion, but we expect even more from them in the future. They come from all walks of life: the business community, nonprofits and government. See below to learn more about the 2017 cohort.

(sorted alphabetical by last name, left-to-right)
Cariann Ah Loo
Lorraine Akiba
Maxine Burkett
Brian Dote

Jason Espero

Elisia Flores
Dan Gluck
Samuel M.
Ohukaniohia
Gon III
Kamea Hadar
Jennifer Oyer

Danna Holck



Kapua Medeiros
James Moniz

David Morimoto




Tim Motts



Justin Park

Sheldon Simeon




Michael Stollar



Tarik Sultan
Sunshine Topping