20 for the Next 20 2017: Hawaii's People to Watch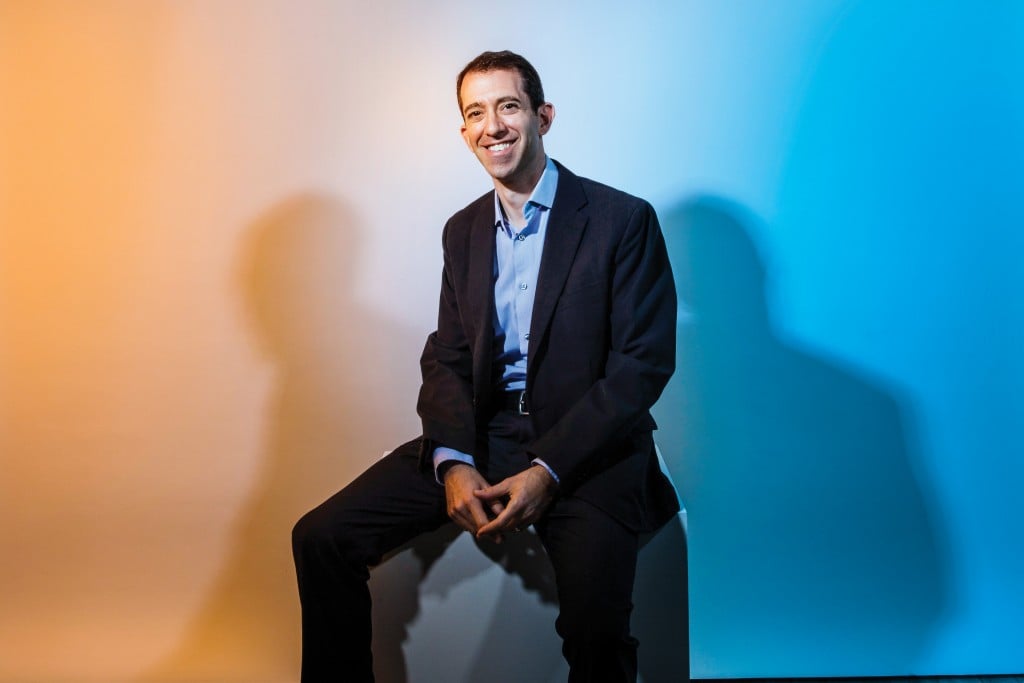 SHELDON SIMEON
Co-owner, Tin Roof restaurant
Age: 34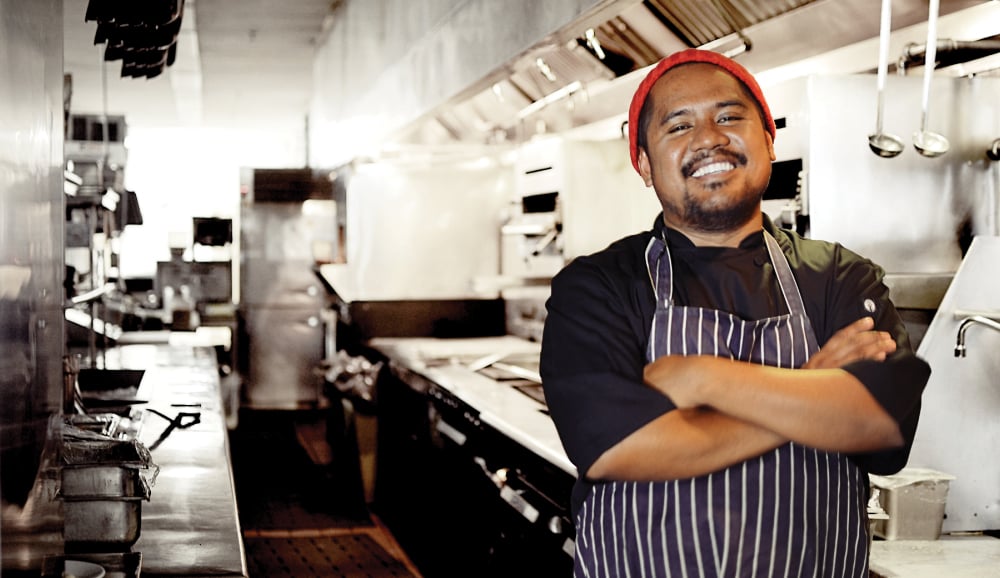 When Mark Ellman looks at Sheldon Simeon, he sees striking similarities with celebrity chef Emeril Legasse.
"I've known chef Emeril a long time and Sheldon has the same look in his eye," says Ellman, himself a celebrity chef on Maui and one of Simeon's former bosses and mentors. "The same words come out of their mouths and Sheldon has the same infectious personality and smile that people are drawn to. I expect that, if he keeps on track, Sheldon will be every bit as popular as Emeril."
Simeon will tell you that track can seem fast and whether he chooses the brass ring of celebrity fame won't be a measure of what he considers success.
Simeon, a father of four, can be seen on his second go-round with Bravo's popular cooking show "Top Chef." He was invited back for Season 14 after making it to the finals of Season 10 and earning the title of "Fan Favorite."
In April, the James Beard finalist opened Tin Roof restaurant in Kahalui with his wife and family. Simeon's first venture is an affordable mom-and-pop local restaurant, with $9 pork belly and garlic shrimp being the most expensive items.
"My dream with these restaurants is for them to be part of the community and serve good, honest food," Simeon said. "We're going to be opening another in Wailea in 2017 and we're looking for a spot on Oahu. What I want is to look out at the tables and see people coming two or three times a week, like family. I want three generations coming in for special occasions or just to eat on a regular basis.
"You know when I finally felt I made it? A few months after we opened, an aunty went to a Neighbor Island and brought us back pastries. That she thought enough to bring omiyage meant so much."
Simeon turned down grander opportunities in New York and across the Mainland after his Season 10 showing so he could pursue his dreams in Hawaii. That didn't surprise Ellman.
"He's very genuine and all about family," Ellman says. "People who are successful have a vision and it drives them. Sheldon is like me. He didn't set out to be a celebrity chef. He just wants to care for his family and make the best life he can for his kids and wife to enjoy. Success has followed."
– DAVE DONDONEAU