20 for the Next 20 2017: Hawaii's People to Watch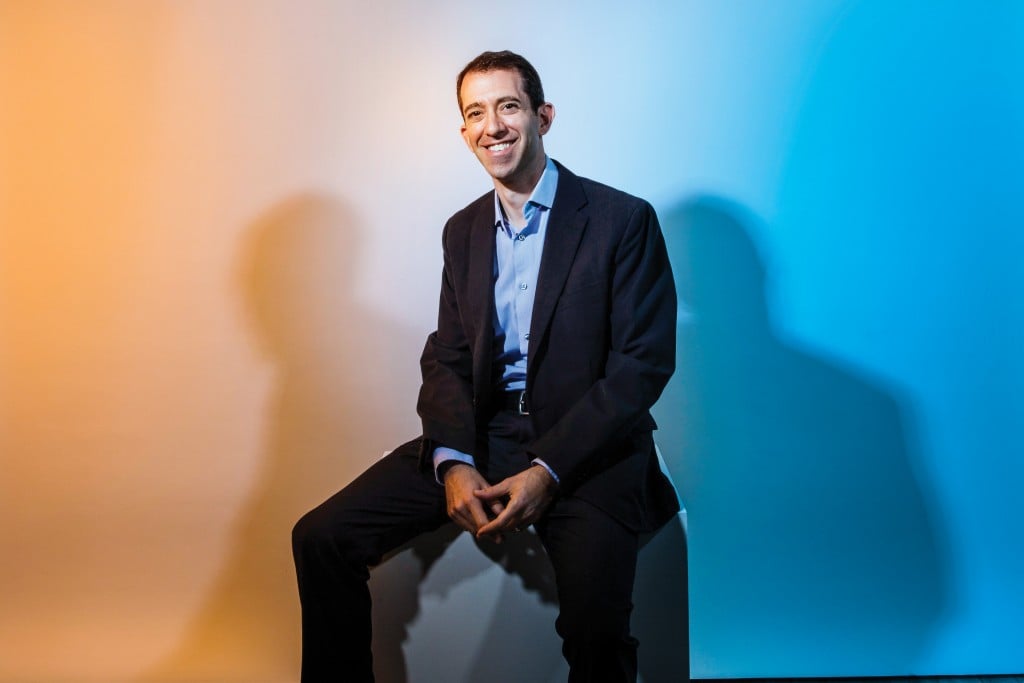 SUNSHINE TOPPING
VP of Human Resources, Hawaiian Telcom
Age: 46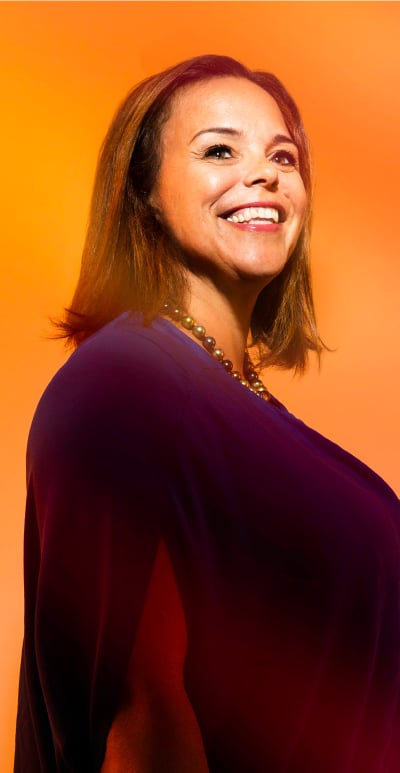 "I'm a Hawaiian girl from Keaukaha on the Big Island. I never thought I'd be an executive," Sunshine Topping says.
Now that she is one, "I feel very strongly about mentoring and growing the next generation of leaders. But we, as local leaders, need to shift the way we feel about ourselves. We need to be more confident and assertive, and not always defer to others."
Her "hippie doctor" father provided her inventive first name, her Native Hawaiian mother her middle name, "Pualaniumikalakaua," and she took the last name of her husband, Miles. But growing up on Hawaiian Home Lands as one of nine children, Topping says, "It's funny, my father always called me 'Pua,' while my mom always called me some variation of 'Sunshine.' "
When Miles was hired by Boeing in Seattle in 1996, Topping got a temp job at Boeing crunching data. "I became so passionate about a project on workforce turnover – the impacts of having the right people in the right spots, and how, if you didn't have the right people, how much they struggled." Topping found her niche.
The couple returned home to Hawaii in 1999. Since then, Topping has been Gov. Neil Abercrombie's director of the state Department of Human Resource Development, senior director of recruitment at Hawaiian Airlines and chief human resources strategy officer at the ike family of companies. She's been with Hawaiian Telcom since 2015.
She's active on the state Workforce Development Council, the local board of the Society for Human Resource Management, and the state Careers and Technical Education Coordinating Advisory Council.
In the short time she's been at Hawaiian Telcom, Topping has revamped the internal employee survey – it was getting a lackluster 50-percent response – to one that's more accountable and collaborative. The responses have increased to a "through-the-roof" 87 percent.
Noticing that employee health was a problem, Topping launched a wellness program that included having a sense of purpose. "We've already been noticing more people contributing to their 401Ks, using the employee counseling services, using our fitness center and we've lost about 400 pounds."
"She doesn't allow existing barriers to limit her vision of what's possible to improve a job, situation or process," says John Komeiji, chief administrative officer and general counsel at Hawaiian Telcom.
"She's able to connect with people on multiple levels – she's not intimidating or condescending. She is passionate about workforce issues in Hawaii, and specifically about creating opportunities for Native Hawaiians."
– JACKIE M. YOUNG