20 for the Next 20 2017: Hawaii's People to Watch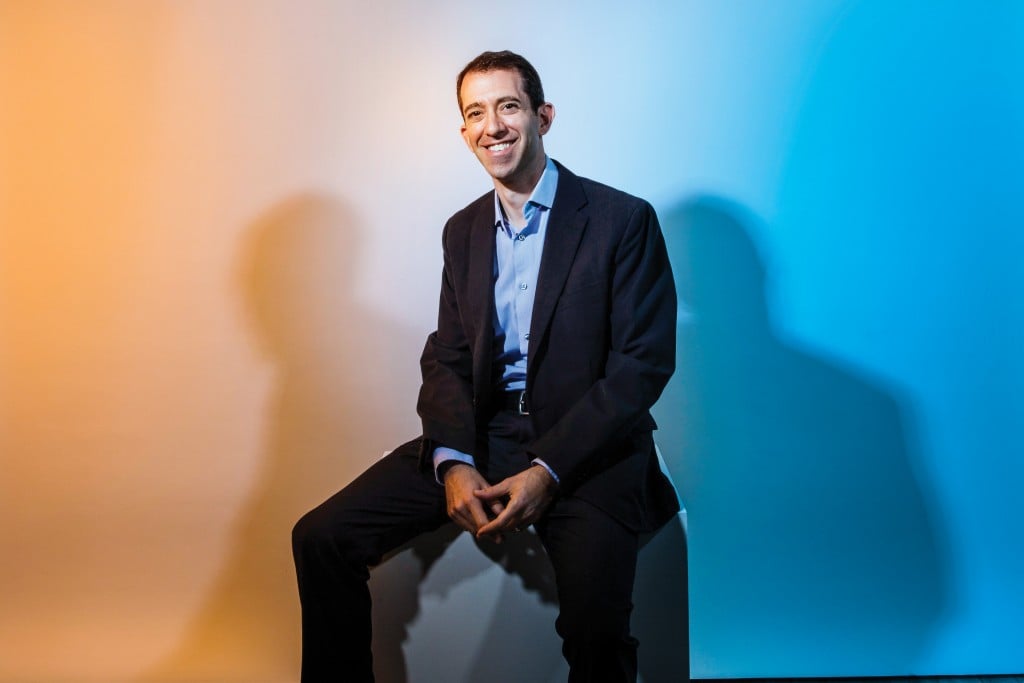 CARIANN AH LOO
President, Na Alii
Age: 43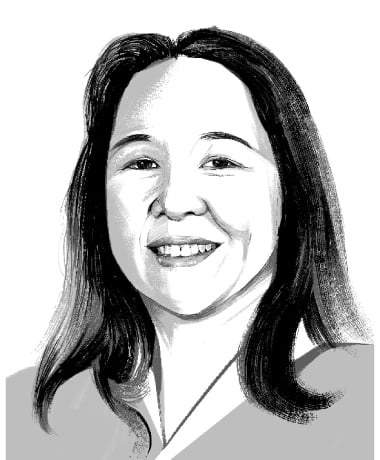 Na Alii consulting company was founded in 2003 by Warren Ah Loo, who suffered a heart attack in 2015 and died. His daughter, Cariann Ah Loo, took over as president and, in the short time since, has rapidly expanded the company.
"Warren started this company and created this foundation, and then when he passed away suddenly, she very quickly had to take on the leadership," says a close friend, Shannon Edie. "Since then, the company has grown almost exponentially, and that's just in two short years. I think that speaks a lot to her leadership."
Cariann Ah Loo says Na Alii has landed multimillion-dollar military contracts to deliver management and logistical support and screen inbound mail and parcels for chemical and biological contamination. The Honolulu-based company, with satellite offices in Omaha, Nebraska and Washington, D.C., has grown in three years from fewer than 10 employees to nearly 100.
"It was a challenge," said Ah Loo, who has been managing Department of Defense contracts for two decades. "All of a sudden you become responsible for the livelihoods of the people who are employed by you, and you have to learn to put aside your personal feelings and learn how to adapt and make it work.
"There were a lot of questions. We didn't have my dad's guidance to bounce ideas off of. We really had to become very candid with each other, and I think it helped build a strong team. Now we are able to be honest and provide really good feedback to each other."
Na Alii is a for-profit company organized under a federal law commonly referred to as Native 8(a), with majority ownership by a nonprofit Native Hawaiian Organization. The organizational structure under federal law is designed to encourage Native Hawaiian small businesses and support the broader Native Hawaiian community.
Cariann Ah Loo says Na Alii supports the economic welfare of Native Hawaiians through public and private educational, community, and business partnerships.
"What makes running this company worth it for me is that, because of our success, we are able to give back to the community and we are helping to fund several worthwhile initiatives for Native Hawaiians," Ah Loo says. "We are supporting STEM programs for underserved communities and we recently established scholarship programs for Native Hawaiians. This is how I want my dad's legacy to live on."
– BRITTANY LYTE