20 for the Next 20 2017: Hawaii's People to Watch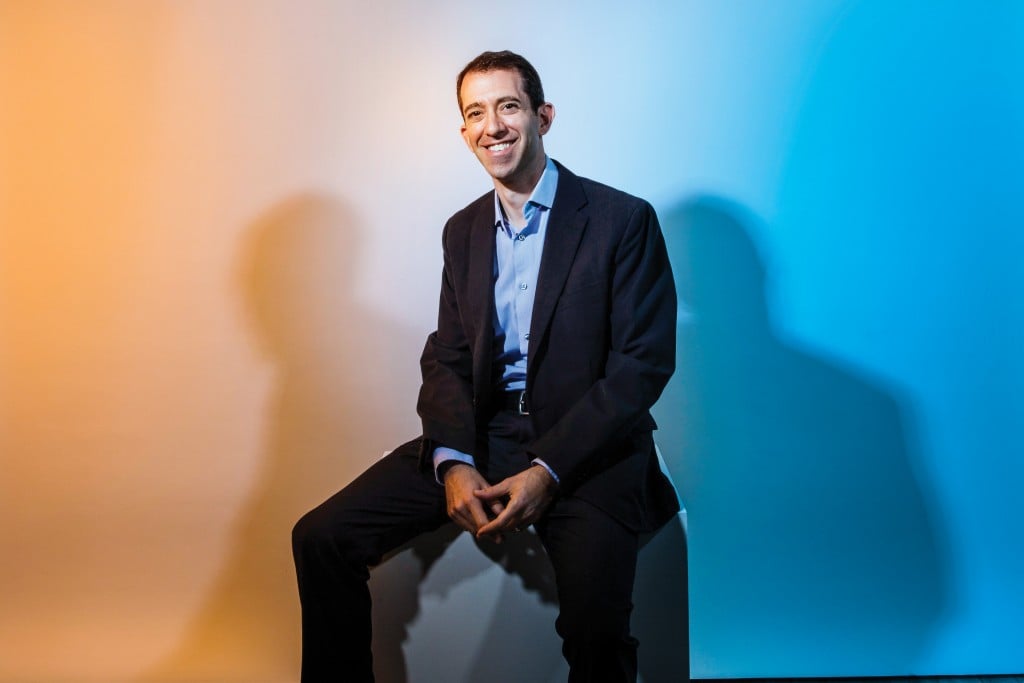 BRIAN DOTE
Chief Innovation Officer, Mid-Pacific Institute
Age: 44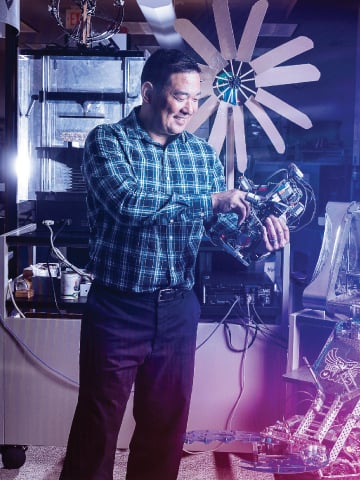 In the late 1990s, after Brian Dote graduated from Hawaii Pacific University with a master of science in information systems, he did what everyone else in his industry was doing: moved to Silicon Valley in pursuit of dot com dreams.
"It was incredible to move from Hawaii to that type of atmosphere and that type of buzz that dot coms were taking over the world," he says.
He was hired and fired. And hired and fired again. After jobs that included working with the company sequencing the human genome and web development in the era of DSL internet, Dote was hired at Apple. That was in the early 2000s, when iTunes was in its infancy and Steve Jobs had yet to introduce the iPhone.
With Apple, Dote worked on the early development of what is now iCloud and was selected to build software for the first two generations of iPhones.
Dote and his family eventually moved back to Hawaii and, in 2014, he was hired at Mid-Pacific Institute, where he uses the skills he learned in Silicon Valley to introduce the next generation to technology. In addition to running the school's tech department, Dote keeps up with emerging technologies and decides what to integrate into the classroom.
"I like to imagine Mid-Pac as more than just a school … What's normal for a school and why should I care what's normal for a school?" Dote says. "We should push the envelope."
Under his leadership, Mid-Pac was an early adopter of virtual-reality tech. Through a partnership with HTC Vive, Mid-Pac students captured 360-degree footage of Pearl Harbor and helped create Vive's Pearl Harbor experience, which immerses a viewer in the events leading up to and the bombing of the harbor.
Mid-Pac president Paul Turnbull says he created the CIO position several years ago because he recognized technology's increasing importance in everyday life and wanted someone who understood the industry to bring those opportunities to students.
"In Brian you have the best of both worlds. (He is) someone who can open those doors, but he also understands how kids learn and develop," Turnbull says.
Dote's next big project is looking at getting artificial intelligence and machine learning into the school.
"What I think we can achieve is that Hawaii will have sort of commercializable success in emerging technologies from our students: Our students creating businesses and high-tech companies in our technology space."
– ALEXANDER DEEDY