20 for the Next 20 2017: Hawaii's People to Watch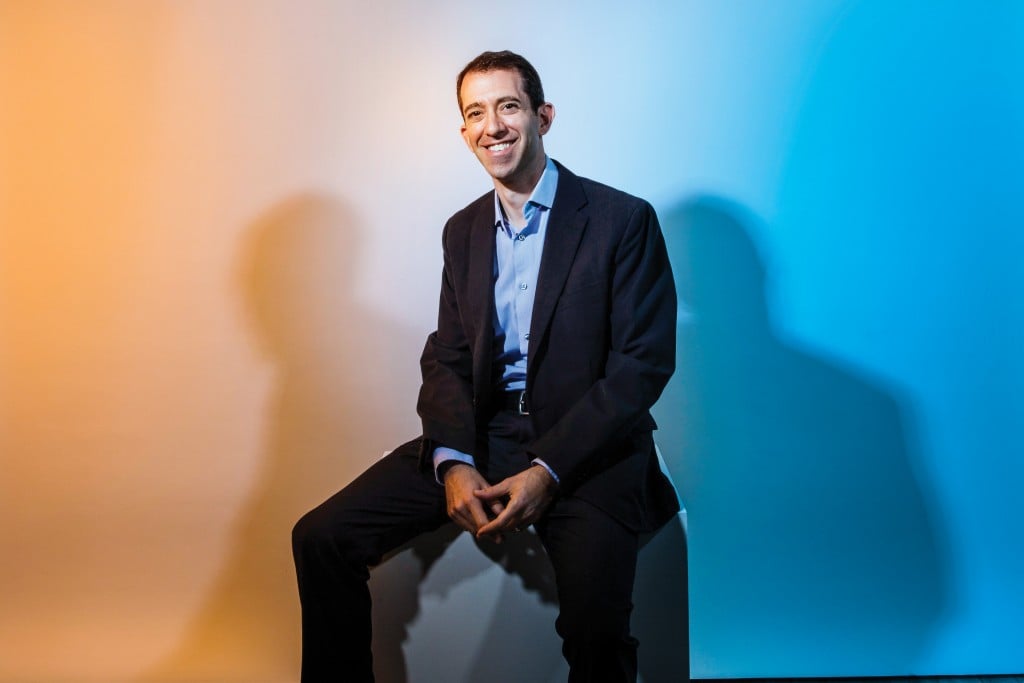 MICHAEL STOLLAR
President and COO, HMSA
Age: 57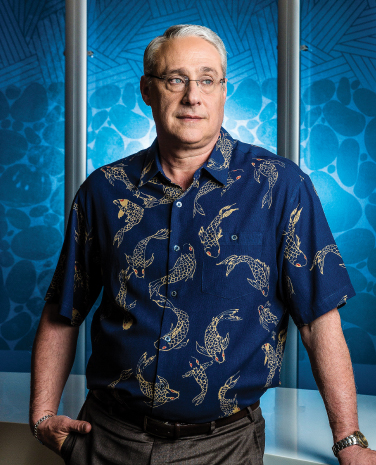 As Congress debates the future of the Affordable Care Act, Mike Stollar says he and some of his staff will closely watch the action, because HMSA has 40,000 patients enrolled under ACA.
"Some of these things that could be problematic include cutting back on Medicaid money through the block grants idea," he says. "No matter what happens, it's likely those grants mean less money for the state and less money for the state through Medicaid. And it means greater pressure on our physicians and facilities."
Stollar is leading HMSA's "scenario planning."
"We are trying to envision the different possibilities and how we might react in these situations," he says, adding that HMSA has to consider how to continue to provide affordable, reliable care to a population that has traditionally struggled to get health care because of their illnesses or their incomes.
Dr. Mark Mugiishi, HMSA's chief medical officer and a leading Hawaii cancer surgeon, sees the challenges up close and knows how well Stollar handles them. "We meet every day," says Mugiishi. "He not only listens, but he reaches out proactively to solicit other perspectives. He has all the things you want in a colleague: He gets all the connections, is such an organized thinker and can drive an initiative. People feel empowered working with him."
Stollar served for three years in the Peace Corps in Tonga. Having fallen in love with the Pacific, he earned a master's degree in international affairs after his undergraduate degree in biology, and then came to Hawaii job hunting. He landed a position at HMSA as a staff assistant in the underwriting department, then worked his way through almost every department before being named president and COO in November.
He's a strong advocate of HMSA's latest health initiative, "Mahie 2020" and creating "Blue Zones" across the state to offer communities the opportunities to envision, create and manage healthy programs that fit their individual needs.
"We go into communities and help underwrite and resource community-led initiatives to enhance the health of the communities," Stollar says. "They have to set up a leadership team and identify the projects they want."
In 2015, HMSA rolled out three Blue Zone communities, then added another five recently. Some of the projects already in place are walking paths, schools offering healthier food choices, more physical activity and campus gardens.
– BEVERLY CREAMER