20 for the Next 20 2017: Hawaii's People to Watch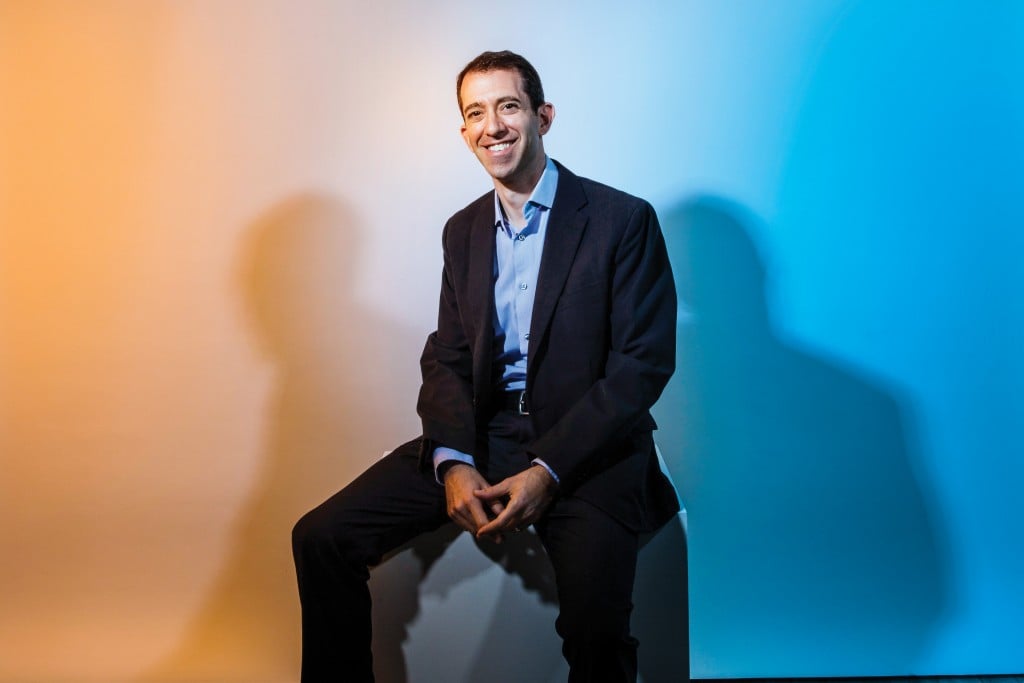 DAVID MORIMOTO
Executive VP, CFO, Treasurer, Central Pacific Bank
Age: 49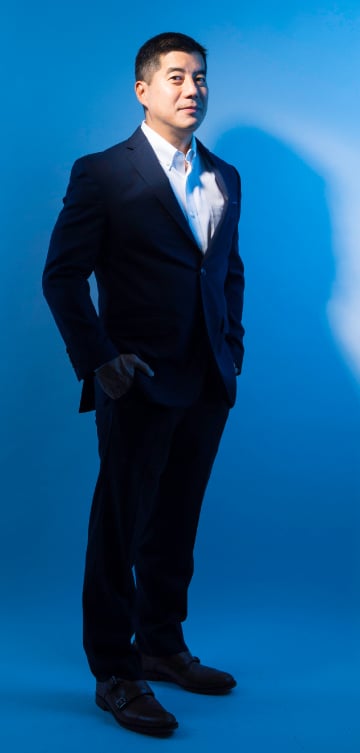 David Morimoto is the man you want on your side.
Seven years ago, when John Dean was hired to save Central Pacific Bank, Morimoto was part of his team at every step, visiting more than 100 institutional investors on the Mainland to raise the capital to keep the doors open for 1,000 employees and thousands more customers.
Through months of uncertainty, Morimoto's demeanor and calm analysis of the numbers helped provide a steadying hand. "He played a major role," remembers Dean. "He's just very knowledgeable and knew the numbers backward and forward. He can take a very complex subject and discuss it at any level very succinctly."
"You learn the most through periods of adversity," Morimoto says. "When you're trying to save a company, you do a lot of learning very quickly."
As a director of the Institute for Human Services, he has helped oversee some finances at the nonprofit that serves homeless people. Along with their needs, he sees the impact of homelessness on the community, and the burden on hospitals absorbing the cost of emergency care for those who cannot pay.
"I see both sides of this complex issue," says Morimoto. "My wife is a VP at Queen's and part of her responsibility is the ER. So I see the impact on all of Hawaii. We all end up paying these costs."
He's involved with the Council of Economic Education, which sponsors the Hawaii Stock Market Simulation that teaches financial literacy to Hawaii's students. Each year it challenges middle and high school students to manage a stock portfolio. Student teams are given $100,000 in fake money to invest, buy and sell.
"Their performance is tracked and ranked against other teams," says Morimoto. "It's a great program to give students good insights about finances and how the stock market works."
At Central Pacific, Morimoto often interviews prospective employees.
"I run across kids who want to get everything perfect," says the Castle High School graduate who worked his way through college busing dishes and waiting tables. "They want to get the right degree, the right career, and start with the right company and have everything flow perfectly.
"Our advice is that 'You should also think about Plan B and being a little more flexible.' You might have the perfect resume, but no work experience. A lot of times they postpone taking a job offer because it's not the perfect job."
– BEVERLY CREAMER