20 for the Next 20 2017: Hawaii's People to Watch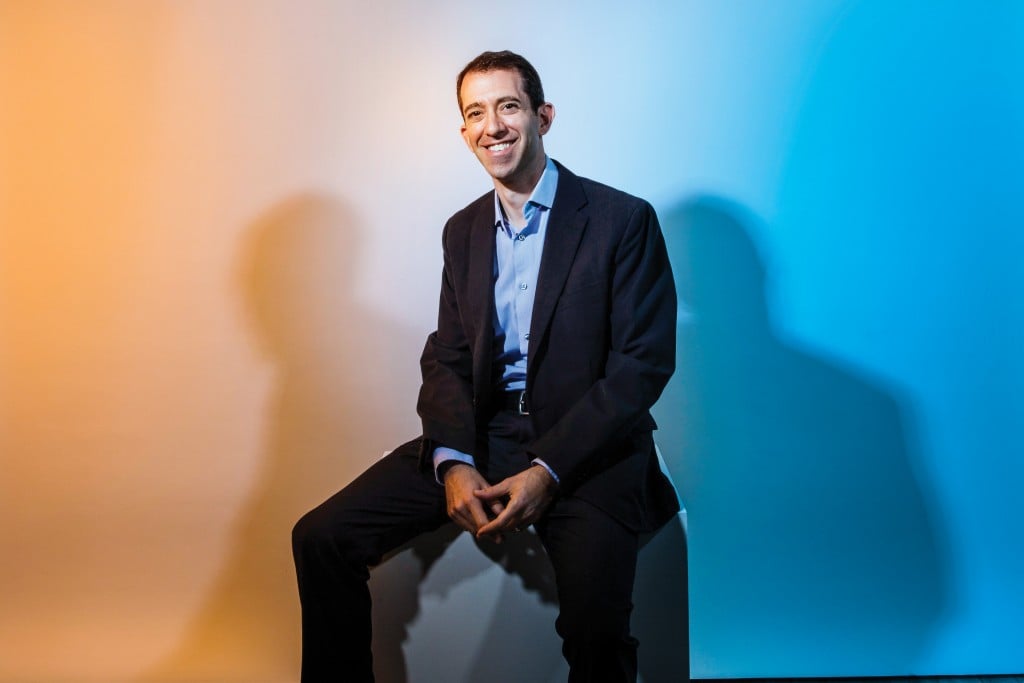 JAMES MONIZ
Executive VP and Mortgage Banking Manager, Bank of Hawaii
Age: 37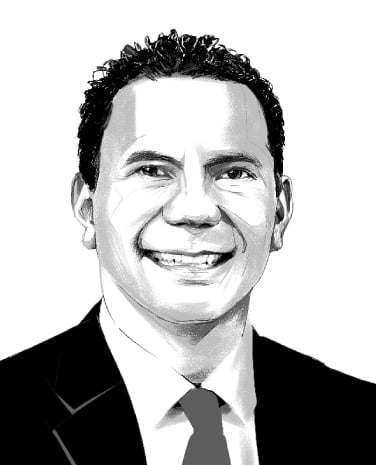 James Moniz knows what it's like to struggle. He grew up on Hawaiian homestead land in Waimea on Hawaii Island, where his mother's family owned a flower and vegetable farm. After his father left, Moniz and his three younger siblings were raised by their mother and grandparents.
"My mom and my grandparents were super-supportive of education," Moniz recalls. "I was the first in my family to attend and graduate from Kamehameha Schools – it was a big deal to them."
He received a B.B.A. from George Washington University and got a job as a loan officer with Ford Motor Co. in Detroit. "Post 9/11, I was fortunate enough to be brought back to Hawaii by the manager here for my permanent assignment."
In 2002, there was uncertainty at Ford, and several people in the credit department moved to Bank of Hawaii, Moniz among them. He became assistant VP working with local car dealers.
"Fifteen years later, this turned out to be the best career choice of my life," he reflects.
After several other jobs, both at BOH and elsewhere, he was promoted last year to become the bank's youngest executive VP, in charge of its $3-billion mortgage business.
"James has the talent and skill set to bring disparate groups together," says Peter Ho, chair, president and CEO of BOH. "He's very conciliatory and has a way of finding common ground among a lot of different people.
"He's been successful at whatever we've tasked him to work on. He can go into a situation and assess opportunities and assess potential weaknesses within operations, and figure out how to create success from there."
Moniz says, "We help more families than any other lender in Hawaii finance home purchases or refinance them to improve their financial situation."
Moniz is also passionate about mentoring the next generation of leaders – those he calls his "bench" or "retirement plan." Last year, he expanded the Bankoh Associate college graduate program to the mortgage department, bringing in new college graduates. "I wanted fresh eyes, new ideas and diversity in our business. I want to help us find our future leaders and be a part of their success.
"It's also a morale thing. If you bring someone up from within, that speaks volumes."
– JACKIE M. YOUNG