20 for the Next 20 2017: Hawaii's People to Watch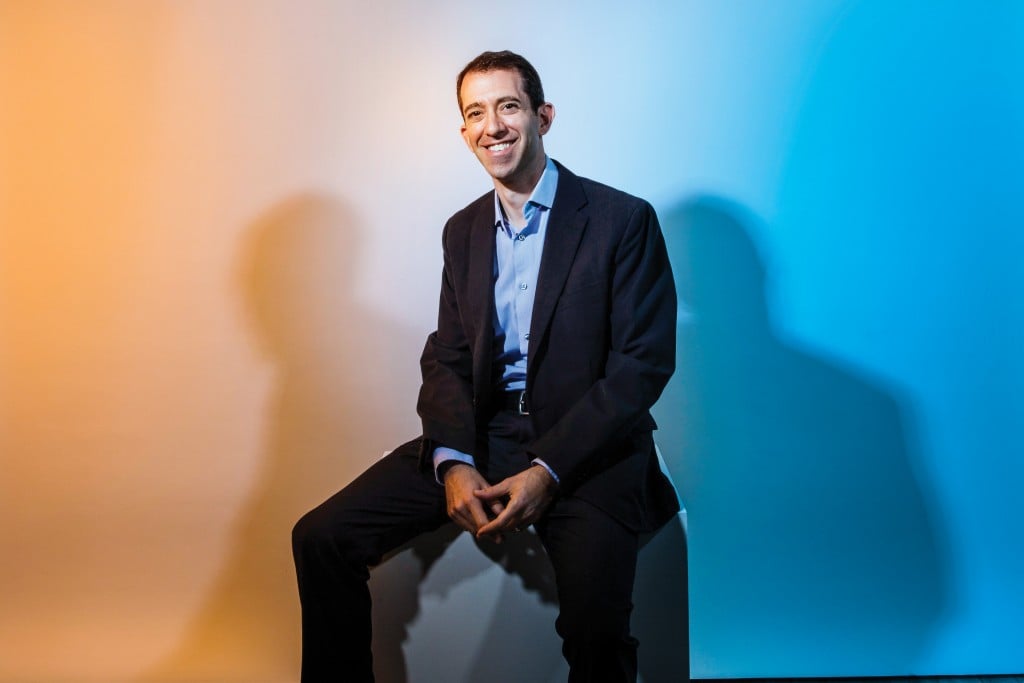 TIM MOTTS
President and CEO, Boys & Girls Club of Hawaii
Age: 38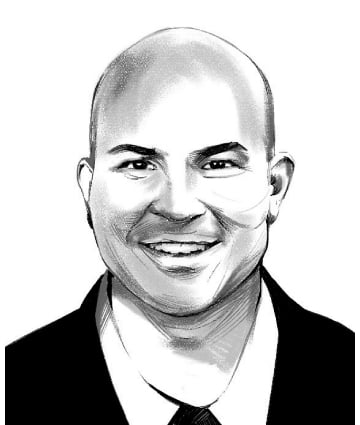 For Tim Motts, creating equal opportunity for all children in Hawaii isn't just a talking point, it's his creed.
Recently, a 10-year-old boy named Lorenzo was a regular at the Boys and Girls Club Waianae clubhouse, but no one had ever met his parents. When a staff member walked Lorenzo home one evening, he discovered the boy was living in a tent on the beach with his mom. Over the course of a year, the Boys and Girls Club helped the family find an apartment and helped Lorenzo explore his interest in video production. In late 2016, when Motts was in Waianae getting interviewed for a video about the club, Lorenzo was running the camera.
"Sometimes people think it's theoretical. No. Literally, we're changing people's lives," Motts says. "It's pretty incredible."
Just before the new year, Motts was walking through downtown toward the office when a car pulled over and the door opened. The driver was retired Circuit Court Judge Michael Town, who has been on the BGCH board for over 30 years and directed the nationwide search that led to Motts' selection in 2011. In Motts, Town says, BGCH found a fun leader and an innovator who is willing to listen.
Motts had been CEO of a Boys and Girls Club in West L.A., after working his way up from a minimum-wage job at the YMCA as a teen. His wife has family on Oahu, and when Motts was approached about the job here, he accepted.
"Tim draws out the best in everyone, old and young, particularly the kids, and we're fortunate to have him," Town says.
Motts has overseen dramatic growth in the number of youth using clubhouses. In 2011, BGCH was serving 8,000 or 9,000 youth ages 7 to 17 on Oahu and Kauai. Now that number is closer to 14,000 in eight clubhouses.
In the car that morning, Town and Motts discussed the future of BGCH.
Looking forward, Motts says he has two goals: He wants to ensure every child has an opportunity to succeed, no matter which school they attend, and, by providing that opportunity, Motts hopes Boys and Girls Club can help stem future generations of homelessness.
"We're not going to say homelessness is too big or child hunger is too big, or child trafficking is too big," Motts says. "… We're 100 percent committed to tackling those issues head on."
–ALEXANDER DEEDY