20 for the Next 20 2017: Hawaii's People to Watch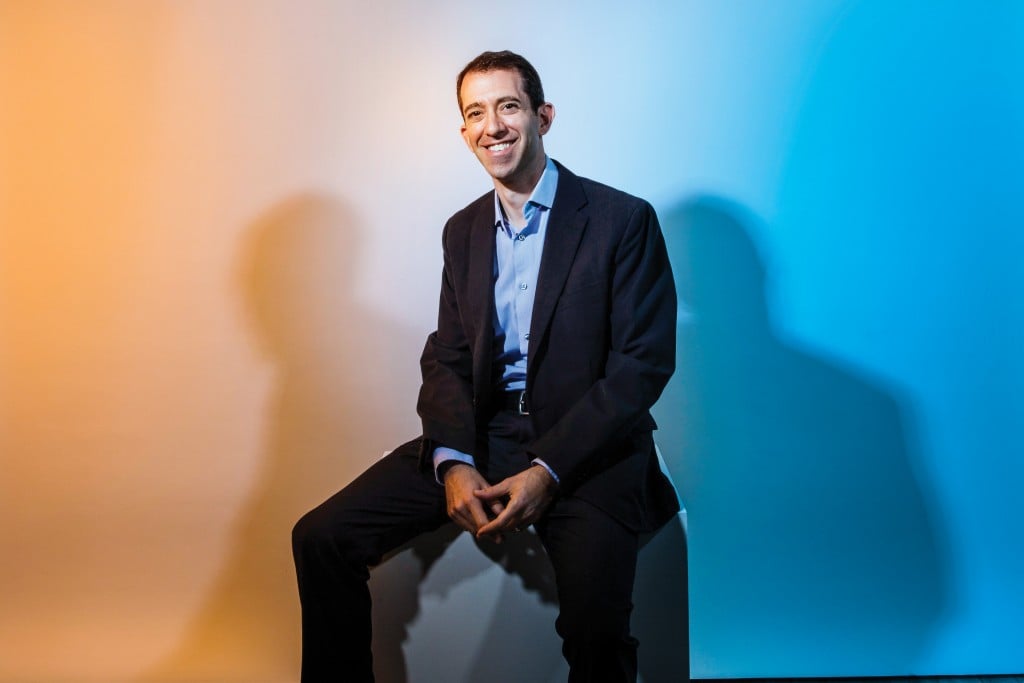 JASON ESPERO
Director of Homeless Services, Waikiki Health
Age: 31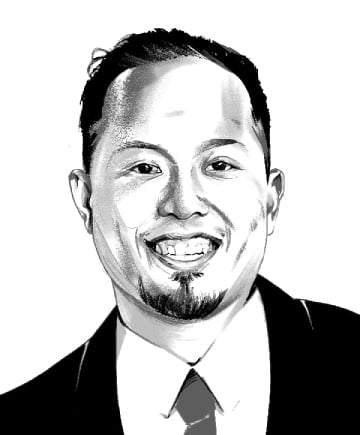 Jason Espero found his first job out of college on Craigslist"
Wage: $10.50 an hour.
Where: Paiolu Kaiaulu Emergency Shelter in Waianae.
Experience: Priceless.
"Because of that I can empathize with the families and individuals I work with," Espero says. "If it weren't for being able to stay with family it would have been nearly impossible for me to make it when I took that first job. A lot of the clients we work with don't have the opportunity to live with their families for help like I did. Many aren't even lucky enough to find a job making even $10 an hour. It's my civic duty to advocate for them."
Espero, who grew up in Aiea and Ewa Beach, made a career out of helping homeless people after volunteering at the Next Step Shelter while at UH Manoa. Eight years later, he's working at Waikiki Health and entering his fifth year on the board of directors of the Hawaii Public Housing Authority, the longest serving member of the board.
Aloha United Way Housing program manager Jay King has worked with Espero for six years and says his actions make him one to watch.
"We're fortunate to have someone this committed to solving our homeless problems," King says. "His actions speak volumes of the type of person he is."
Espero says he lives and breathes searching for solutions, sometimes turning to his father, state Sen. Will Espero, as a sounding board.
"I'm in a good place to help," Espero says. "I'm not married, no kids. That's one advantage for me. I know what to do, I have the necessary skills and the circumstances in my life allow me to give 100 percent. Ending the homeless problem in Hawaii is something I believe is possible."
The current challenge is to comply with state regulations that took effect Feb. 1.
"The goal for homeless programs is to move families, to move people in and out (of shelters and into permanent housing) within 60 to 90 days or risk losing significant state funding. It really is a huge challenge."
Eventually, Espero envisions running for a political office, where he can make a bigger impact with homeless policies, add funding for help centers and increase case-management programs.
"My motto is 'Do Today What Is Going to Feel Good Tomorrow.' Being courageous, going for things even if you know it could be a huge challenge."
– DAVE DONDONEAU