20 for the Next 20 2017: Hawaii's People to Watch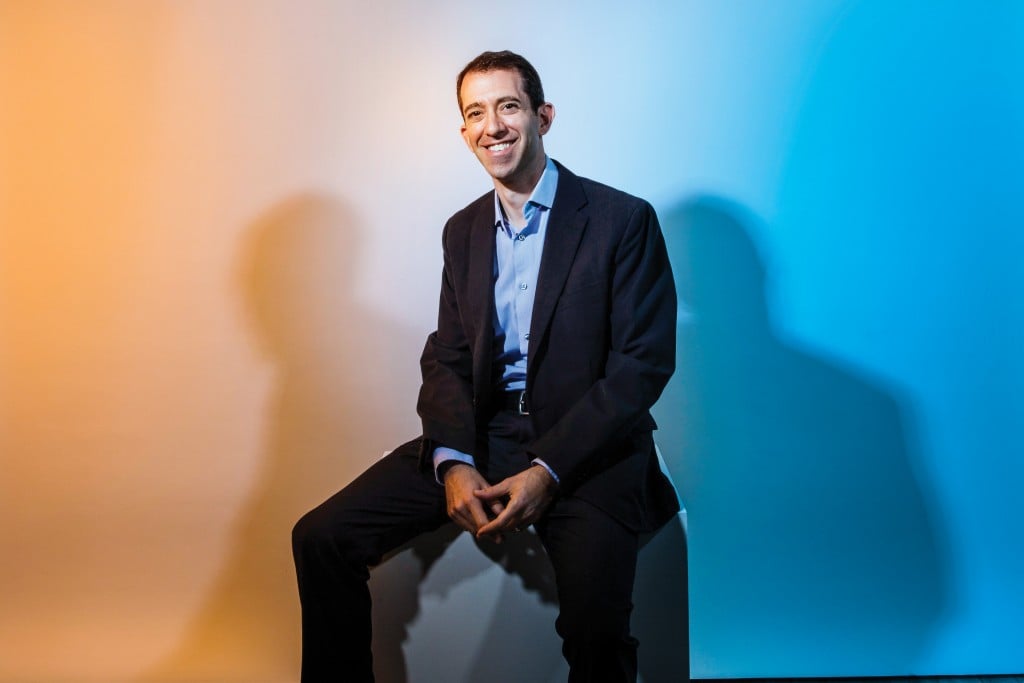 ELISIA FLORES
CFO, L&L Hawaiian Barbecue
Age: 32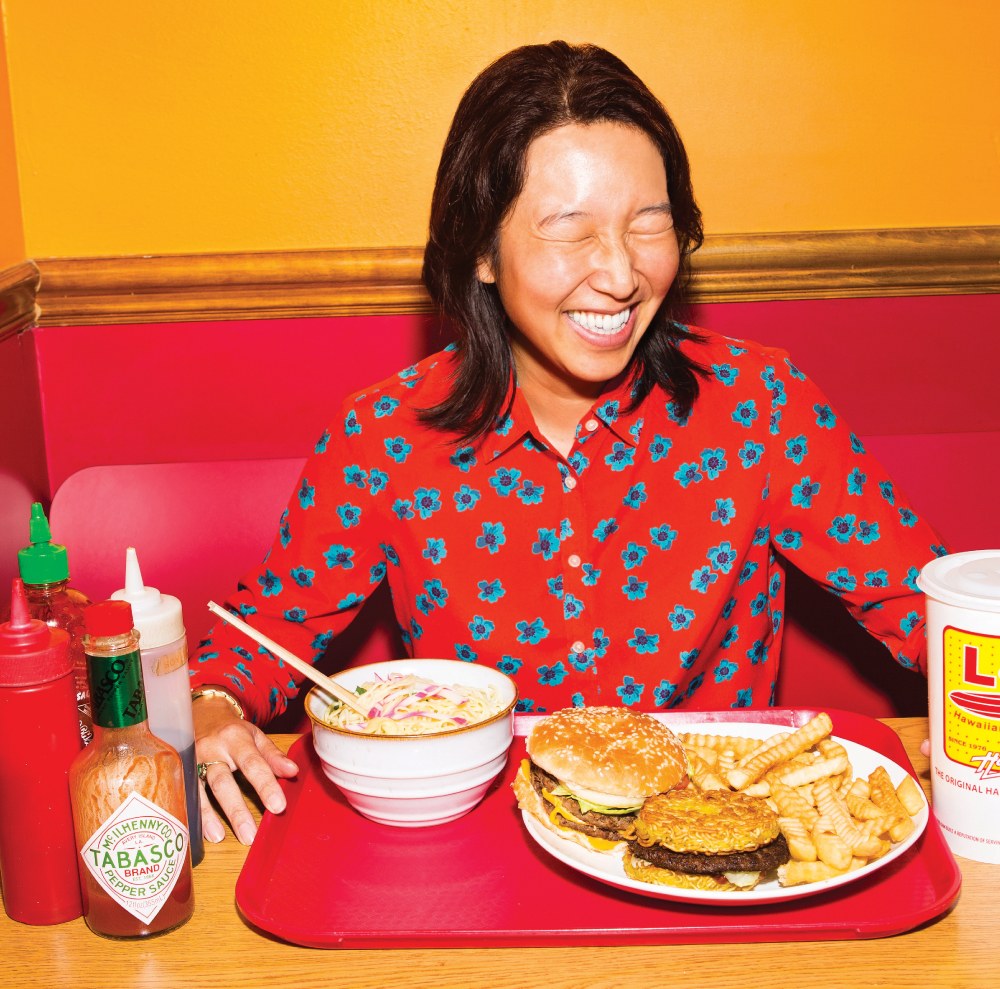 Elisia Flores was climbing the corporate ladder at General Electric, traveling the world as an internal auditor and senior finance manager, when she decided to return to Hawaii to take on the family business in 2014.
L&L Hawaiian Barbecue is a multimillion-dollar global restaurant franchise, but it's a far cry from GE's structured environment.
"I didn't even have a budget (before Elisia arrived)," Eddie Flores says with a laugh. "It's all in my head. I know how much money I'm making. That's all I need to know."
"That was one of my first challenges," Elisia Flores says. "Getting used to the flexibility. GE was very corporate; here it's more entrepreneurial. It's a very different environment … but I'm always learning new skills and that makes it fun."
Her official title is chief financial officer, but she has a hand in everything from marketing to working with individual franchisees. Since she arrived, L&L has introduced two new restaurant concepts in Hawaii: L&L outlets at First Hawaiian Bank's downtown headquarters and the Ala Wai Golf Course. She's helped update the company's website and overall branding, and plans to more aggressively push its catering services.
She's also run cost analyses on menu items. For instance, it's expensive to offer lau lau at Mainland L&L restaurants and it isn't a top seller, but remains on the menu because it's often the only lau lau option for loyal customers there.
If CEO Eddie Flores comes across as a brash, bigger-than-life personality – "I always told my kids, if they want to make money, make it in business, they need to be aggressive" – then Elisia , who has an MBA from UCLA, brings a measured, systematic approach.
"She is smart, personable and approachable," says Deena Dray, executive director of Diamond Head Theatre, where Elisia serves as chairwoman of the Ilima Awards fundraiser. "She is also that rare combination of someone who instinctively knows how to contribute without stepping on toes, and yet is there any time we need her."
Elisia says her commitment to community service was instilled early by her father. In fact, she sees the core of the business as helping communities by supporting entrepreneurship.
"We're in the restaurant business but our real business is creating business opportunities," she says. "We've created so many millionaire franchisees through L&L and we're really proud of that. How can we continue supporting that? That's what we really want to do."
– KAREN IWAMOTO