20 for the Next 20 2017: Hawaii's People to Watch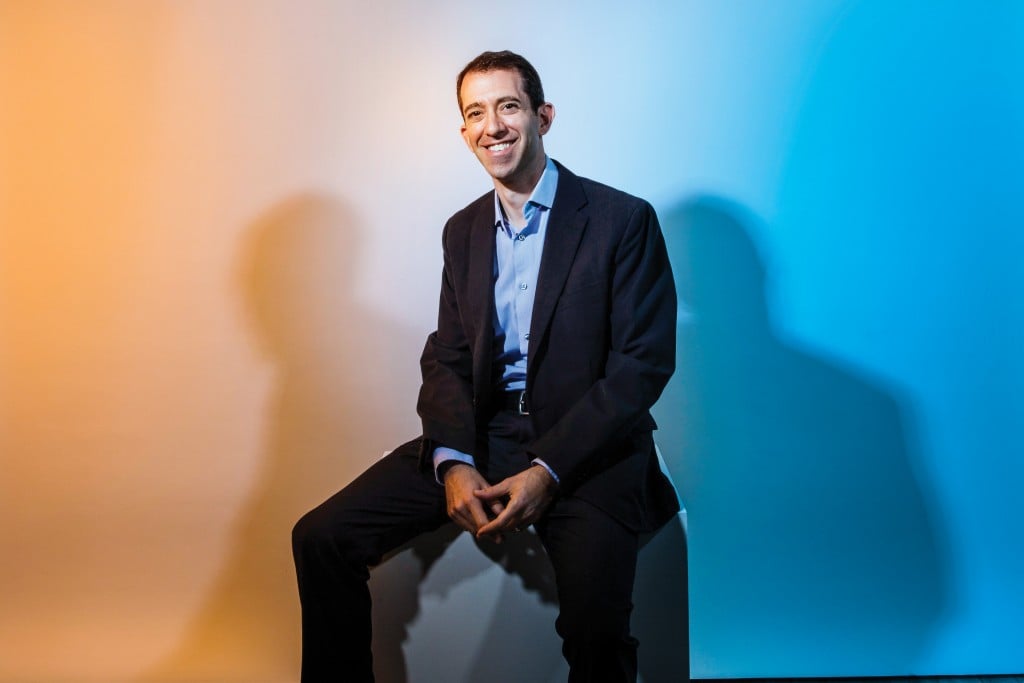 DAN GLUCK
Director, State Ethics Commission
Age: 40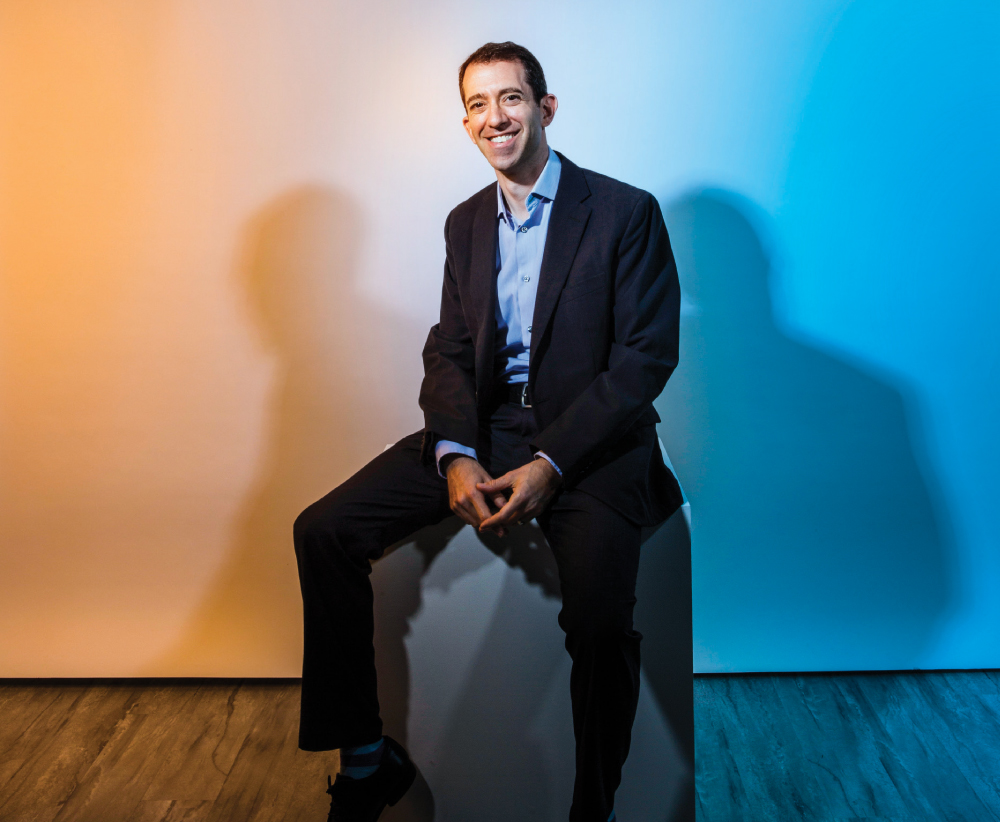 Dan Gluck sees his job as helping ensure that the people of Hawaii believe in the integrity of their state government.
"I think the work that the Ethics Commission does is so important," Gluck says. "When you talk about the principles of government, the people having faith in their government is really the foundation. We are a part of that."
Since taking over as the director of the commission in August, Gluck has overseen the administration and enforcement of the State Ethics Code for state officials as well as the Lobbyists Law for lobbyists and organizations that lobby the state Legislature.
Gluck has launched an effort to clarify the law that delineates who is a lobbyist and who needs to register as one, while also working to scrub out any ambiguity pertaining to the commission's powers and authority. He supervises a staff of 10, managing case loads, proposing legislation and monitoring complaints.
"When it comes to ethics, often there is not a right or wrong answer, and people are going to disagree," Gluck says.
"My role now at the Ethics Commission is trying to balance all the different opinions and all the different stakeholders so that some sort of agreement can be formed that everyone can live with."
The former legal director of the American Civil Liberties Union of Hawaii is a Cornell University and Harvard Law School graduate. He has built a career tackling civil rights issues, including constitutional law and anti-discrimination cases. Through his post at the ACLU, he played an instrumental role in the state's marriage equality movement, which culminated in the passage of the Hawaii Marriage Equality Act legalizing same-sex marriage.
"Without his extraordinary efforts," says retired Hawaii Supreme Court Justice Steven Levinson, "marriage equality may well not yet have become a reality here."
Under Gluck's guidance, Hawaii's ACLU addressed a wide range of important issues including the rights of homeless students and their families, gender discrimination among athletes in public schools, privacy rights of public school teachers, the right to protest, the right to videotape law enforcement, prisoners' rights issues and the protection of journalists under Hawaii's "media shield" law.
Gluck's tenacity for justice and equality has also led him to take on numerous community service activities, including pro bono work for the Mediation Center of the Pacific. He also provides free help to victims of domestic violence who are preparing for court cases.
– BRITTANY LYTE