20 for the Next 20 2017: Hawaii's People to Watch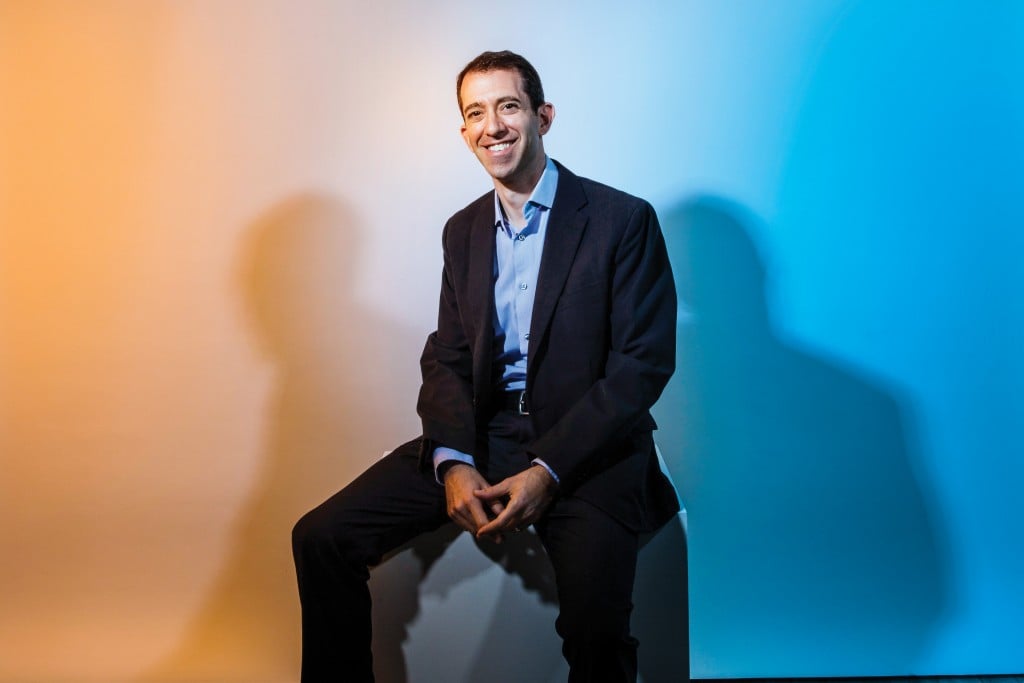 LORRAINE AKIBA
Commissioner, Public Utilities Commission
Age: 60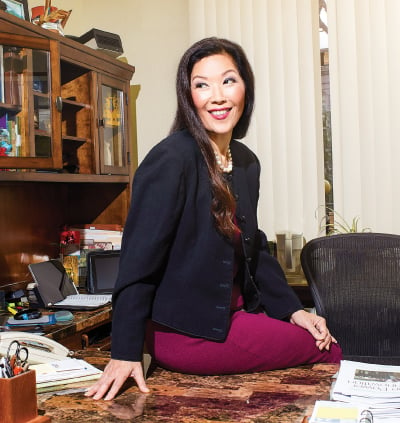 At the edge of the Arctic Circle, north of Churchill on Canada's Hudson Bay, Lorraine Akiba and her husband, Robert Pennebacker, watched from their Land Rover as mother polar bears with cubs made their way to hunt and feed in a world of melting ice.
For Akiba, it was a chicken-skin moment, one that was part of a life lived with the concept of sustainability at its core.
"We're doing more eco-traveling now so we're not adding to the congestion, but sustaining those economies," says the member of the Hawaii Public Utilities Commission, whose career has revolved around building a path to energy sustainability for her Island home.
Akiba's commitment to the PUC and, before that, to two law firms where she headed the environmental practice groups is this: Finding ways to sustain Hawaii's economy by creating a resilient future anchored in renewable energy that partners energy producers and their customers.
"Energy is a key area of our economy and we're in a very competitive global reality and energy has so much to offer the rest of the world. We're obviously a leading state, and a living laboratory for cutting-edge technologies in energy storage and use of the smart grid so that customers are active partners in supporting the electric grid.
"Utilities of the future need to change their business models to partner with their customers. It's all about giving customers choice as 'pro-sumers.' In Hawaii, we have more distributed energy resources that can help to allow us to put more renewable energy onto the grid. Energy storage is the game-changer for the future."
Akiba's commitment serves as a powerful message to Dawn Lippert, who founded the Energy Excelerator and chairs the board of the Hawaii Clean Energy Initiative. "Now, more than ever, we need leaders like Lorraine to set the agenda for the decades to come," wrote Lippert in nominating Akiba for the 20 for the Next 20. Lippert noted that Akiba has devoted the majority of her career to creating a clean, sustainable energy future for the state.
Akiba is always forward looking. "The role for all of us is to mentor the next generation so Hawaii has stewardship throughout the future, rooted in our strong local values of self-reliance," she says. "I draw an analogy to the Polynesian voyagers, who charted by the stars. We should use that as our guide – trusting in what you value to assess what's coming ahead."
– BEVERLY CREAMER