20 for the Next 20 2017: Hawaii's People to Watch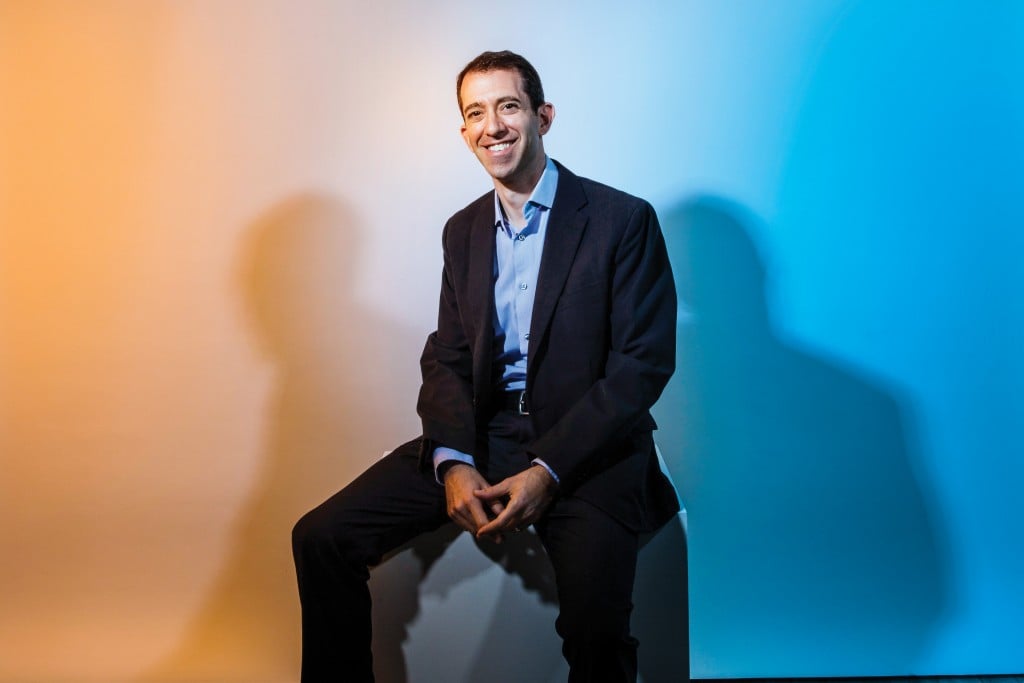 DANNA HOLCK
VP and GM, Turtle Bay Resort
Age: 59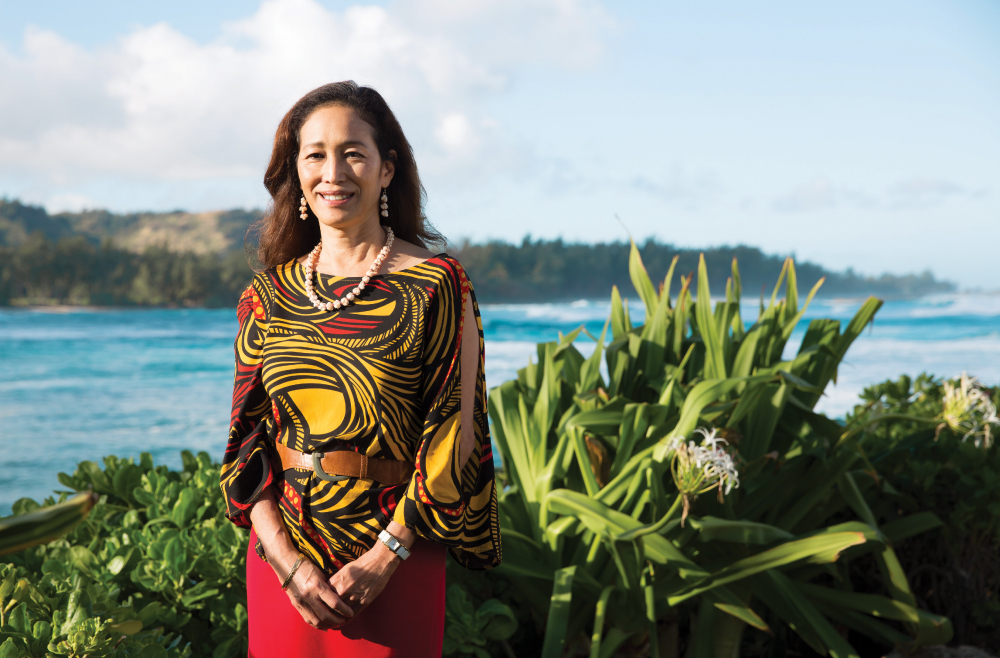 Every Sunday, Danna Holck has dinner at her mother's house in Kailua – the same home Holck grew up in – surrounded by her siblings, nieces and nephews.
"I have five brothers and sisters; my family and I are very close." She's classically "local": she's the daughter of a soldier in the 442nd Infantry Regiment, danced hula from age 5 and attended UH.
Yet she spent 20 years away from home, building a career that took her to resorts and hotels around the Caribbean and the country. "I was really curious about how other people lived," she says.
Among the stops were the Rio Mar Beach Resort & Spa in Puerto Rico, The Westin San Francisco Market Street and Naples Grande Resort & Spa. "Danna has a unique vision of hospitality worldwide that very few in our industry possess," says her boss, Greg Champion, president and CEO of Benchmark Hospitality International.
When a chance arose in 2011 to return to Hawaii, she jumped at it and came to Turtle Bay.
She immediately made a big change. "As a kid, I could never get in here because they had a gate. I remember that experience. I didn't want other people to feel that way; it's alienating. I took it down a few months after I got the position. If we want our guests to feel our culture, then what better way than have local people coming here, and dining at places like Roy's Beach House and going to the beaches, which are public, anyway."
The day of our interview, Holck was about to enjoy lunch at Roy's with her husband, a police officer on Molokai. He flies in every few weeks to see her. "He's a Romanian. They call him Russian mob because he's covered with tats and huge. We've been married 10 years."
She oversees 600 employees and, if that weren't enough, is committed to nonprofit work, including her position on the Oahu Island Burial Council, and as VP of the board for the Key Project, which promotes the well-being of the Kualoa-Heeia area. She is also a board member for the Turtle Bay Foundation, which gives grants to North Shore nonprofits and scholarships to college students.
"I admire how Danna balances the needs of our business with the needs of the community and her family and makes it a win/win experience as much as humanly possible," says Champion.
– KATHRYN DRURY WAGNER