20 for the Next 20 2017: Hawaii's People to Watch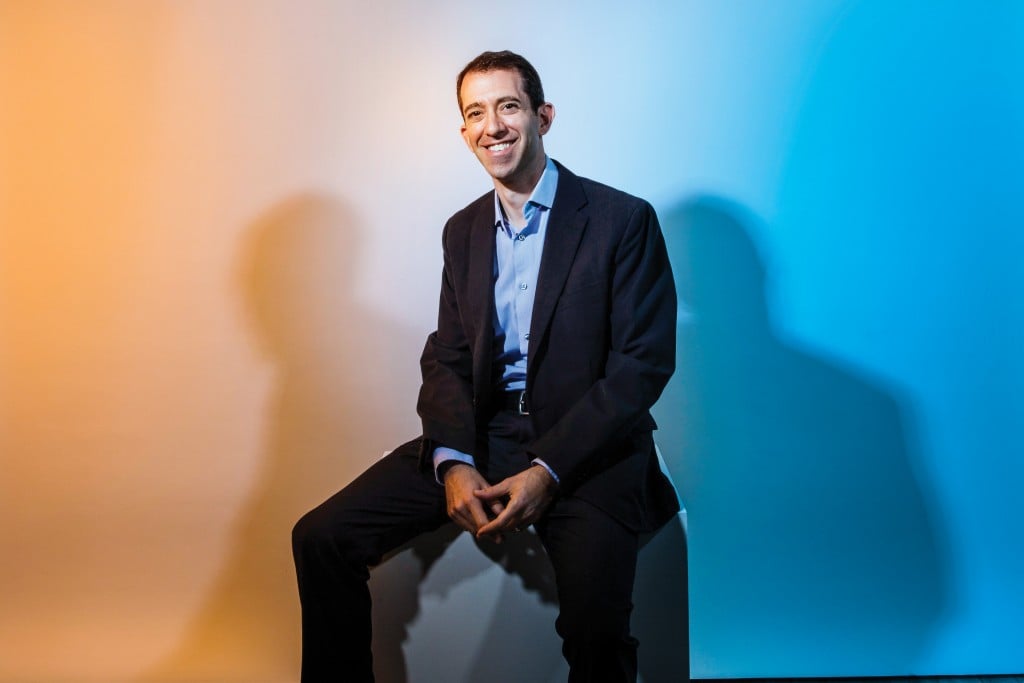 KAMEA HADAR
Artist, Co-Lead Director, Pow! Wow! Hawaii
Age: 32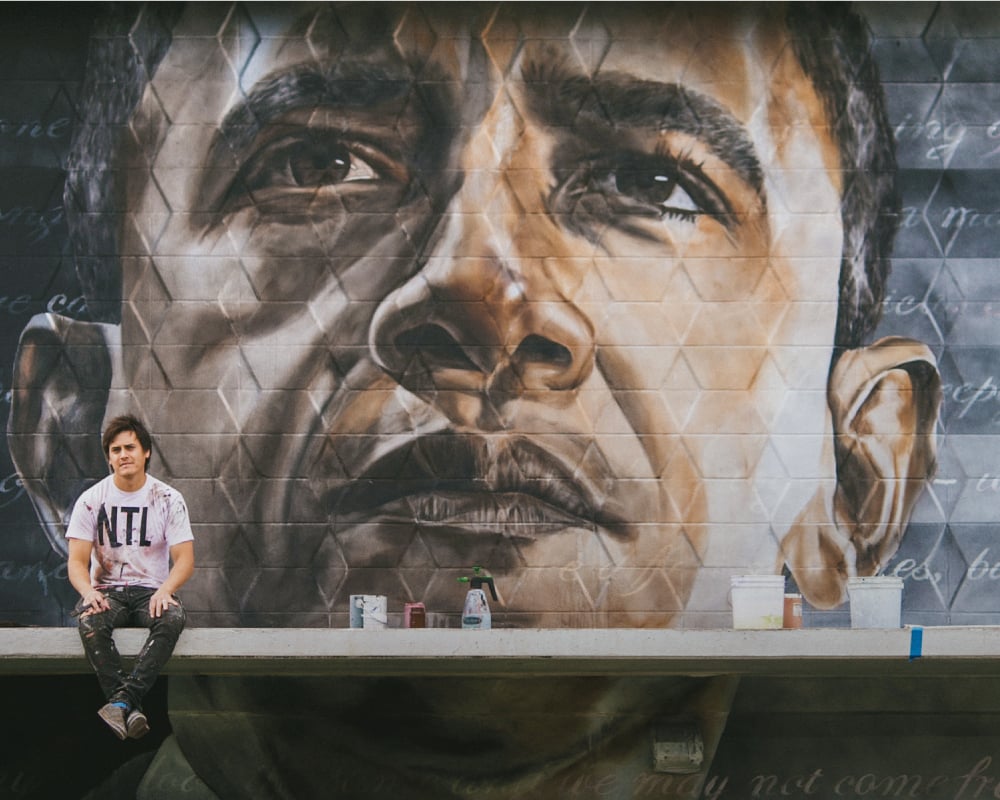 The family story goes that it was his grandmother who discovered Kamea Hadar's talent. After a trip to the mall, the young boy told his grandma he liked a hat he had seen. Tell me what it looked like, she offered, and I'll go back and buy it for you. Instead of using words, the young Hadar drew a detailed picture.
His parents enrolled him in art classes and, by 8 or 9, he was painting with oils on canvas. He went on to study at the Sorbonne in Paris, the University of St. Louis in Madrid and the University of Tel Aviv, Israel.
As he grew, his art became all about fusion.
"To me, mixing is always good," Hadar says. "You get these amazing collaborations that come out of it."
Raised in Hawaii as the son of an Israeli father and a Japanese-Korean mother, Hadar says he grew up at the intersection of a loud, blunt culture and a reserved, polite one. That hybrid upbringing shows in his art, much of which is inspired by Hawaiian imagery, like flowers, haku lei and feminine form, but drawn with a contemporary spin.
Through Pow! Wow! Hadar helps cultivate one of the ultimate collaborative art experiences in Hawaii. He runs on-the-ground operations for the event, which brings together artists from all over the world for a week of working together on large murals in Kakaako and other areas.
"With Pow! Wow! we're trying to take these very industrial-looking buildings and make them beautiful with a coat of paint, bringing value to communities that are very overlooked," he says.
Respected Hawaiian artist John Koga has known Hadar since the younger artist was a teen and has watched him grow from a passionate youth into an influential young artist.
"He and (Pow! Wow! founder Jasper Wong) have taken over the urban art world single-handedly," Koga says.
Hadar often says Hawaiians are blessed with such a beautiful landscape they don't think about having to create beauty. But, with the rise of an urban core, Hadar says, people are recognizing the importance of projects like Pow! Wow!
"I feel like Hawaii has such a deep-rooted tradition and I don't ever want to see that go," Kamea says. "But it's also important to push the culture forward and have very contemporary stuff here."
– ALEXANDER DEEDY