20 for the Next 20 2017: Hawaii's People to Watch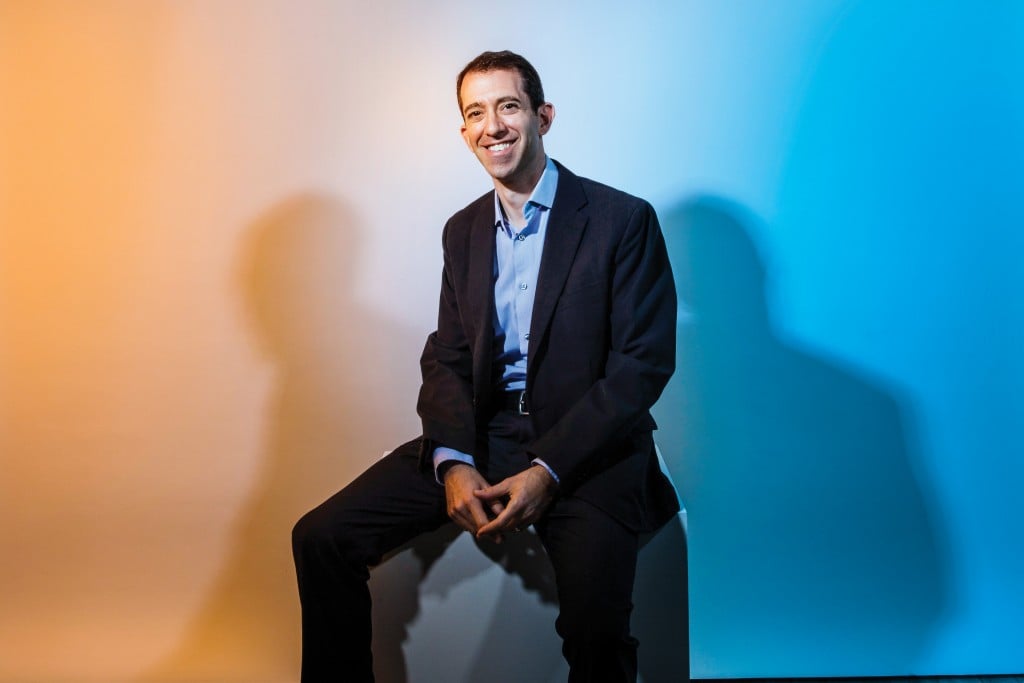 SAMUEL M. OHUKANIOHIA GON III
Senior scientist and cultural advisor, The Nature Conservancy
Age: 61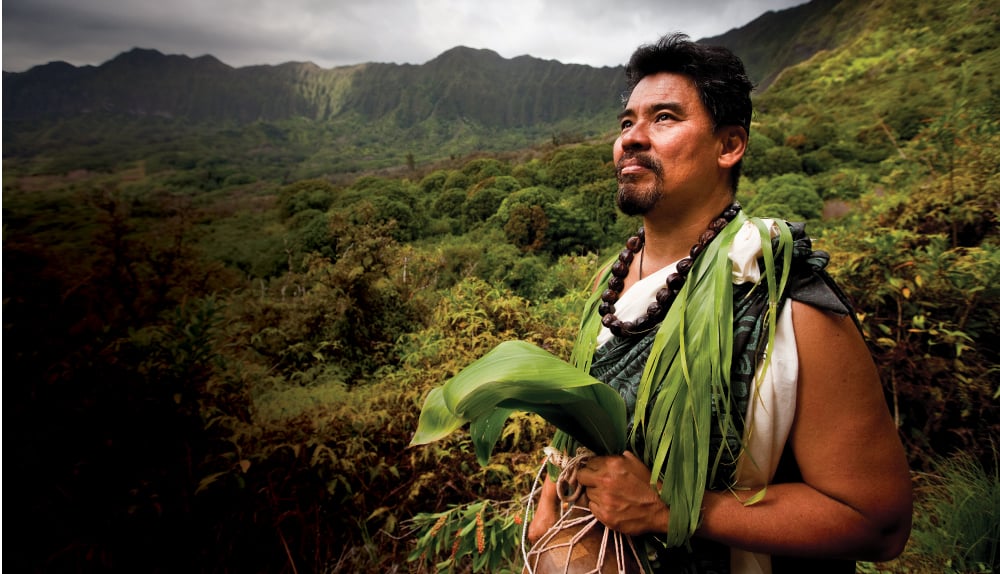 Sam Ohu Gon III is as knowledgeable about biological inventories and climate change vulnerability analysis as he is about hula and traditional Hawaiian oli.
As the senior scientist and cultural advisor for The Nature Conservancy of Hawaii, where he oversees an annual budget of more than $1 million, he has been fighting to preserve Hawaii's environment for more than 30 years.
He earned his Ph.D. in animal behavior from the University of California, Davis, with a thesis on the Hawaiian happy-face spider, then spent a decade studying under the late Kumu John Keolamakaainana Lake, a master of Hawaiian religious and cultural protocols. Gon has sailed on the Hokulea and serves on its education team, and gave a TEDxMaui talk about what the world can learn from Hawaii about sustainability.
"Hokulea convinced the world that Hawaiians were amazing navigators," Gon says. "The next step is convincing the world that Hawaiians are amazing ecologists."
Hokulea master navigator Nainoa Thompson says, "Hokulea has gone around the world and we have met extraordinary people. We have gone to amazing places on the Earth, but I have not found anyone as exceptional and balanced in terms of knowing the science, culture and spirit of the Earth as Sam Gon.
"At the same time," he continues, "I have not found a place that can match Hawaii's extraordinary ecology and natural environment anywhere on the Earth, and it is because we have great leaders like Sam Gon, who are protecting our home."
Gon says his background in science and Hawaiian culture lends him credibility in both communities and allows him to bridge two worlds that are often portrayed as opposed.
Nowhere is this clearer than on the issue of Mauna Kea, where astronomers wanting to build the Thirty Meter Telescope have met opposition from some Native Hawaiians.
Gon, who was recently reappointed to the Board of Land and Natural Resources by Gov. David Ige, will play a direct role in the future of the mountain. While he did not talk to Hawaii Business directly about the Mauna Kea controversy, he did say he does not see science and Hawaiian culture as being at odds; he says education links the two. Not only does he believe there will be more Native Hawaiian scientists in the future, he believes the larger world will learn more about caring for the environment from Native Hawaiian culture.
– KAREN IWAMOTO