20 for the Next 20 2017: Hawaii's People to Watch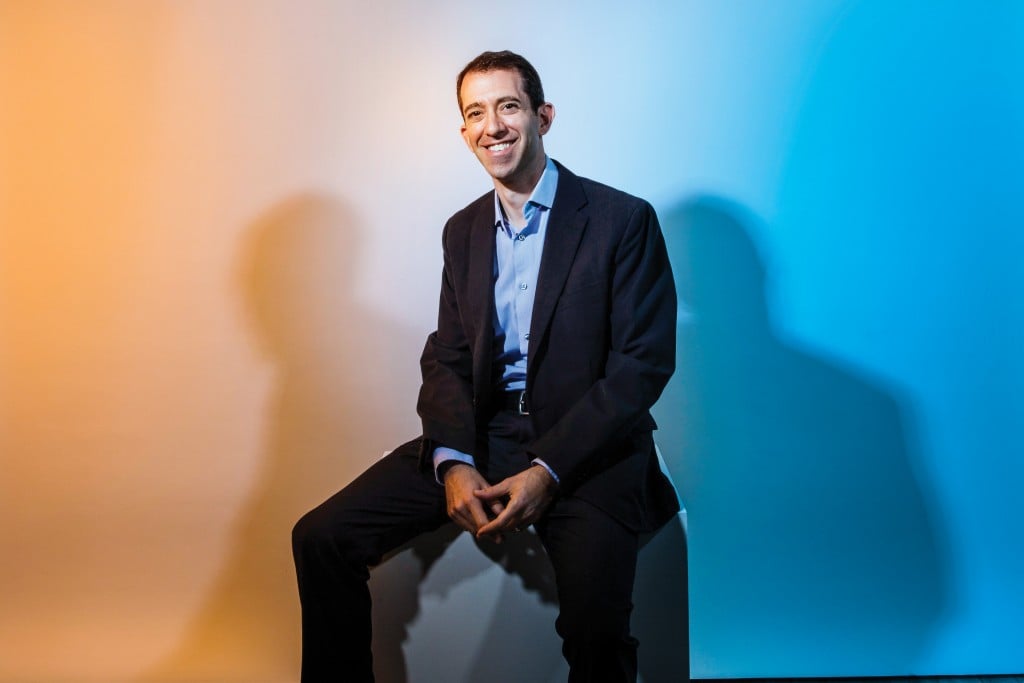 KAPUA MEDEIROS
Doctor, Kaiser Permanente Clinic on Kauai
Age: 35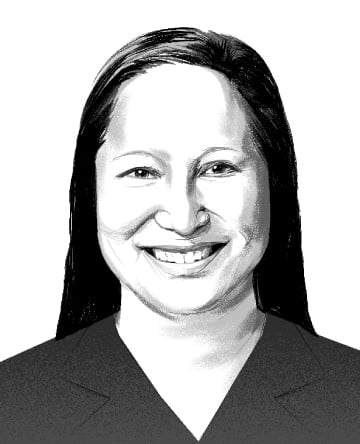 Kapua Medeiros knew from a young age that she wanted to be a doctor. Raised on Hawaiian Home Lands on Kauai, Medeiros was a boarder at Kamehameha Schools Kapalama, on Oahu, when she broadened her interest in medicine, developing a related love of research.
While still a high school student, she executed a research project that explored the intersection of breast cancer and traditional Hawaiian medicine, winning accolades at the Intel International Science and Engineering Fair.
After earning an undergraduate degree in biochemistry at Dartmouth University, Medeiros enrolled at UH's Burns School of Medicine with every intention of returning to Kauai. When Kaiser Permanente opened its first clinic on Kauai in 2016, Medeiros was hired to help launch the facility's family medicine practice.
"Lack of access to health care is huge here on Kauai because of the remote locations and the lack of medical facilities and providers," she says. "My goal, and the goal of Kaiser, is to improve health care overall here."
In the year since Kaiser opened its Lihue Clinic, Medeiros has proven herself as a standout leader and physician who connects with patients and inspires others around her, says Geoffrey Sewell, president and executive medical director of Hawaii Permanente Medical Group.
"She's an excellent clinician, handling complex medical issues in ways that epitomize patient- and family-centered care," Sewell says. "Kapua is also dedicated to serving the Kauai community in which she was born and raised. Despite her work and family commitments, she's an active volunteer, supporting many health and wellness initiatives on the Garden Island. In addition to doing all of this, she teaches and mentors high school and medical students, passing on her knowledge and passion for medicine to future physicians."
Medeiros, who has been awarded for providing teaching assistance to students from disadvantaged backgrounds through the medical school's Imi Hoola program, attributes her success in patient relations to the fact that so many of her patients know her and her family, and feel at ease in her care.
"Pretty much everyone knows my family. They all come in and they all know my parents and grandparents, and it puts me in a unique position," Medeiros said. "With many of my patients, I can build rapport really quickly and they'll listen to me with my recommendations. It provides for better health care."
– BRITTANY LYTE