20 for the Next 20 2017: Hawaii's People to Watch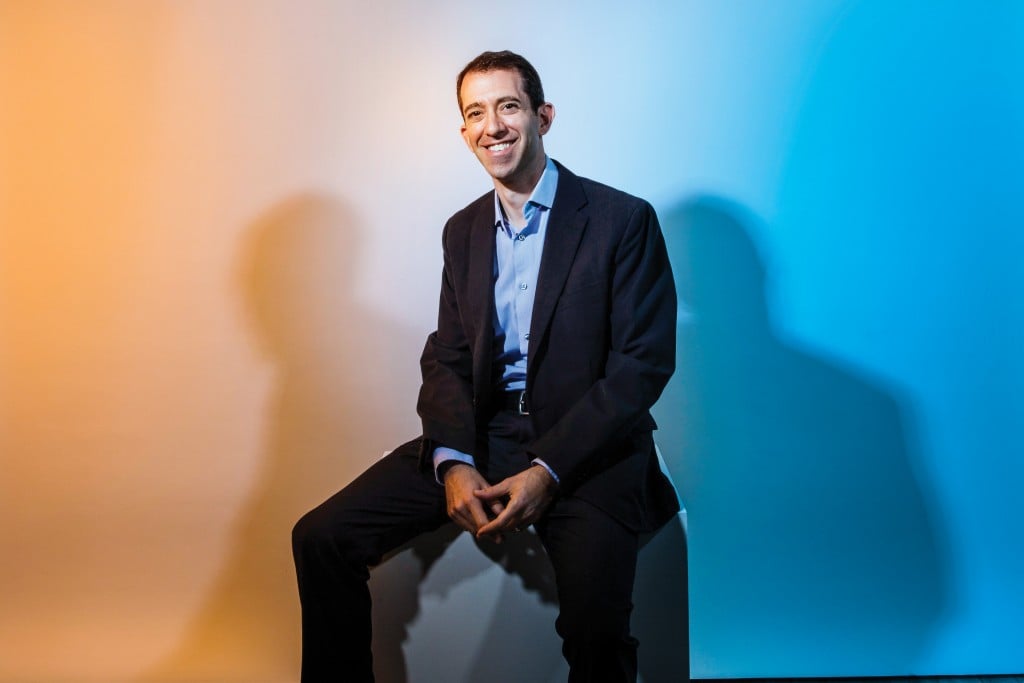 JENNIFER OYER
Chief Development Officer, Salvation Army
Age: 37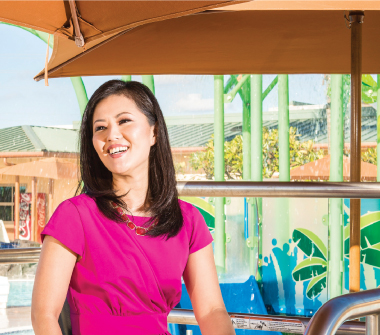 Jennifer Hee was hired in May 2014 to oversee the Salvation Army's Community Relations Development team. While her primary job is "linking different sectors to the work of the Salvation Army," after hours she's undertaken additional roles.
From 2014 to 2016, Hee served as chair for the Chamber of Commerce Hawaii's Young Professionals program. Currently, she is on the Next Generation Committee at the Pacific Club and, in April 2016, started "Echelon," a young professionals group at The Salvation Army.
Yet, with everything she's done, Hee says, "I feel like I'm not doing enough."
Her passion to help others started young. Hee was born in Japan and raised in Hawaii by FBI agent parents who she says sacrificed to "make the world a safer place." Being involved in her church's mission trips, such as rebuilding homes in Louisiana following Hurricane Katrina, also had a significant impact. "I always knew I wanted to be in a position that serves others … That's just how I was raised," she says.
Prior to working at the Salvation Army, Hee was executive director at the Arthritis Foundation and a director of development at UH. Both jobs taught her management and fundraising skills. But, she says, "Being in this position is one of the things I'm most proud of. I feel like really there's no other place that would allow me to combine my passion for serving others with an organization that I'm super passionate about. Aligning a donor's passion to the needs of the organization, there's nothing better than that."
Major John M. Chamness, Hee's supervisor and the Salvation Army's divisional leader, says her team building and motivational skills have "brought a whole new level of professionalism and integrity to the development department that's reflected in increased fundraising, visibility and donor involvement." For example, she transformed the organization's annual Partners in Community Service fundraiser from a $25,000 event to a $200,000 one.
Corralling resources and uniting helping hands in the community are necessary because, Hee says, "It really takes a village to be able to make a difference. And it's such a privilege to connect the dots to make Hawaii a better place."
– BRANDI-ANN UYEMURA