20 for the Next 20: Hawaii's People to Watch 2018
They have already proven themselves by their accomplishments, intelligence, charisma, leadership and passion, but we expect even more from them in the future. They come from all walks of life, including businesses, nonprofits and education. Learn about the 2018 cohort of the 20 for the Next 20 below.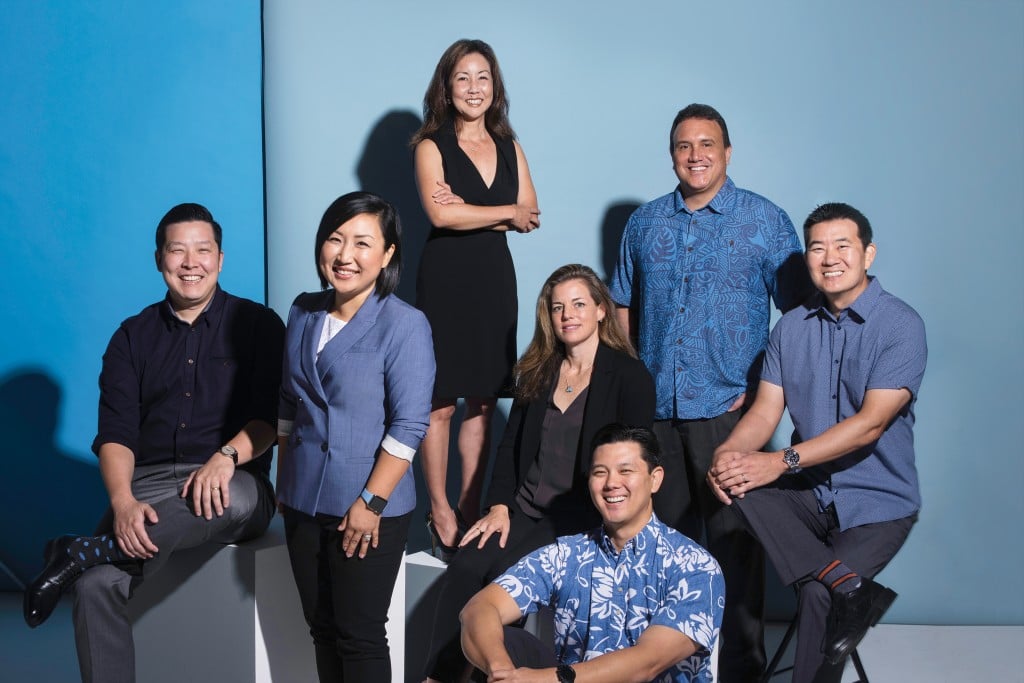 Craig Anderson
VP of Operations,
Mauna Kea Resort
Age: 58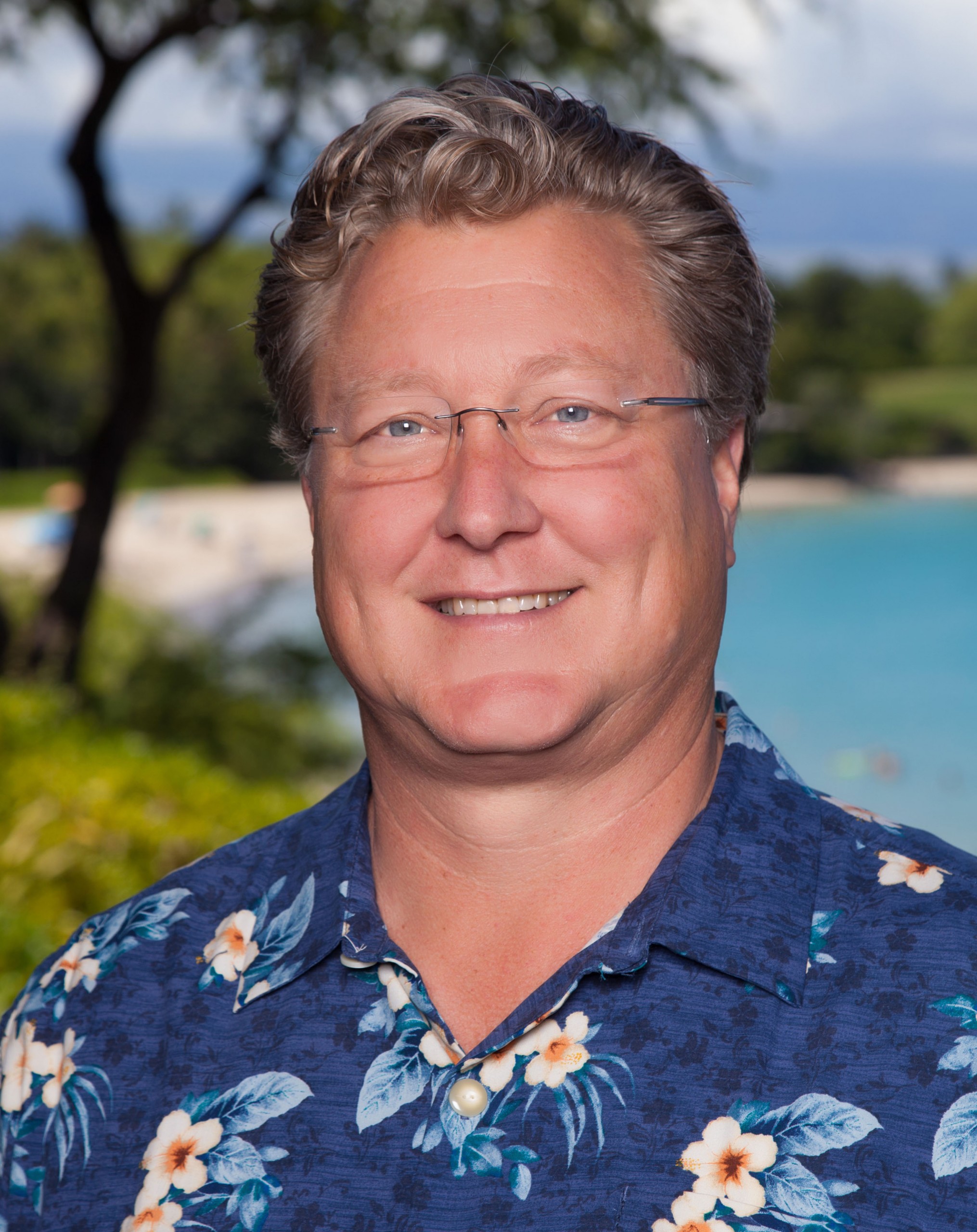 By Jackie Perreira
"It's not who you know, it's who you grow." Craig Anderson adopted that philosophy from his manager in Arizona who encouraged him to move to Hawaii for a new job. He says he keeps it in mind at all times as he manages over 1,000 employees.
"Team building and helping people find that path for themselves and really be in their zone, that's really what I enjoy most about this work and that's what makes my heart sing. I view my role as a coach, as someone who can help provide opportunity for people. You tap people on the shoulder and say, 'Hey have you thought about doing this? You might be perfect for it.' Sometimes people have a blind spot about themselves," says Anderson, who began working in the hotel business as a sous chef at a Four Seasons in Texas.
"He's an inspiration," says Donn Takahashi, president of Prince Resorts Hawaii, which owns Mauna Kea Resort. "I look at him and I admire so many of his qualities and I think, I wish I had a few of his. He's energetic, resourceful and he's a great role model. I trust him explicitly."
"He goes very, very fast and some people get lost, but the great thing is he goes back and makes sure they understand the team and the goal. He doesn't leave anyone behind, from the executive team to the housekeepers and grounds people."
Anderson, who has been at Mauna Kea Resort for four years, led the Mauna Kea Beach Hotel through one of its biggest renovations and is leading Hapuna Beach Resort's nearly $50 million renovation and rebranding as Hawai'i Island's only Westin hotel.
"He's led this team in a very dramatic fashion, with his charisma, his powerful influence, and they've all risen to the challenge," said Takahashi. "He put together an IBU (individual business unit) where he takes the leaders of departments – like guest room dining – and asks them to present their business plan, including profitability, control costs, or if they have any innovative ideas, and he's done this throughout the hotel."
Vicky Kometani, the resort's public relations director, says one of Anderson's first renovation projects was the employee dining room and staff locker rooms, "to make the space more pleasing for where they have to go to change their clothes and start their day. Right out the gate those were things that Craig brought a lot of attention to."
2018 marks Anderson's 35th year in the hotel industry and his 20th in Hawaii, and he isn't going anywhere any time soon. "My wife would kill me."