20 for the Next 20: Hawaii's People to Watch 2018
They have already proven themselves by their accomplishments, intelligence, charisma, leadership and passion, but we expect even more from them in the future. They come from all walks of life, including businesses, nonprofits and education. Learn about the 2018 cohort of the 20 for the Next 20 below.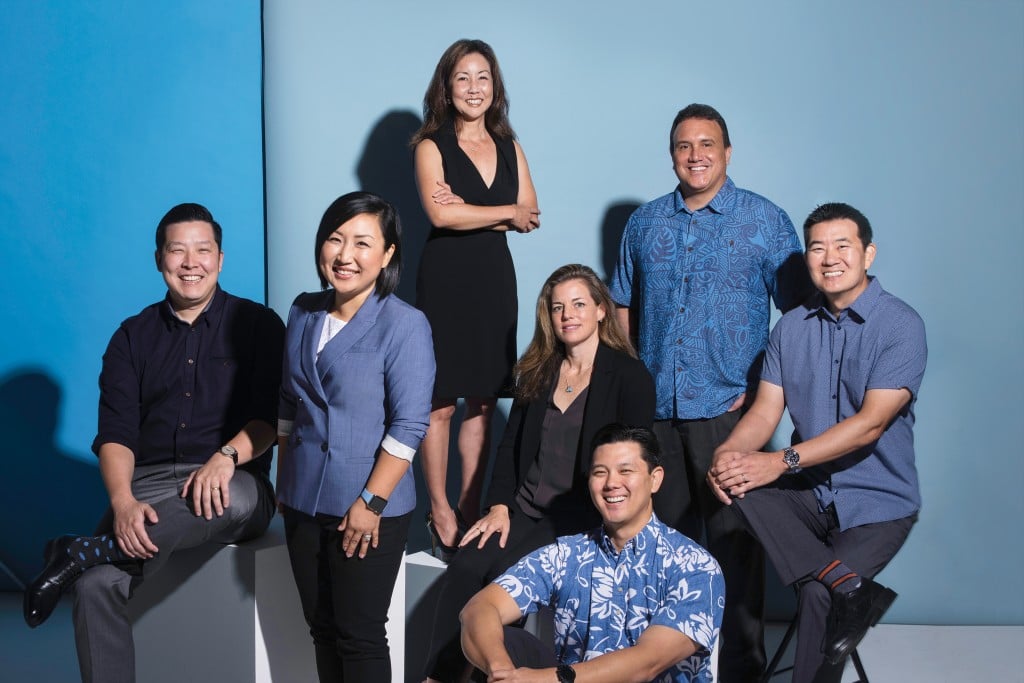 John Gotanda
President,
Hawaii Pacific University
Age 56
By Noelle Fujii
John Gotanda loves solving problems. It's what he enjoyed about his initial career in law and what later drew him to academia.
Gotanda spent three decades on the Mainland, first as a staff attorney for the U.S. Court of Appeals for the District of Columbia Circuit, then with law firms in Washington, D.C., and Boston. His academic career began at Villanova University's Charles Widger School of Law in 1994 and he became its dean in 2011. In 2016, Gotanda came home to work for a university and community where he felt he could make a difference.
His top goal is to increase access and affordability to higher education for Hawaii's youth. One initiative is a dual credit program at rural Honokaa High and Intermediate School on Hawaii Island, where HPU provides free online college courses. Similar programs exist at Maryknoll School on Oahu, Kamehameha Schools' Kapalama campus and other schools.
Other new initiatives include the Holomua Commitment, in which HPU will provide aid to local first-time students to pay for any tuition not covered by federal grants and federal student loans, and pathways to earn four-year degrees in communications, criminal justice, general business, management or marketing – in just three years. Gotanda considers the creation of innovative academic programs like these to be some of his greatest accomplishments.
Richard Hunter, chair of the HPU board of trustees, says the initiation of these programs point to Gotanda's strong leadership. "He gets things done. He's very receptive to any input from other people. He considers the input that he gets, and when he is ready … he takes whatever action is appropriate," Hunter says.
"I think we are very fortunate at HPU that we selected him as our president and that he agreed to come. I think I'm right in saying that all of the board members would concur with the picture that I'm painting," he adds.
Gotanda supports the 55 by '25 initiative, a state goal to have 55 percent of Hawaii adults earn a college degree by 2025, but adds, "we should be aiming even higher" and sees a role for HPU.
"I think educating keiki o ka aina is critical, and all of the studies show that the workforce is going to require, in the future, more people with college degrees, so we need to help them obtain that."