20 for the Next 20: Hawaii's People to Watch 2018
They have already proven themselves by their accomplishments, intelligence, charisma, leadership and passion, but we expect even more from them in the future. They come from all walks of life, including businesses, nonprofits and education. Learn about the 2018 cohort of the 20 for the Next 20 below.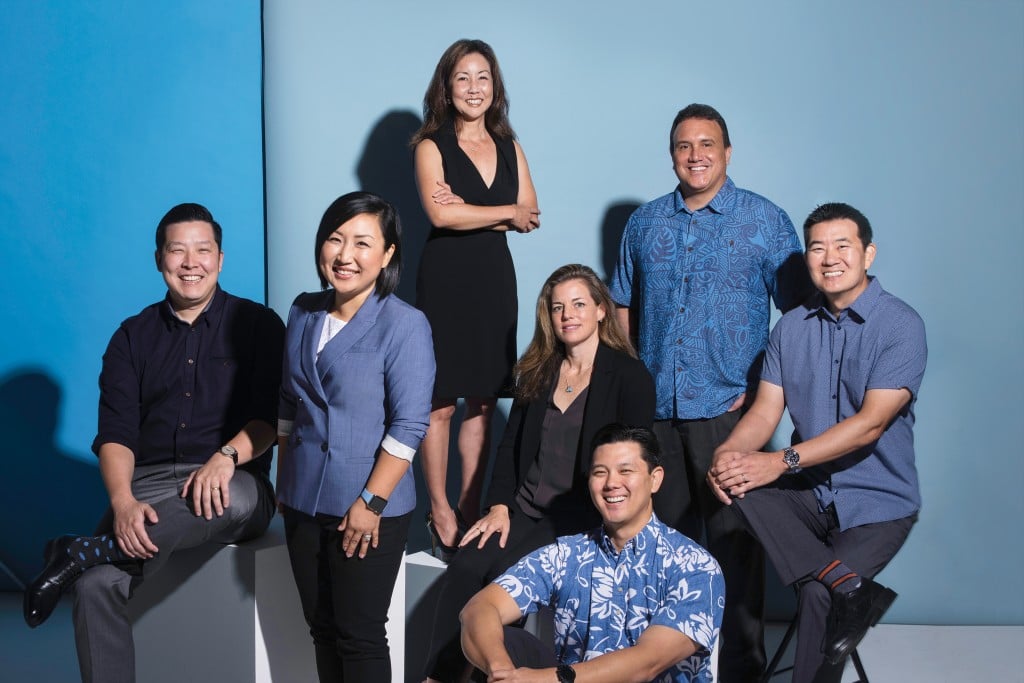 Elliot Mills
VP, Hotel Operations for
Disneyland Resort and Aulani, a Disney Resort & Spa
Age 48
By Noelle Fujii
Disney's efforts to represent Hawaiian culture in an authentic way at Aulani captured the interest of travel industry veteran Elliot Mills in 2010. Up to that point, Mills had worked with Marriott, Outrigger and Hyatt on several islands, he says, and Disney's cultural commitment spurred him to move to its resort on Oahu's west side.
"It takes a lot of effort and a lot of commitment. So that really piqued my interest, to raise the bar in hospitality from a Hawaiian culture standpoint," says Mills, who is native Hawaiian.
"The other part was that it was going to be on the west side – the first real major resort on the west side," he says, describing the venture's potential impact on the community back then as "hugely beneficial for all the jobs that would be created there."
For the last two years, his work has encompassed both Aulani and Disney resorts in Anaheim, California, driving strategy, helping the hotels meet their goals and ensuring they contribute to their local communities.
Kimberly Agas, GM for Aulani, says Mills is passionate about the experiences Aulani provides its guests, employees and community. "Knowing that he thinks holistically about all those different experiences really is something that I think we all admire about how he cares. It shows us how much he cares about everyone."
Mills serves as a board member for Hawaii Pacific Health, Kapiolani Medical Center for Women and Children, HMSA, the Hawaii Visitors and Convention Bureau and the Hawaii Community Foundation, and as a trustee for Kamehameha Schools.
He says he wants to see the state move forward on issues surrounding healthcare and education. "Community impact is really important to me and how we can pull our state forward. And it's really for our kids, the education of our children, the health of our children, the health of our community," he says.
"I think it's going to take much more civil engagement … by our citizens here in Hawaii to get involved, get engaged with what's going on, and take a stake and take some ownership around the outcomes of our children and education, in those fields specifically, and I'd like to see us drive that further."