20 for the Next 20: Hawaii's People to Watch 2018
They have already proven themselves by their accomplishments, intelligence, charisma, leadership and passion, but we expect even more from them in the future. They come from all walks of life, including businesses, nonprofits and education. Learn about the 2018 cohort of the 20 for the Next 20 below.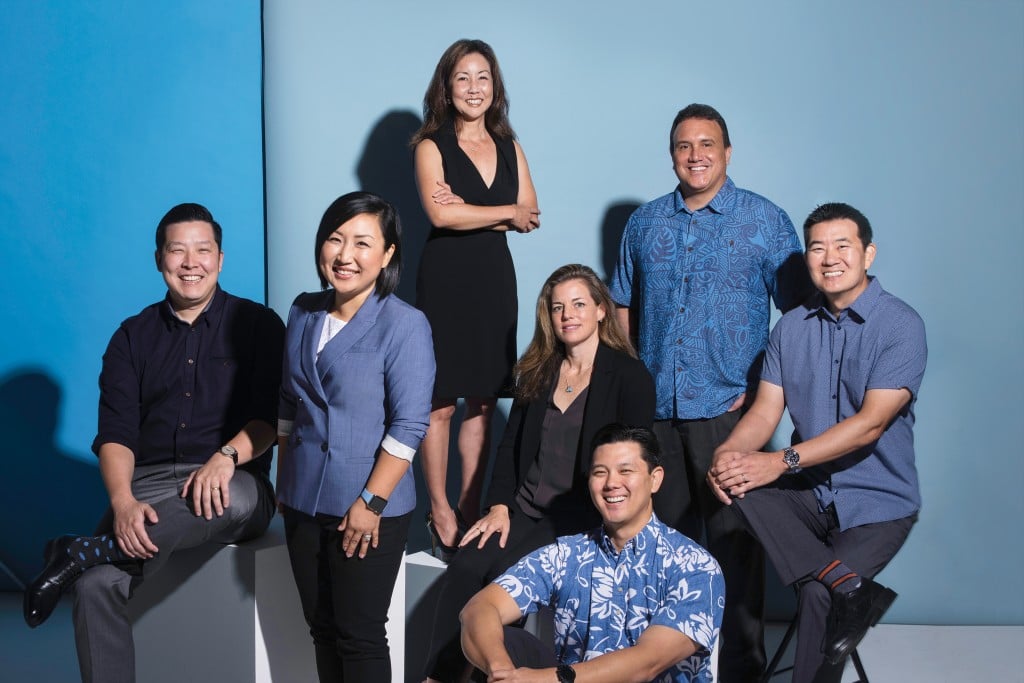 Kevin T. Sakamoto
Senior Executive VP and Branch Delivery Manager,
Bank of Hawaii
Age 47
By Beverly Creamer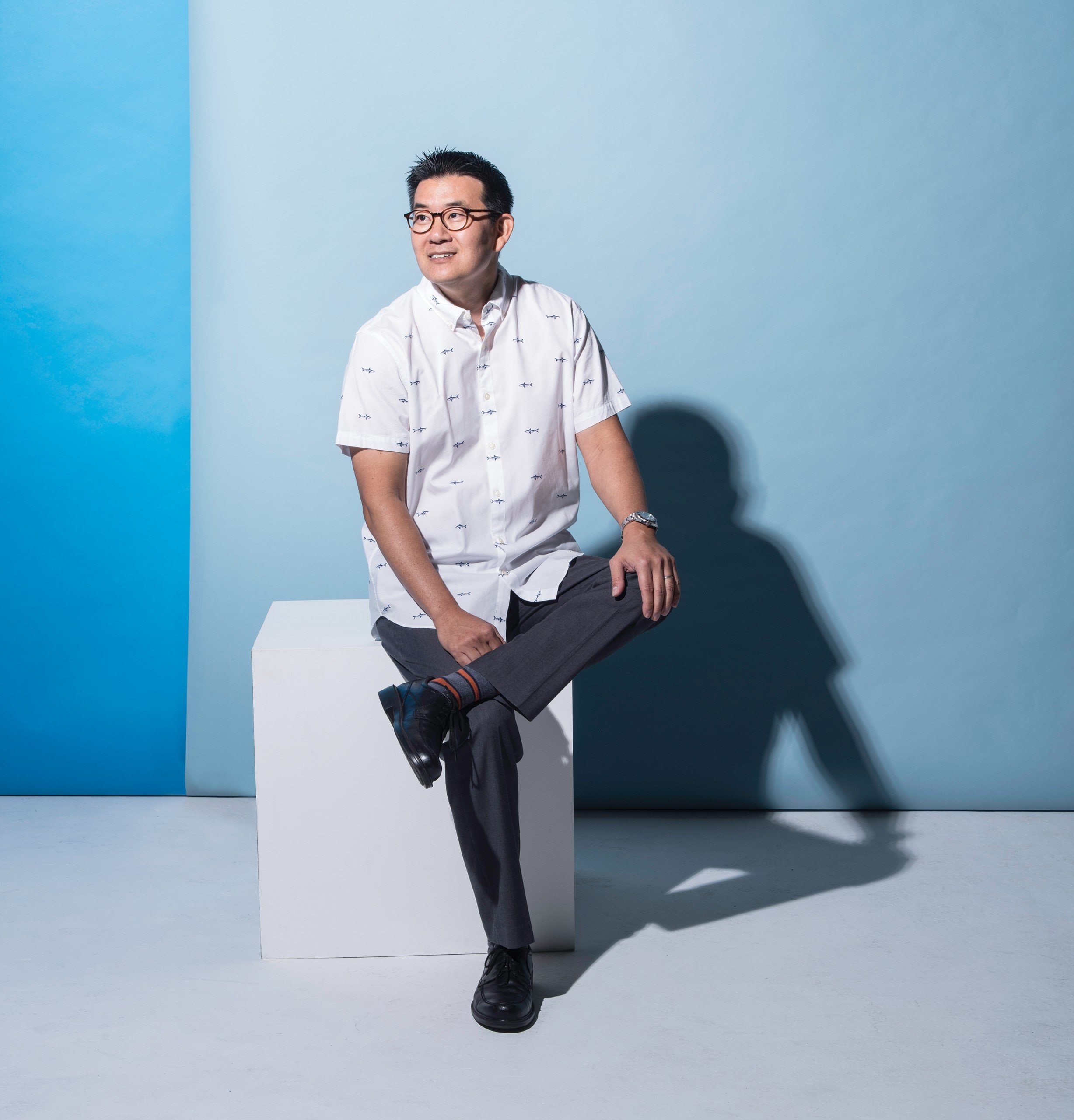 Step into one of the six newly renovated Bank of Hawaii branches and you might think you're at Aulani or an Apple store. You can thank Kevin T. Sakamoto for the warm welcome you'll get, along with the added personal service in more private spaces.
Sakamoto has been the pointman for the bank's $70 million "Branch of Tomorrow" initiative across its 69 branches.
"We want to use design elements and technology to help customers in a new way," says Sakamoto, who is in his 25th year with Bank of Hawaii after graduating from UH with a bachelor's in business administration with an emphasis on finance, and earning a graduate diploma from the Pacific Coast Banking School in Seattle.
"Mobile phones and online banking have changed the purpose of why someone comes into a branch, so we want to change the focus in a branch, to make it more interactive to help customers," says Sakamoto. "It's hospitality-like, retail-like, with more privacy for conversations. We've done a lot of surveys – we need to know what the customers like – and the response is overwhelmingly positive."
The redesigned branches are the kinds of challenges Sakamoto never hesitates to take on, says Peter Ho, Bank of Hawaii CEO. "I give him the lion's share of the credit for transforming great ideas into reality," says Ho. "Kevin's really been the chief architect behind that and has been the person to match the academic conceptual side of what we're trying to achieve with the reality of our branch system, and has been doing a terrific job. What's exciting to me is here's this kid from Hawaii and a midsize U.S. domestic bank at the forefront of new bank design."
Sakamoto makes time for several community activities that he's passionate about, including chairing Junior Achievement Hawaii. "Hawaii is one of the few states that don't require financial education as part of the K-12 curriculum so we fulfill this need," he says. "We reach around 2,100 students a year on a shoestring budget."
Recently he joined the board of Hospice Hawaii and for the past five years has served on a Honolulu hot seat – as a commissioner on the City and County Salary Commission.
"What we're tasked to do is make sure the recommendations we make are in line with compensation for services rendered. It's really challenging because of the political dynamics, but it's been a great learning experience."