20 for the Next 20: Hawaii's People to Watch 2018
They have already proven themselves by their accomplishments, intelligence, charisma, leadership and passion, but we expect even more from them in the future. They come from all walks of life, including businesses, nonprofits and education. Learn about the 2018 cohort of the 20 for the Next 20 below.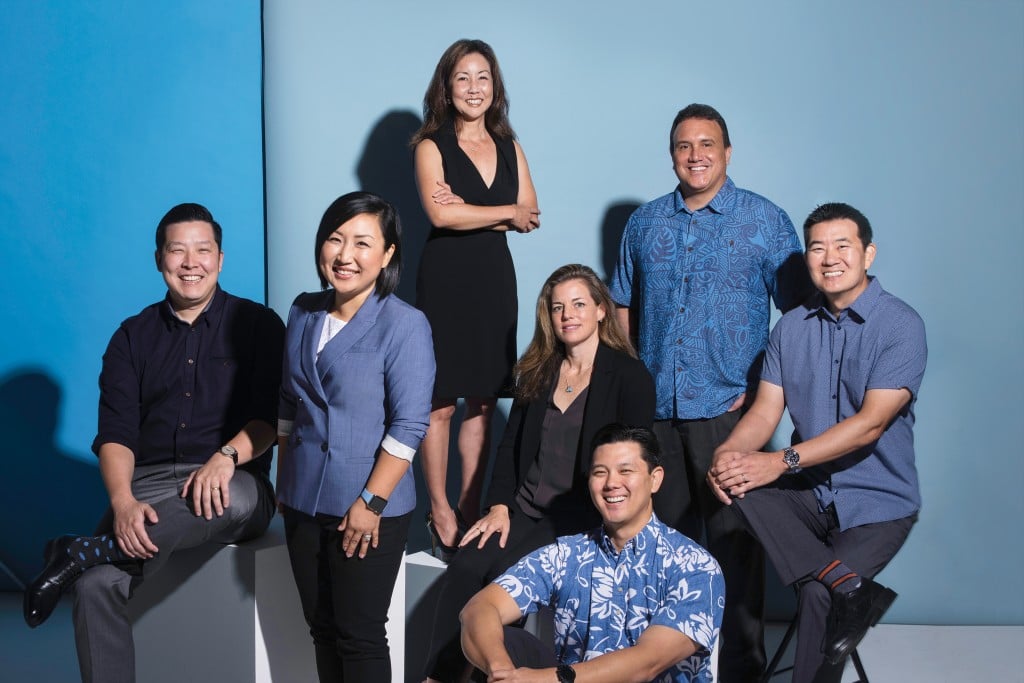 Noelani Lee
Executive Director,
Ka Honua Momona
Age 41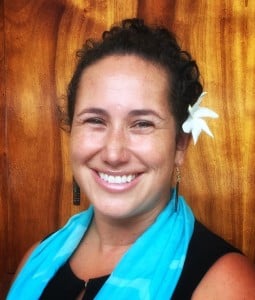 By Katie Almeida
Native Hawaiian practices meld with modern technology on Molokai under the guidance of Noelani Lee.
Ka Honua Momona Nuakea translates to "the bountiful Earth" and the nonprofit aims to be a model for self-sustainability.
"We try to model different ways of being and doing things that are sustainable and we tend to think in today's contemporary world that these things are new, but really we're just reflecting what practices Native Hawaiians always had," Lee says.
Lee is a Native Hawaiian from Virginia. After receiving her undergraduate degree from Princeton University, Lee began a successful career in the burgeoning dot-com industry. But she was wary of the allure of money and walked away before she knew she couldn't. She returned to the land of her ancestors in 2002 and earned a master's degree in Pacific Island studies, becoming the first person to chant a thesis in Hawaiian.
At Ka Honua Momona, she says, she perpetuates a lifestyle based on traditional Hawaiian values: hoewe (cultural rootedness), kahu hoilina (environmental stewardship), kukai ka ha (intergenerational exchange), ka imi ike (lifelong learning) and mahuaola (health and well-being).
These values are practiced through the restoration of fishponds; community workdays and overnight campouts at the ponds; a program for new mothers focused on breast-feeding, traditional practices and nutritious foods; and an office that's tied into Molokai's first smart microgrid, a system primarily run on solar power, with help from wind turbines.
"I think technology is awesome," Lee says. "So our philosophy is to develop indigenous education systems by revitalizing natural and cultural resources, perpetuating traditional knowledge and stewardship, while evolving with modern technology."
Although Ka Honua Momona is a small program on a small island, its initiatives have the potential to make a large impact in Hawaii and even globally according to Lee and members of the nonprofit's board.
"Every time I meet with Noelani, I'm so impressed with what she is accomplishing with her very small team," says Mahealani Richardson, anchor for Hawaii News Now and a board member. "She has a far-reaching vision while maintaining compassion for the people of Molokai."
"I think Molokai is a beautiful microcosm for what Hawaii is able to do and the world is able to do," Lee says. "We can do small pilot projects on our island that affect potentially our whole island so we can see how it would work in larger settings like Hawaii as a whole or globally."